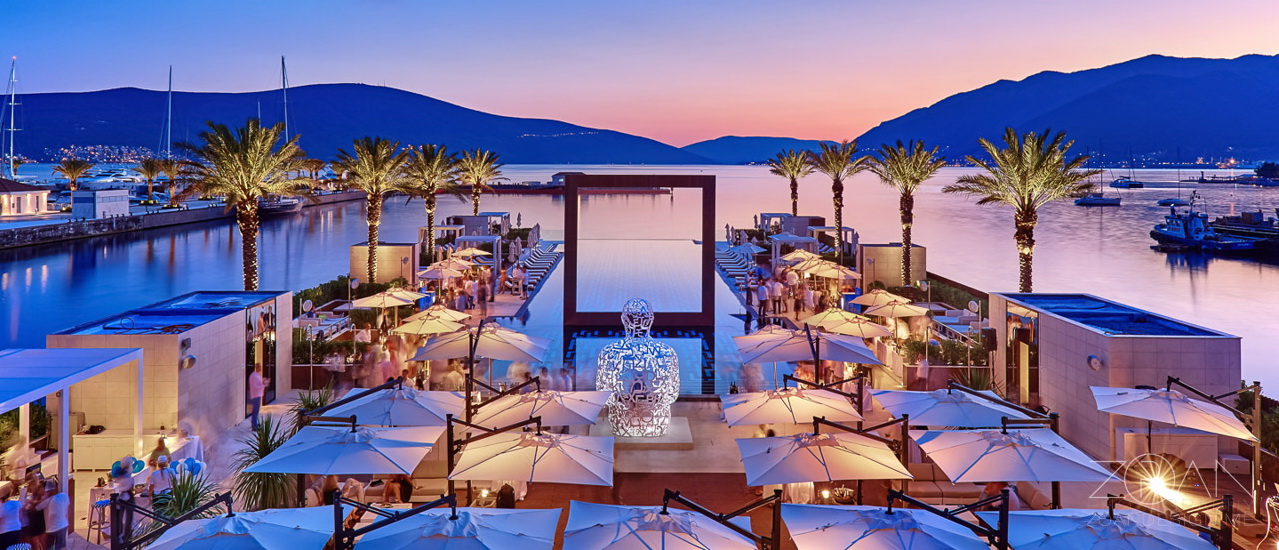 YOUR REAL ESTATE AGENT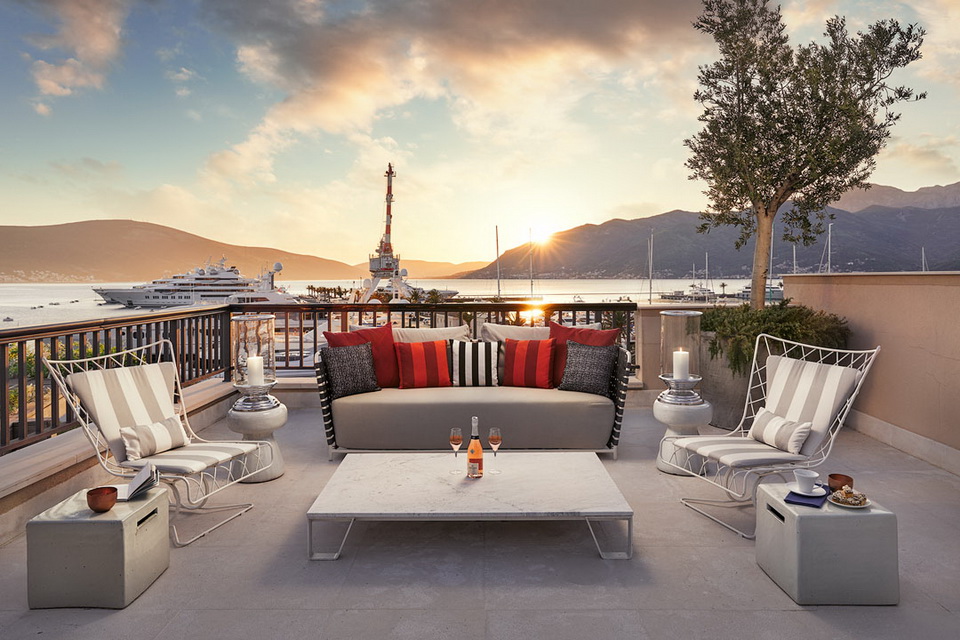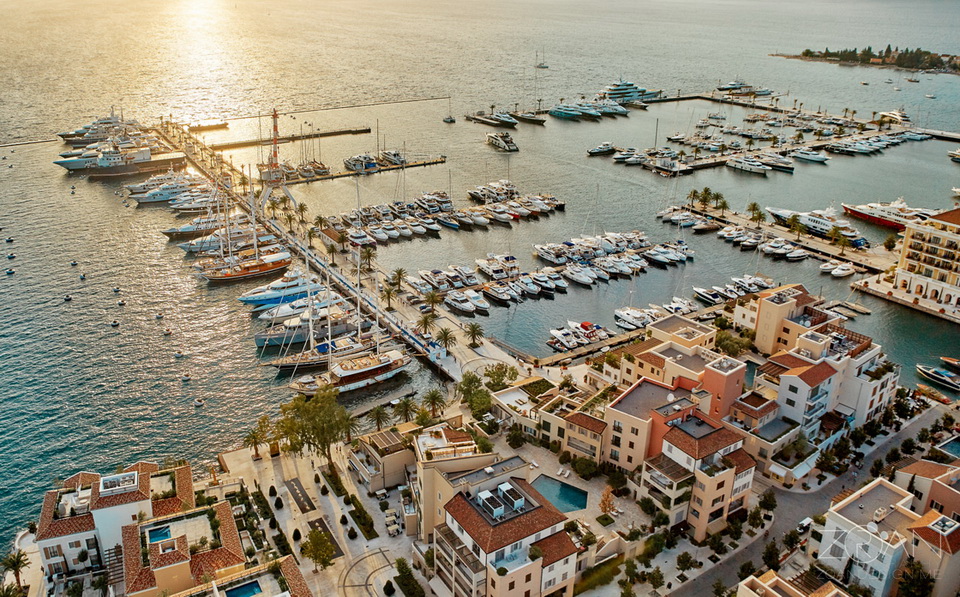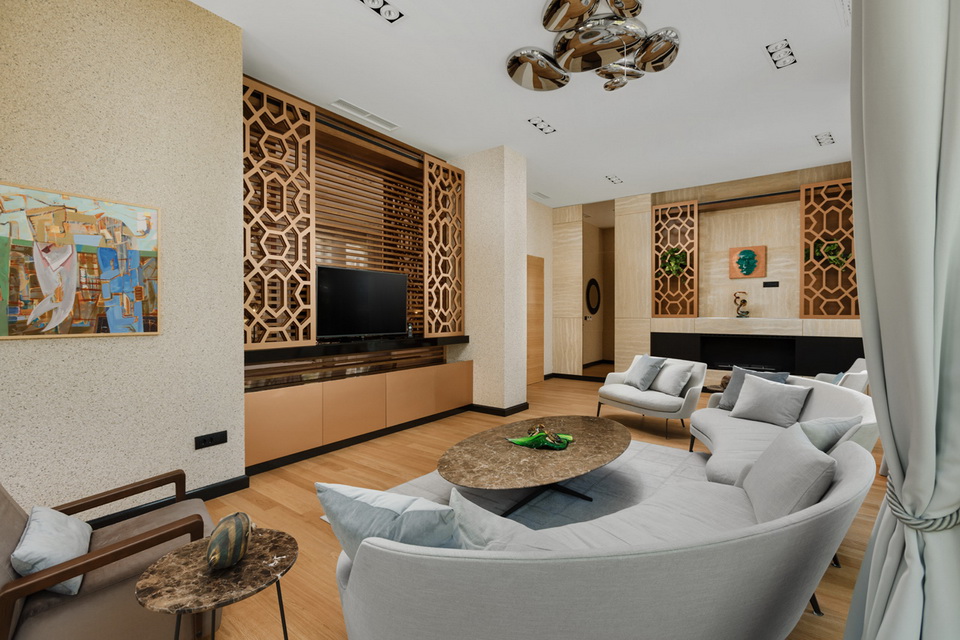 Wishlist: | Sort by price:
| View:
TRANSFORM YOUR LIFE THROUGH REAL ESTATE
We are a company that changes lives.
DAS Estate is a different real estate agency set up to not only to sell and rent properties but to establish long lasting relationships, partnerships and friendships. We are here to help you sell a home, buy a home, invest your savings for long term growth, invest to create a quick return or just to help you find a holiday home of your dreams.
Read more