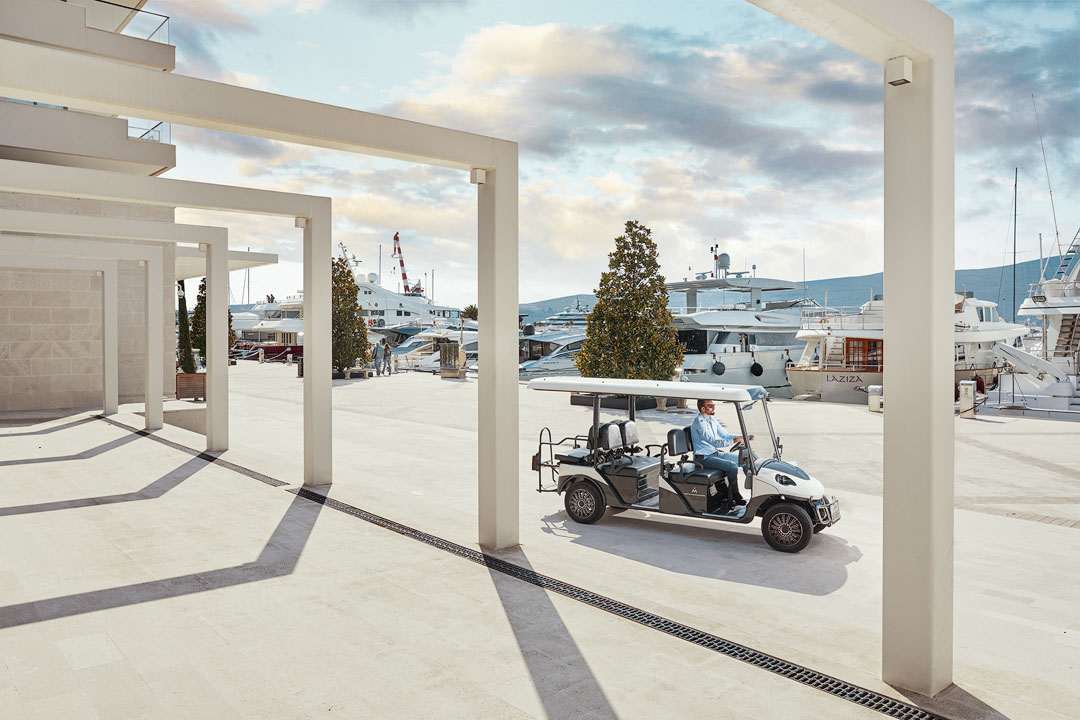 We are are a company focused on our clients and we evolve and develop our services to better suit and satisfy our clients needs.
As a real esatete agent we provide the following services:
1.Real Estate Marketing
We make photos, videos, drone footage, prepare marketing materials, teasers, booklets, brochures, websites, design marketing plans and campaigns for your home/property/project
2. Real Estate Acquisitions (exclusive and non-exclusive)
We help you buy a home/property/project while familiarizing you with the market, advising on the best opportunities, warning you on the risks and helping you with the sales-purchase process logistics
3. Real Estate Sales (exclusive and non-exclusive)
We help you sell your home/property/project while advising on the right price/pricing strategy, timing to get on the market and preparing all the tools necessary to achieve it.
4. Real Estate Rentals (long term and short term)
We help you rent your property on short or long term basis and advise you on the process, the best models of renting and the necessary actions to do it. We market for you, show your property, vet the potential tenants, greet the guests and do all we can to get the best returns for you while using the rental model you choose.
5. Buyer and Seller Representation
As your Buyer's Representative, we can make the process of house hunting much easier and more efficient than if you did it all yourself. We can guide you to local neighborhoods, help you determine your budget, and prioritize a list of essential features that you need in your next home. We'll save you valuable time by finding the properties that best suit your requirements, while showing you only the most promising ones. Then we'll negotiate on your behalf with the seller to make sure you get the most favorable terms.
It is our job to look after your best interests, and we will do so at no cost to you as a buyer.