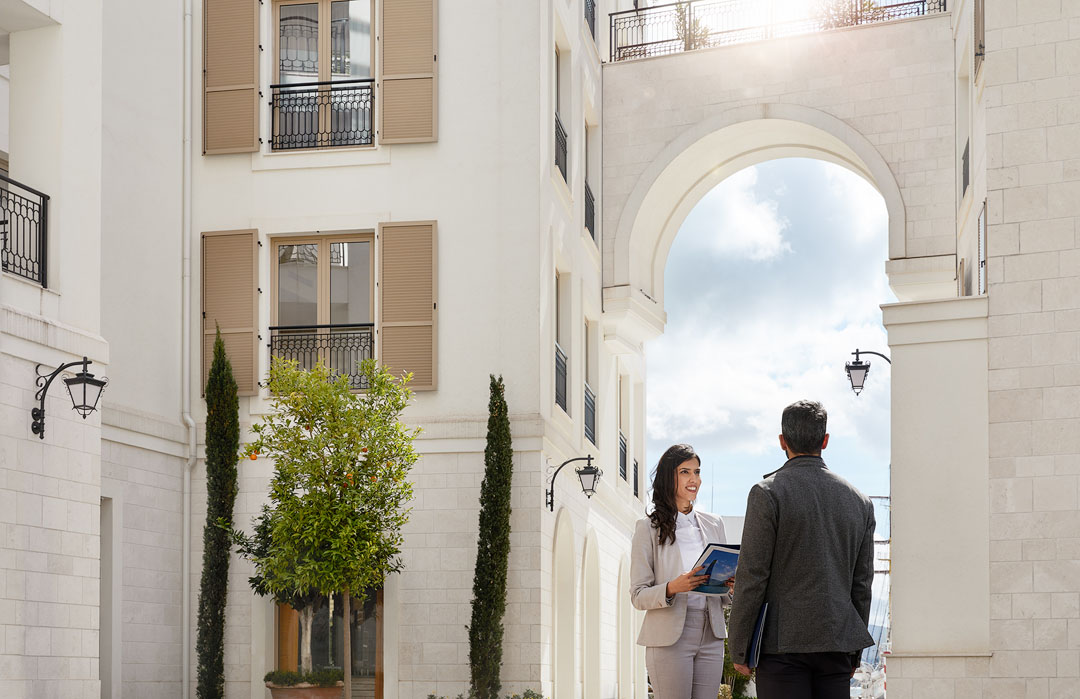 DAS Montenegro is made up of local experts ready to help you achieve any real estate goal you may have. Our team is here to help you to buy & sell your property, advise you on the market and try to help you using our network and our experience in Montenegro and the region.
We're not just agents, we're local experts. We know Montenegro. We know who built the homes in our communities. We know the country's development plans and zoning details. We know schools and local businesses. We know the other real estate brokers in town and their agents. And we know how to protect buyers and sellers. You won't learn the nuances of a city or its neighborhoods by studying charts on the internet. You must live and breathe their history and understand what the future has in store. Due to our local knowledge and the long and stable position in the local community we are a preferred real estate company.
In addition, there's strength in numbers, and when it comes to selling and purchasing a property in Montenegro, DAS can prove it. As a member of numerous networks, we have access to local expertise in any real estate market to assist Buyers and Sellers across Montenegro. These relationships generate many client introductions and positively impact on sales each year.
Real estate is a multifaceted industry with many nuances that can differ between cities and even neighborhoods. We aim to be the real estate company of choice for buyers, sellers, developers and to educate people on the market, its changes and its opportunities.
Furthermore, we produce results. Whether your transaction is a family residence, luxurious apartment on the coast, countryside land, or business space, DAS Estate has the market know-how and a team of professionals to move transactions to the table. At DAS Estate, our dedication to comprehensive, informed, and attentive service, formed by integrity, builds long-term relationships and loyalties that we value beyond anything.