Property

Details

DAS Real Estate | ID: 16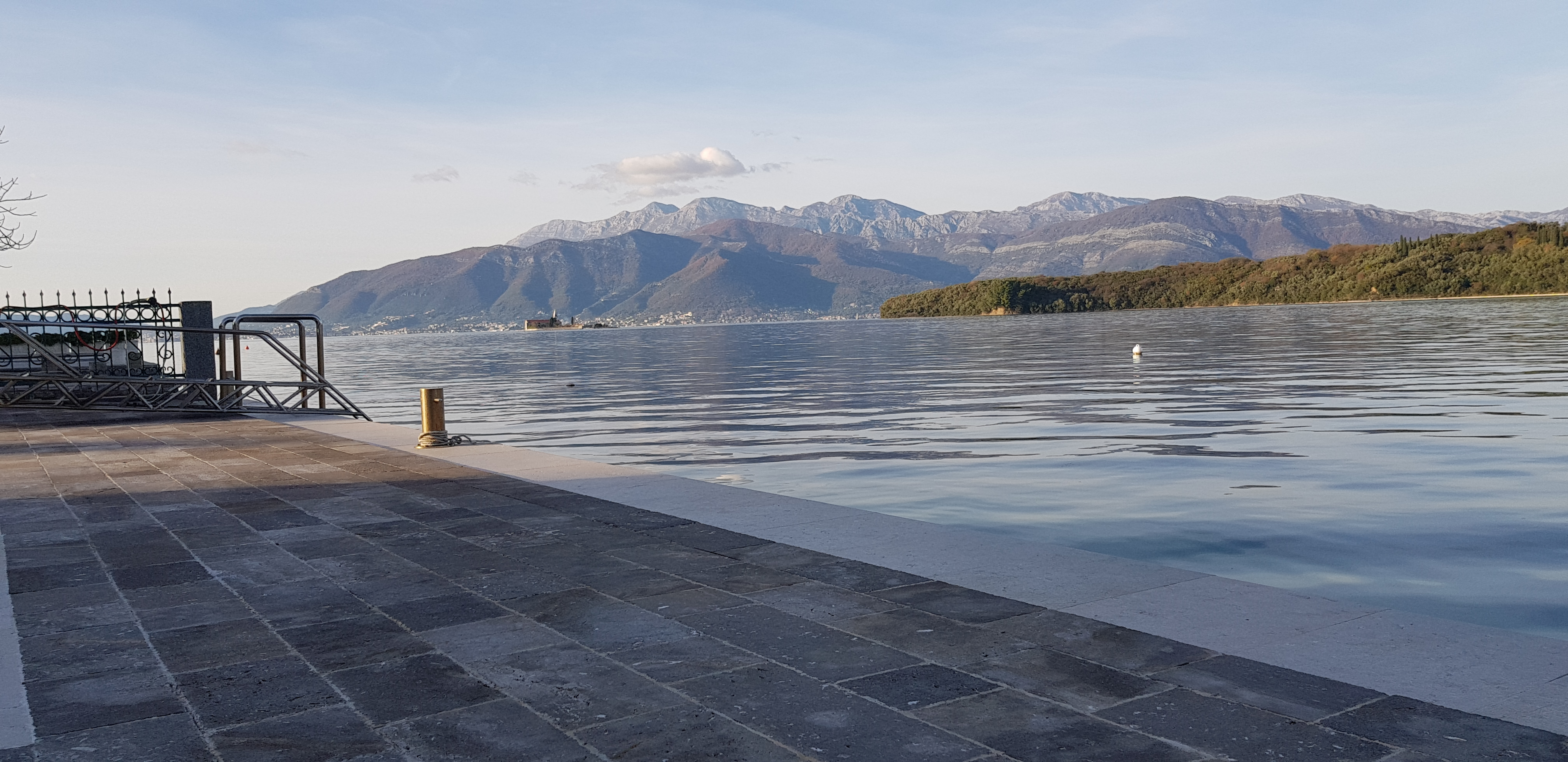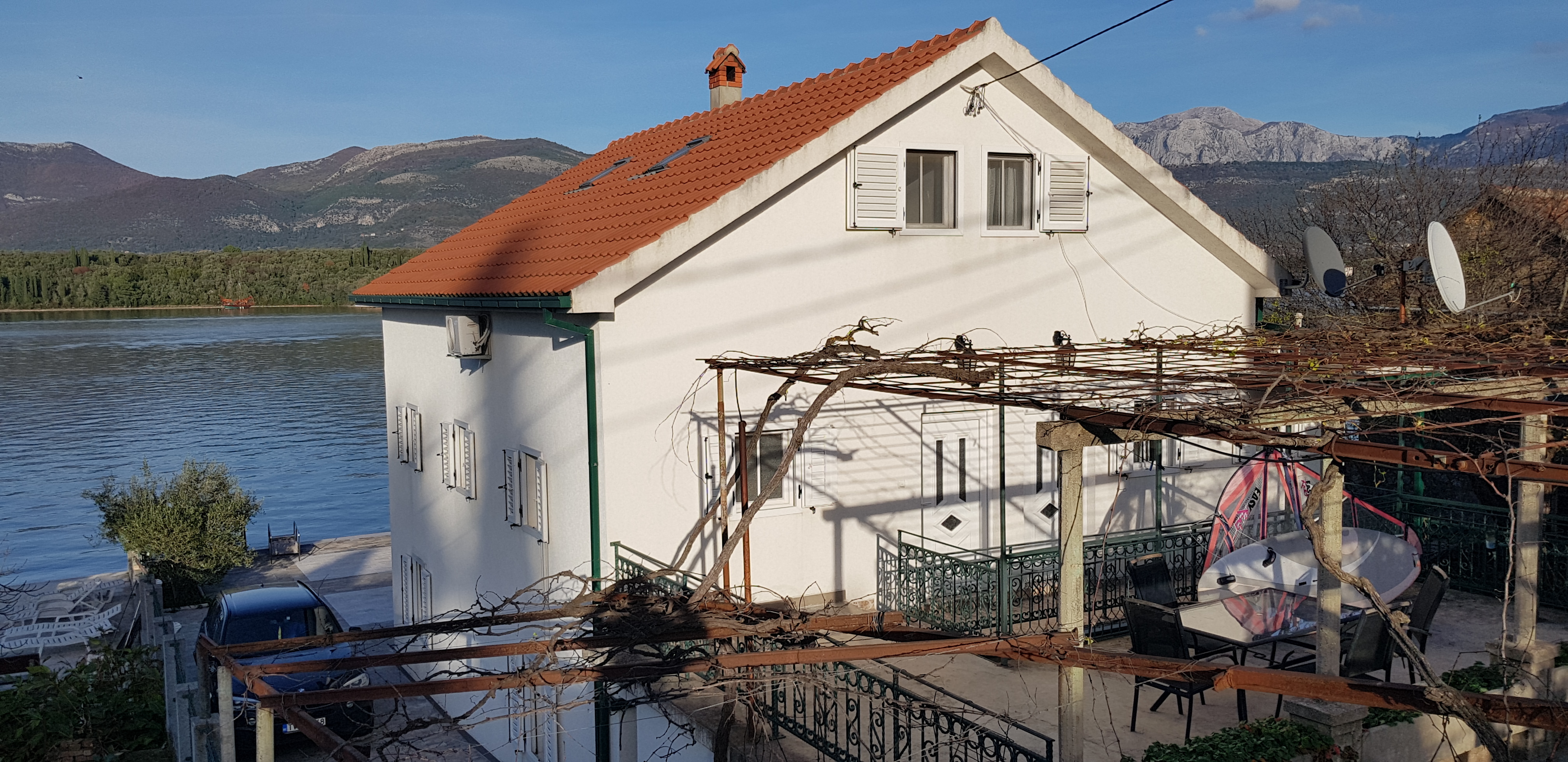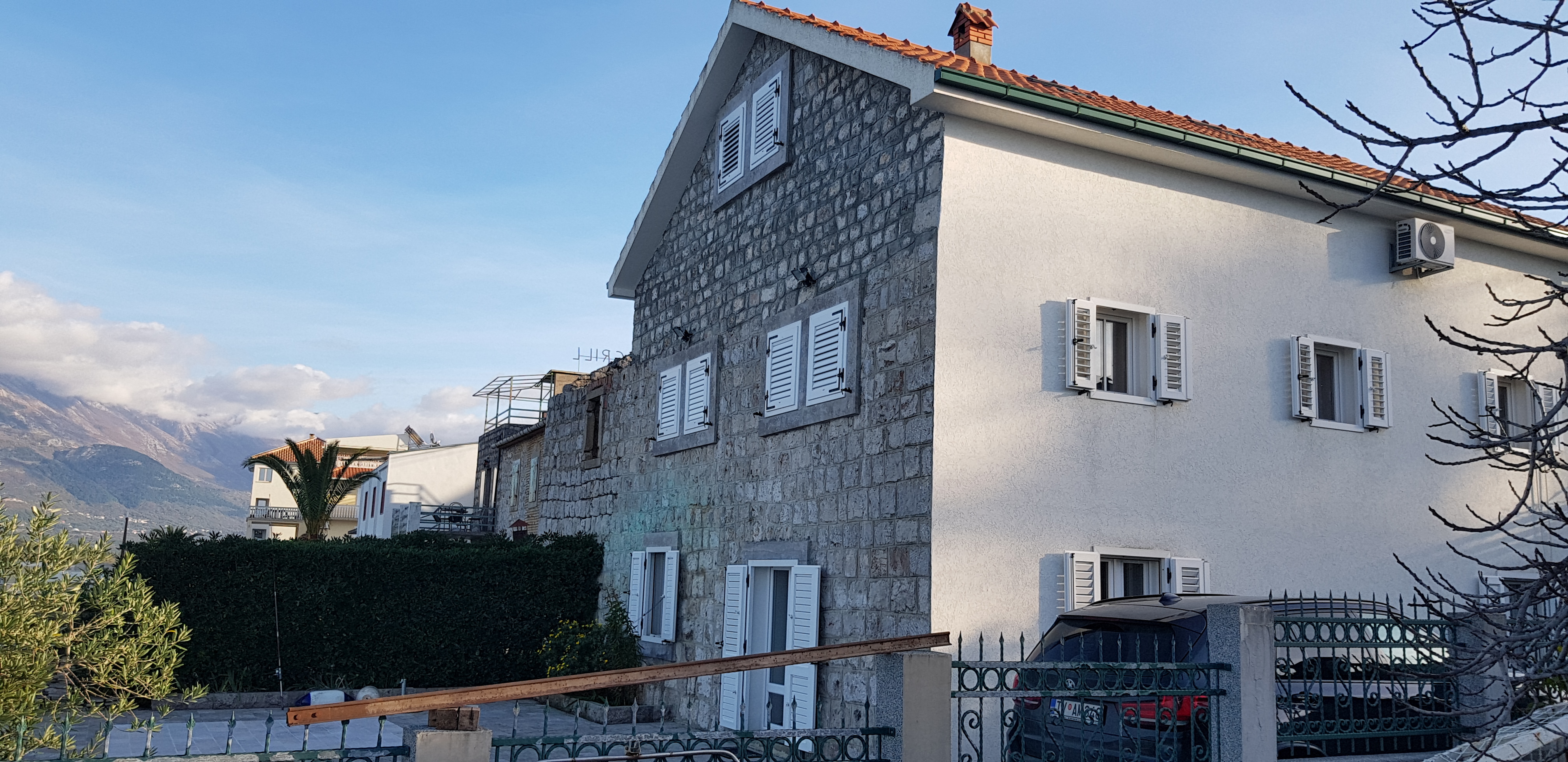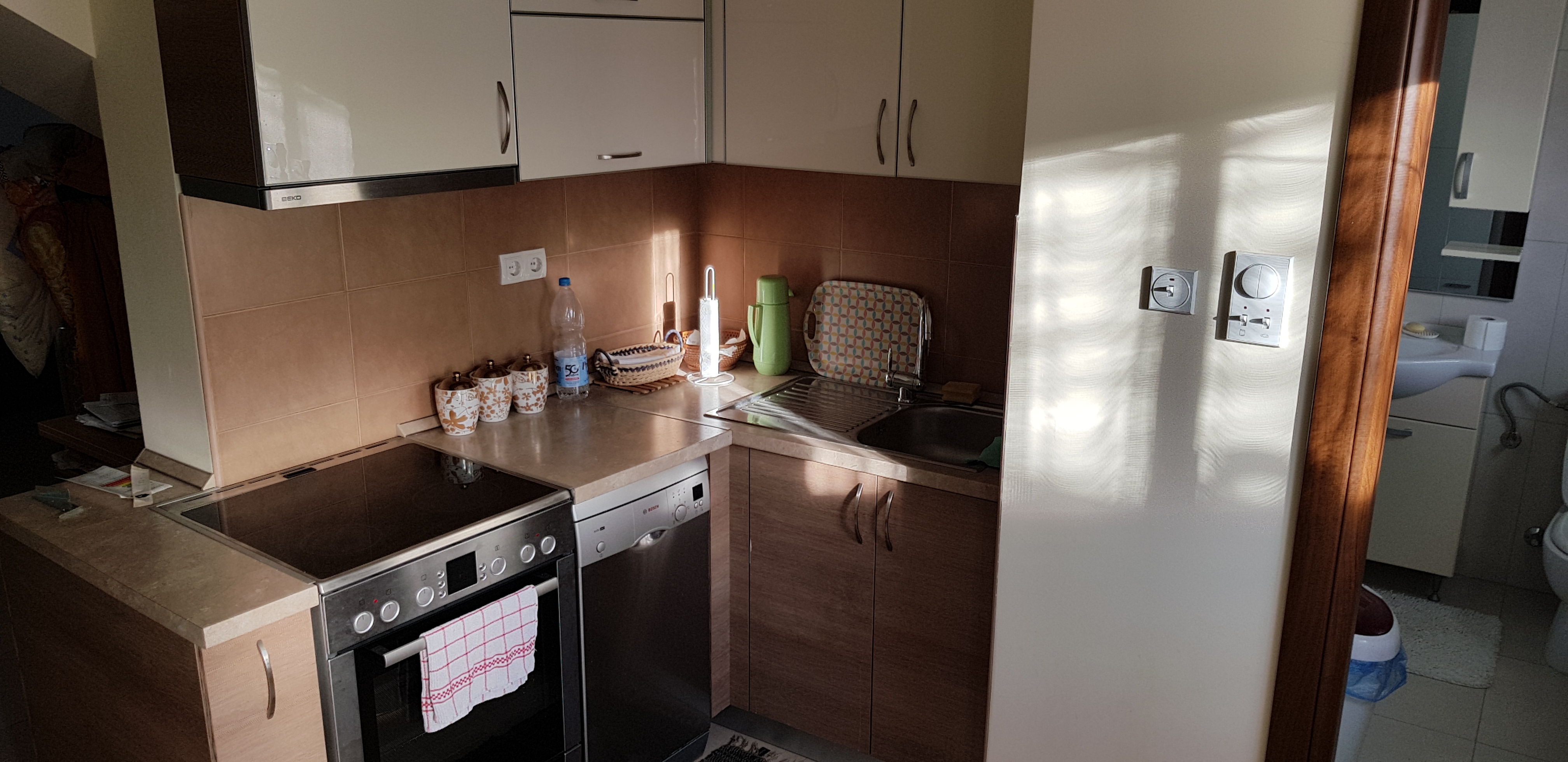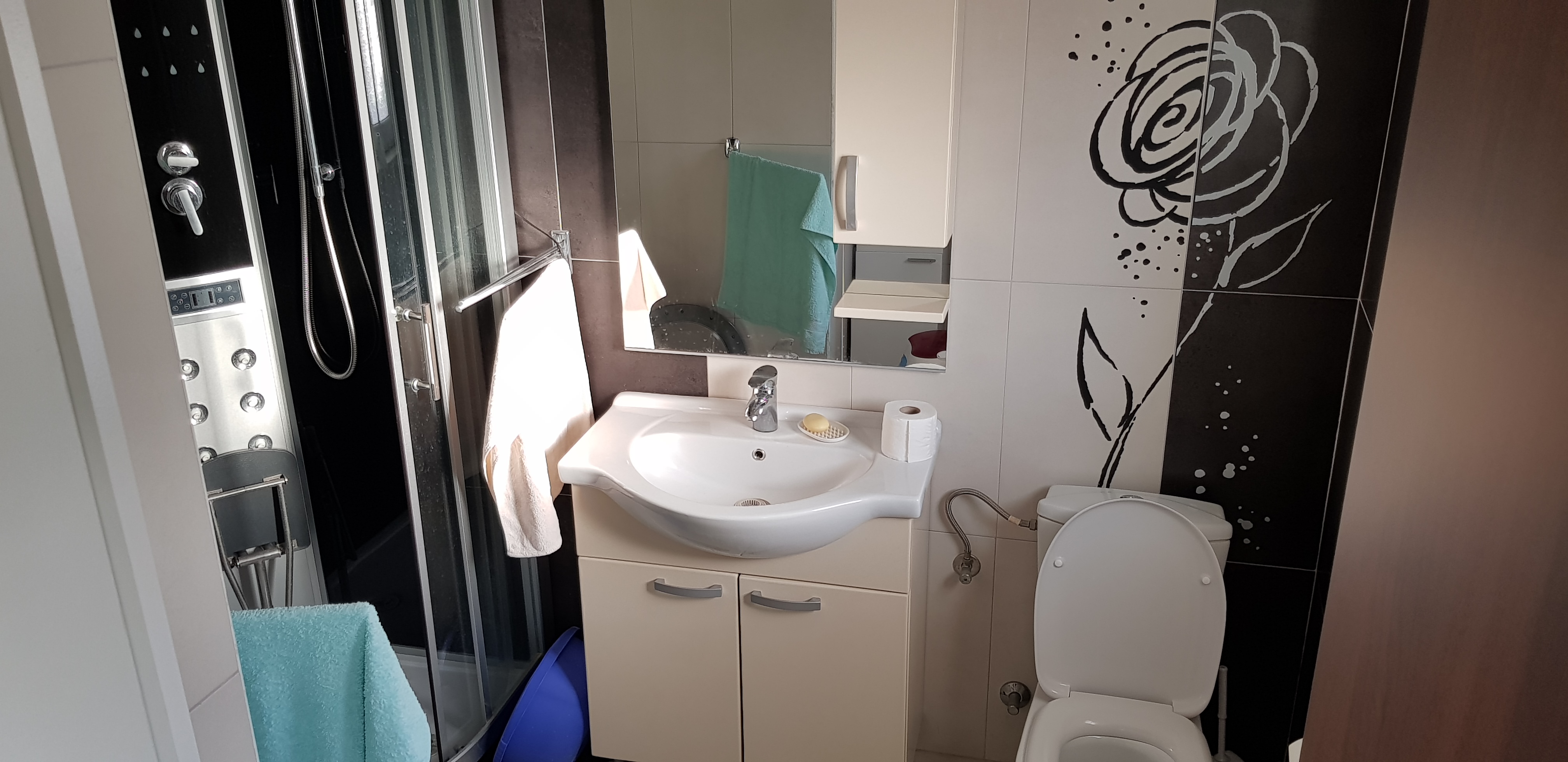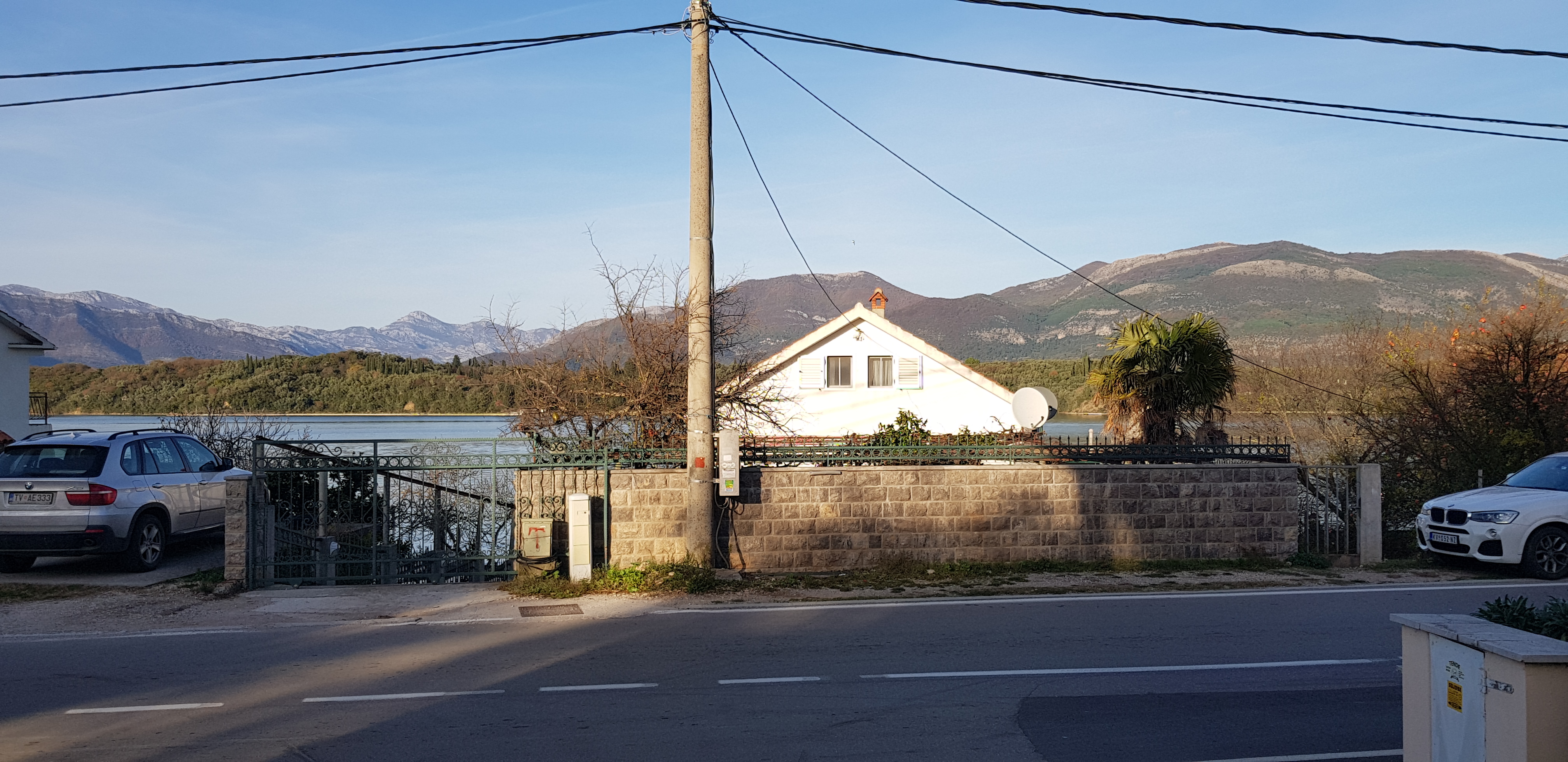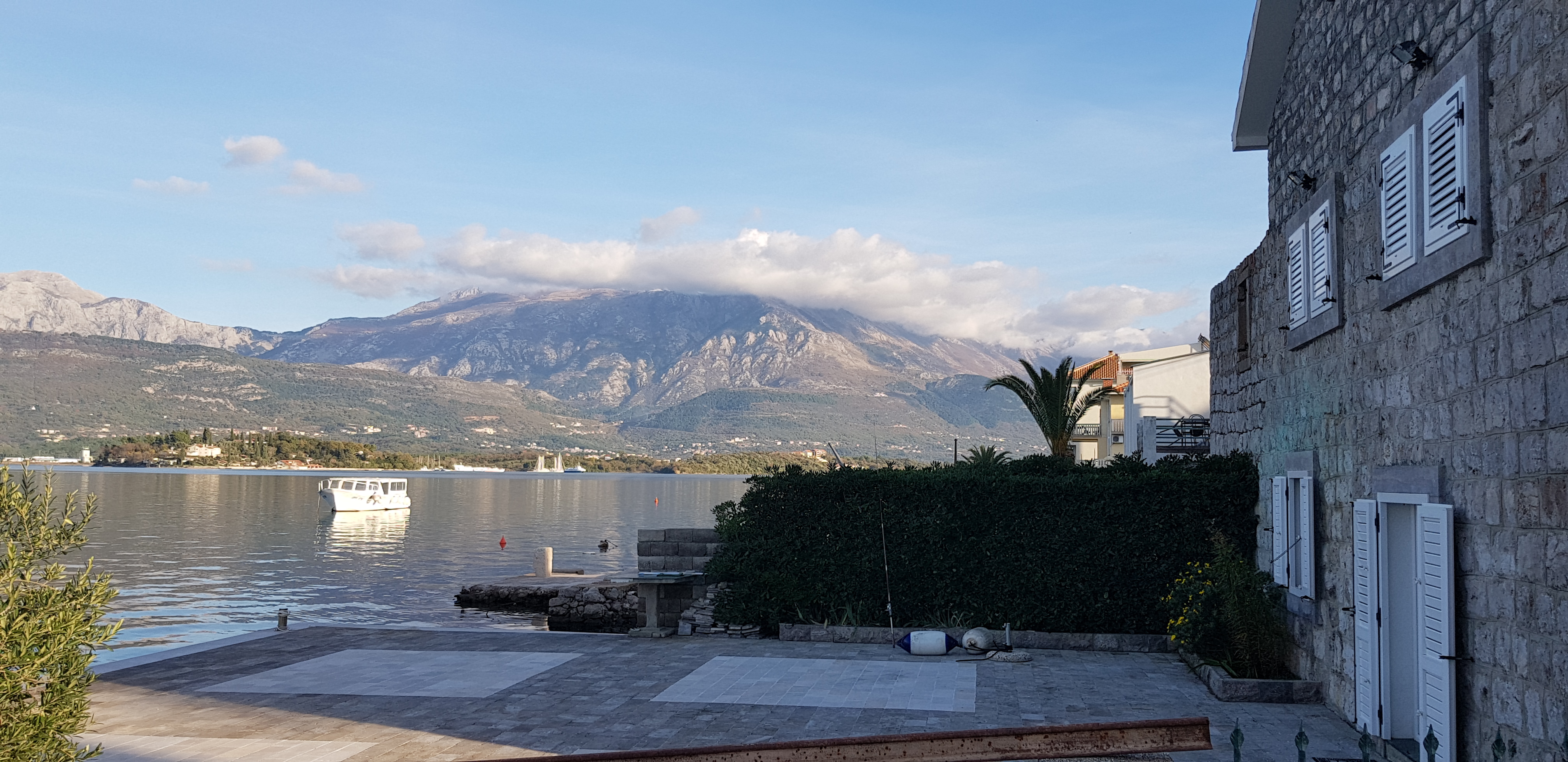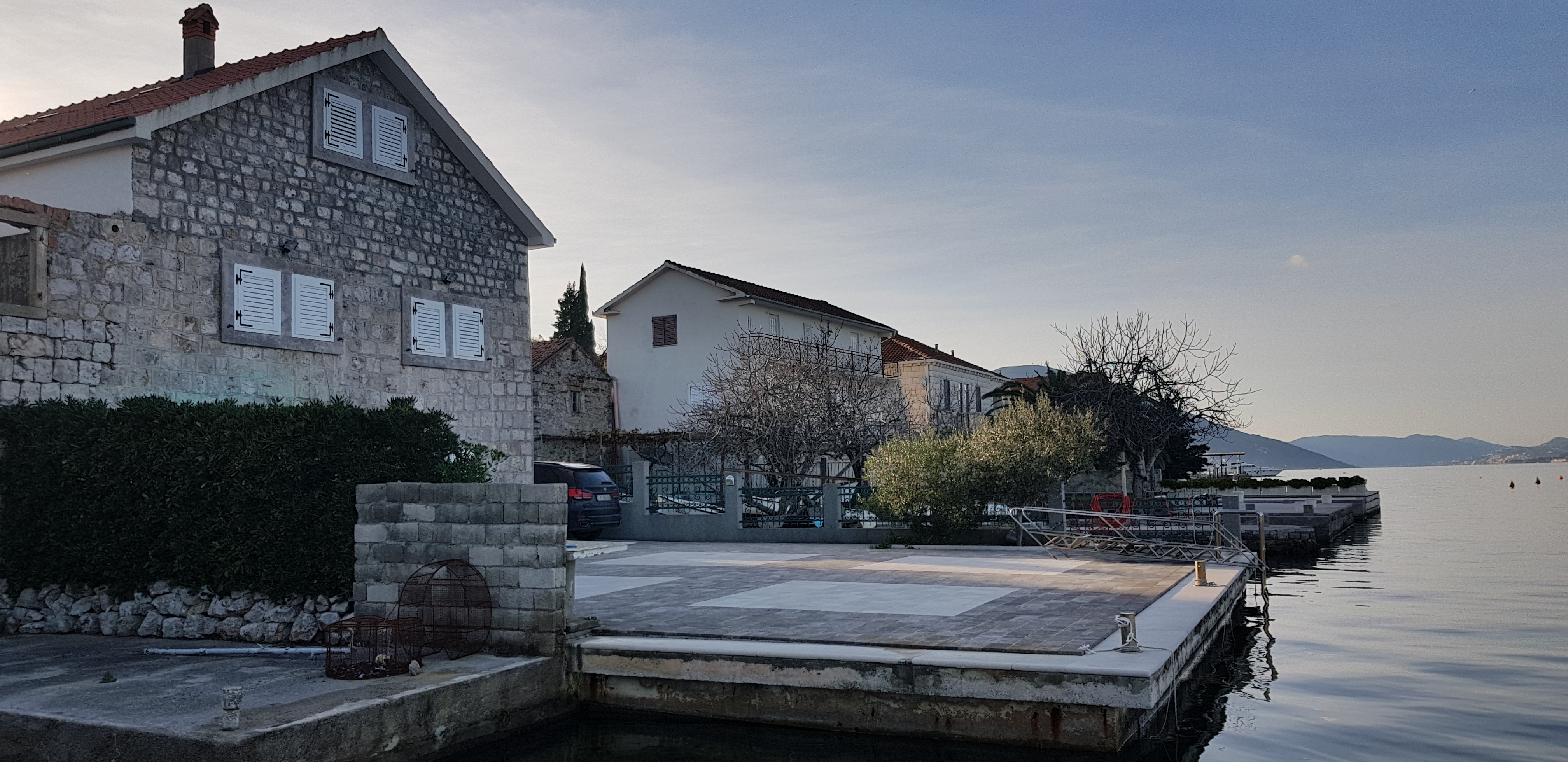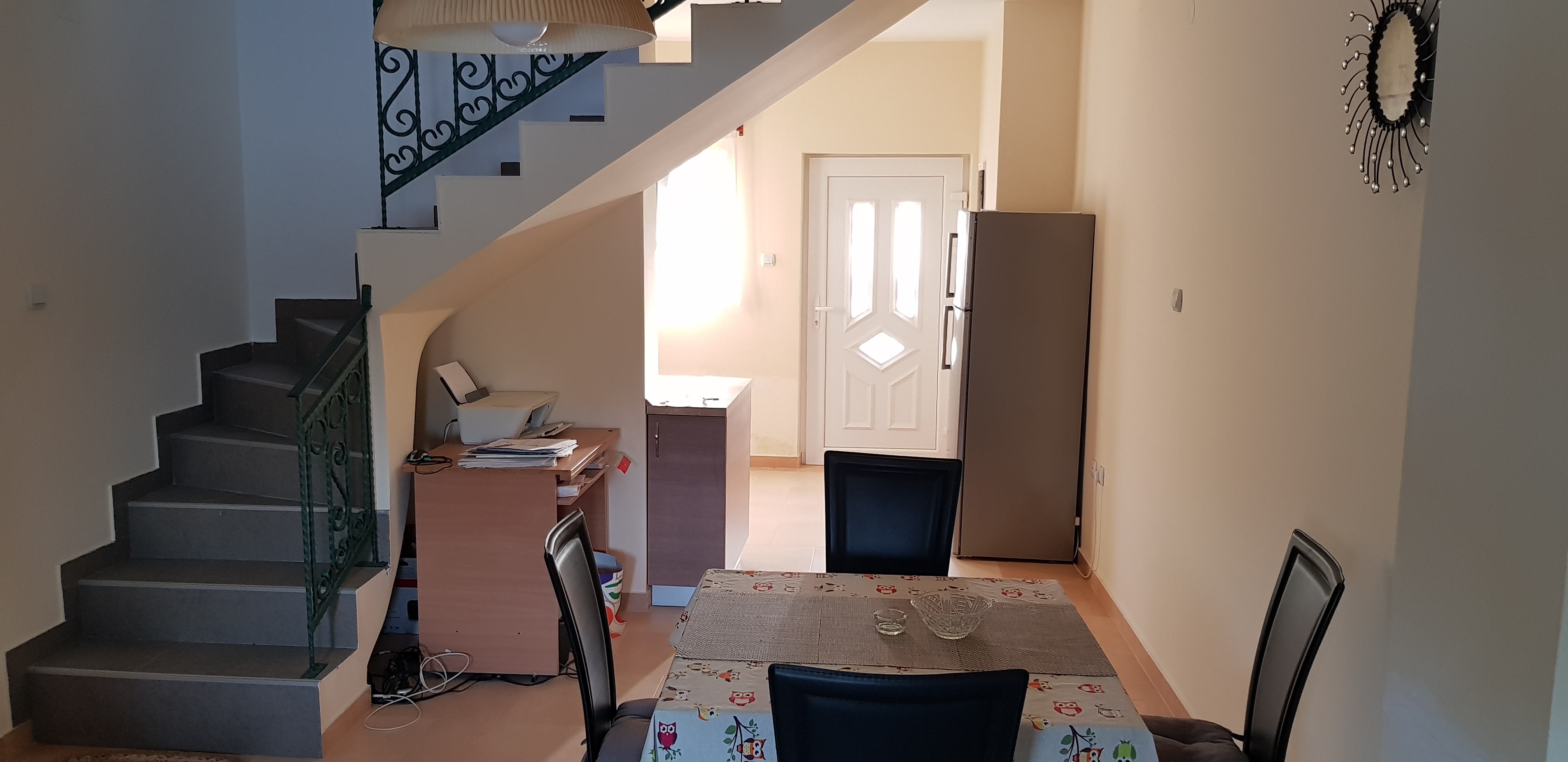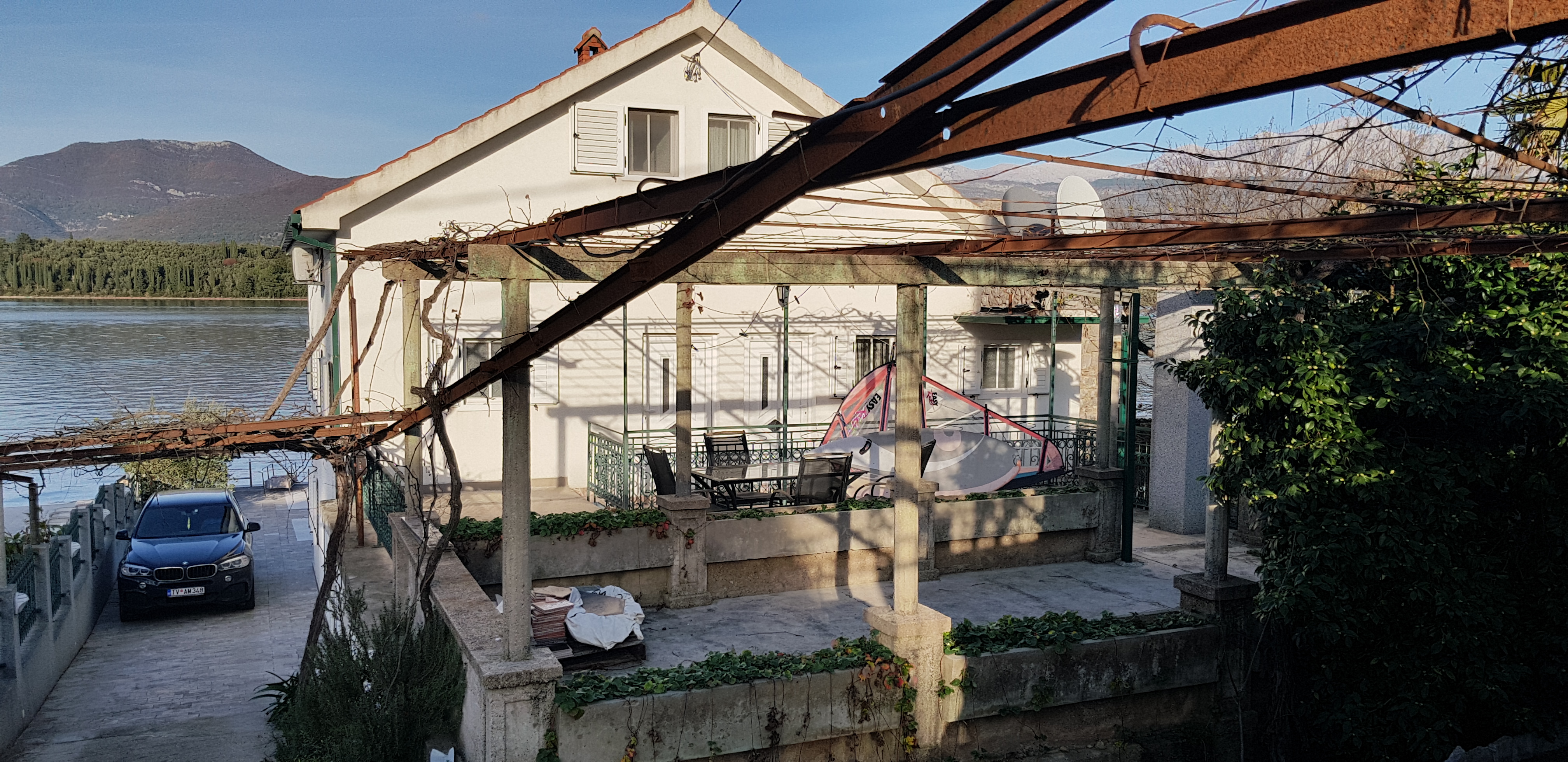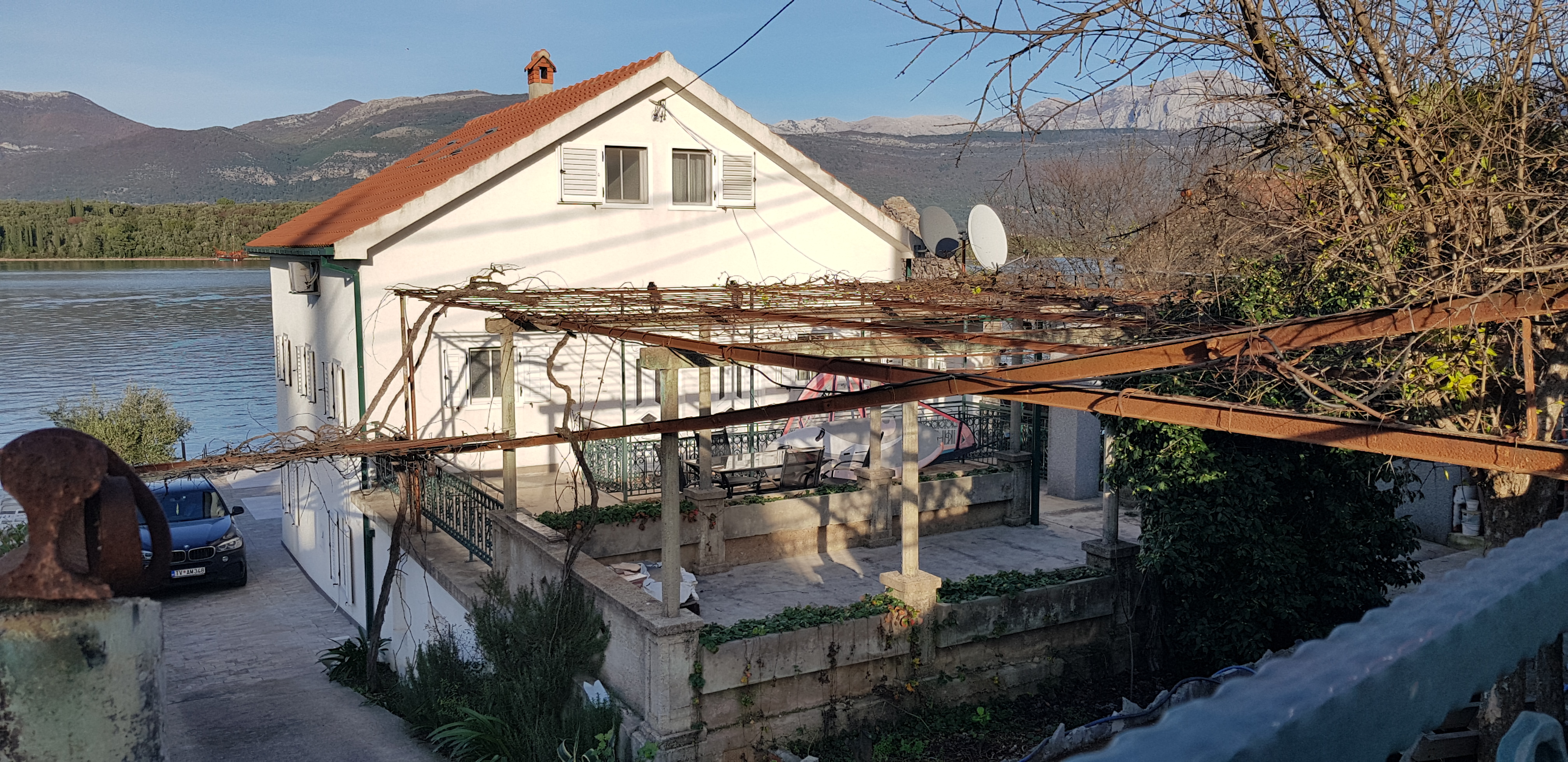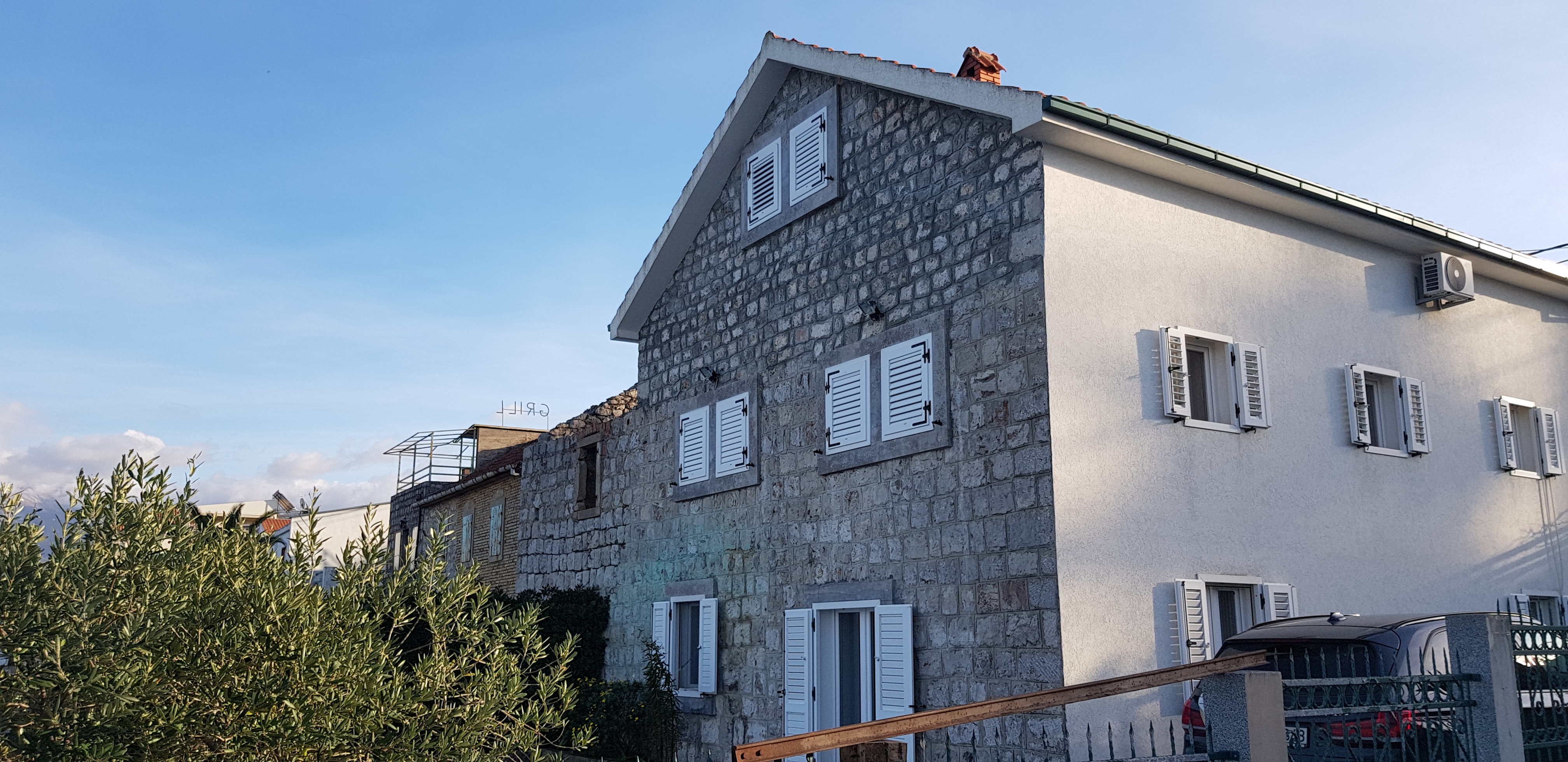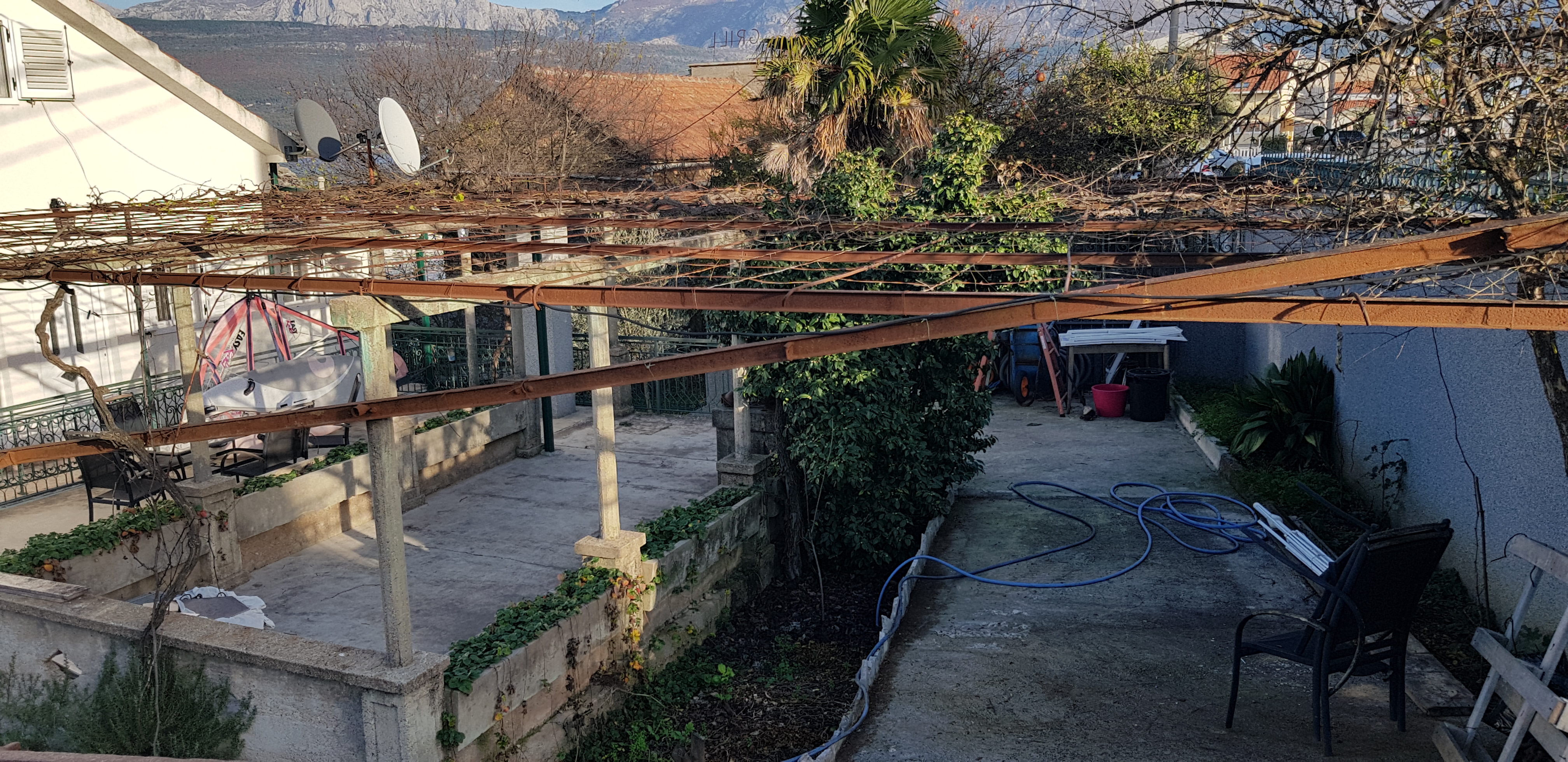 Infrastructure and equipment
Air-conditioner
Furniture
Parking
Phone
Waterfront villa, Đuraševići, Tivat
Type: For Sale - House
City
Tivat
Address
Obala Đuraševića
Land surface area
412
Floor
3
Building floors
3
Number of bedrooms
5
Number of bathrooms
3
Number of balconies / terraces
1
Additional feature
Old building
View from the window / balcony
Sea
Distance from the sea (clearance distance)
0 m
Description
Everyones dream property on the waterfront with its own jetty and private sea access.
This vila is located on the waterfront in Obala Đjurasevica on the Lustica peninsula in the municipality of Tivat. The property consists of a 3 storey house with 6 bedrooms and 3 bathrooms located at the end of its private jetty. The house has its nice back terrace with extra storage, workshop, and kitchen.
Parking is available on the main road and on the property.
Boat moaring is possible and available in front of the property.
The house has main water and a reserve water tank.