Property

Details

DAS Real Estate | ID: 14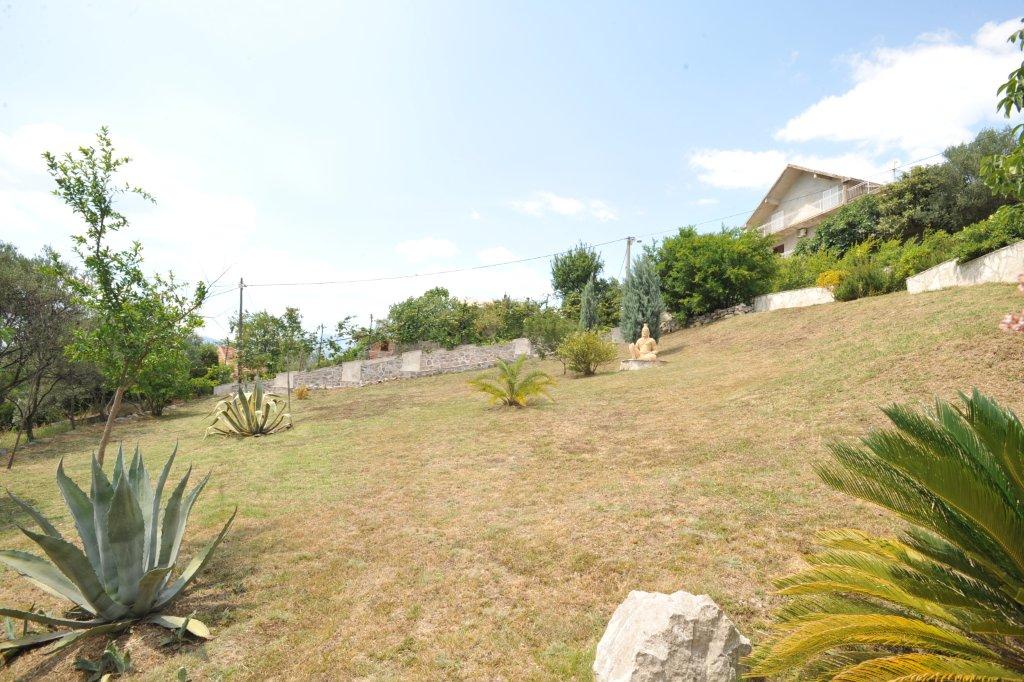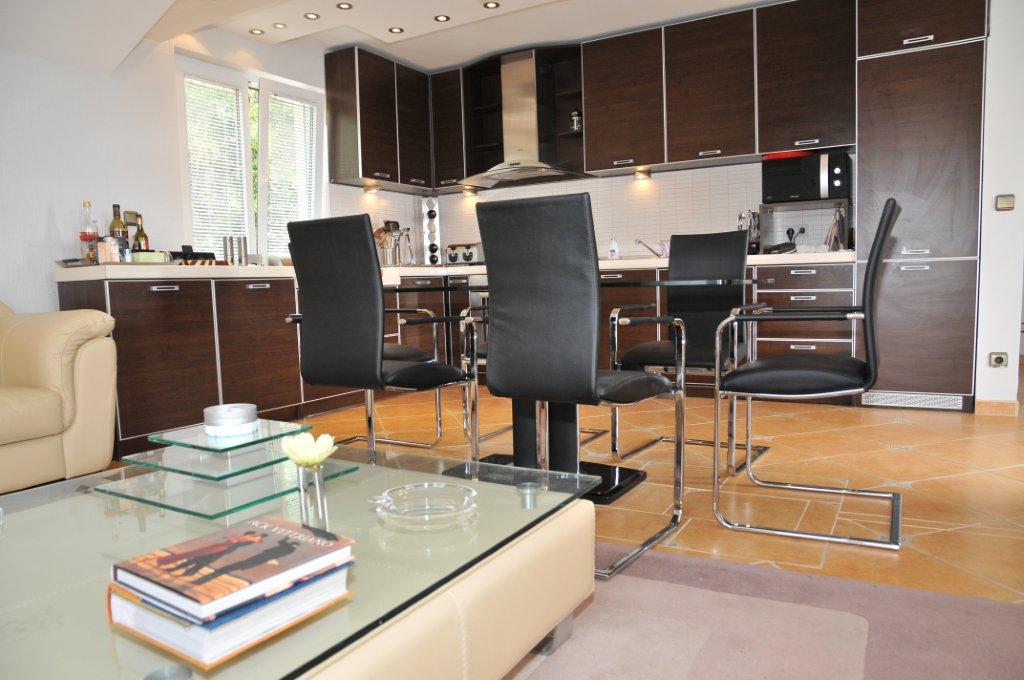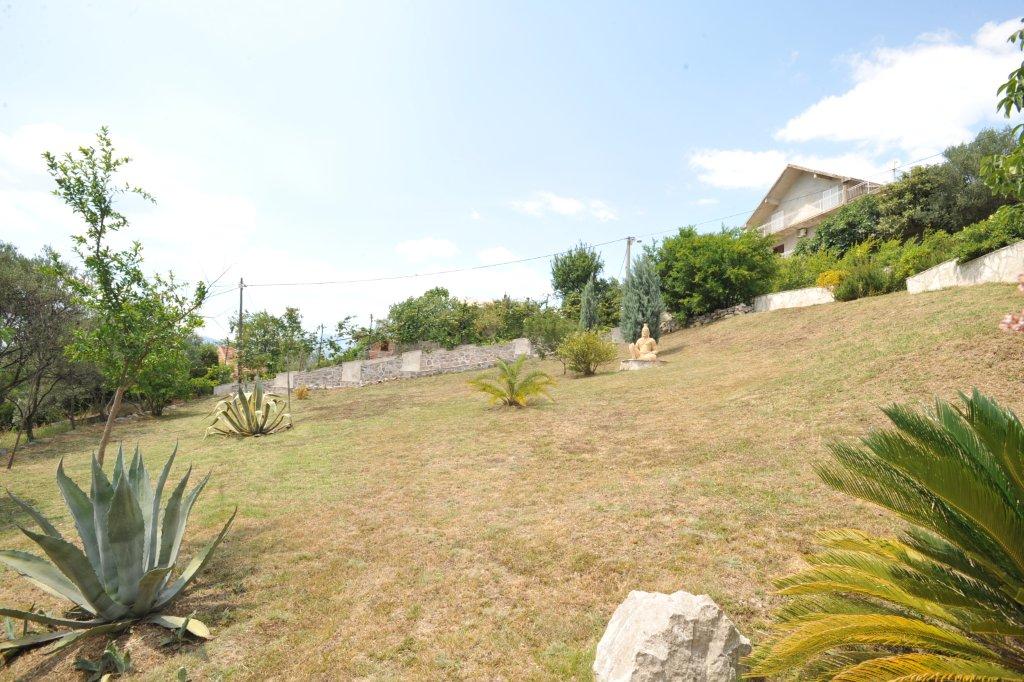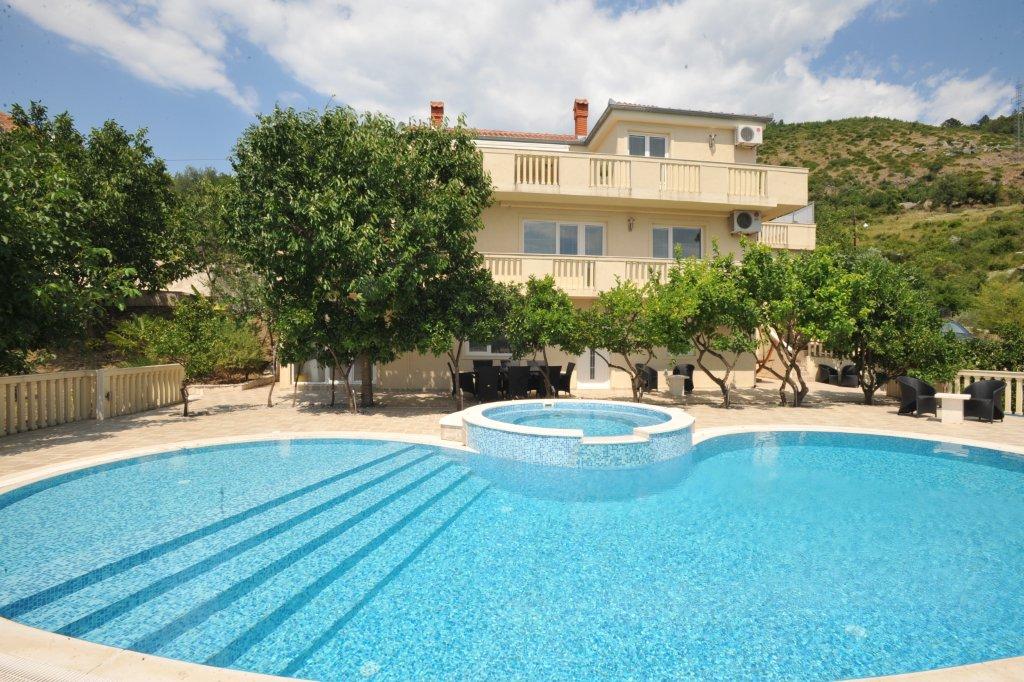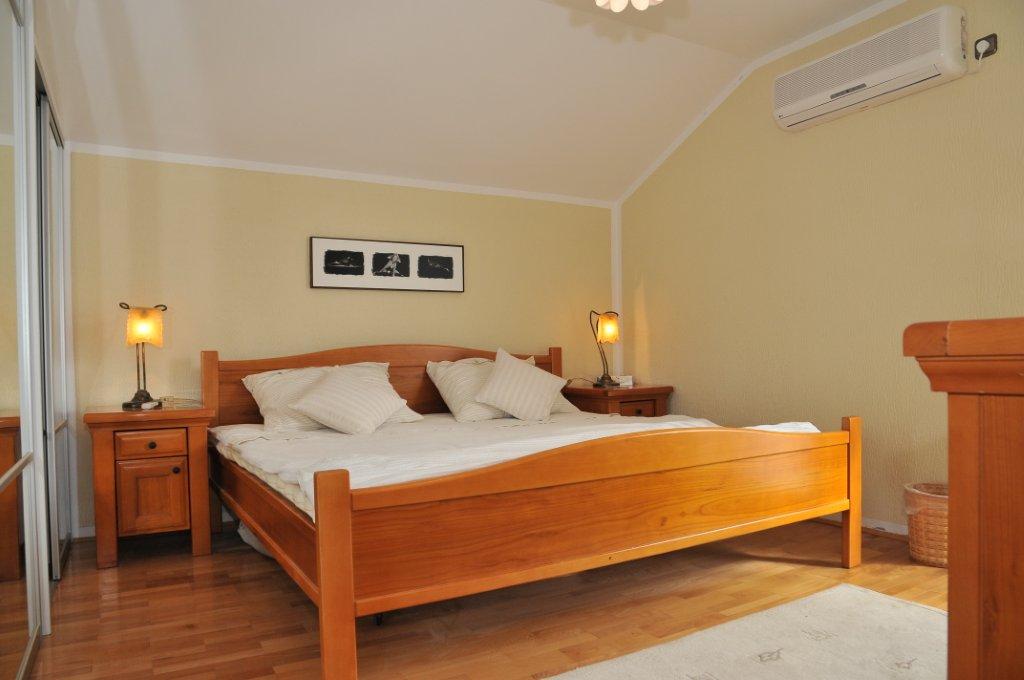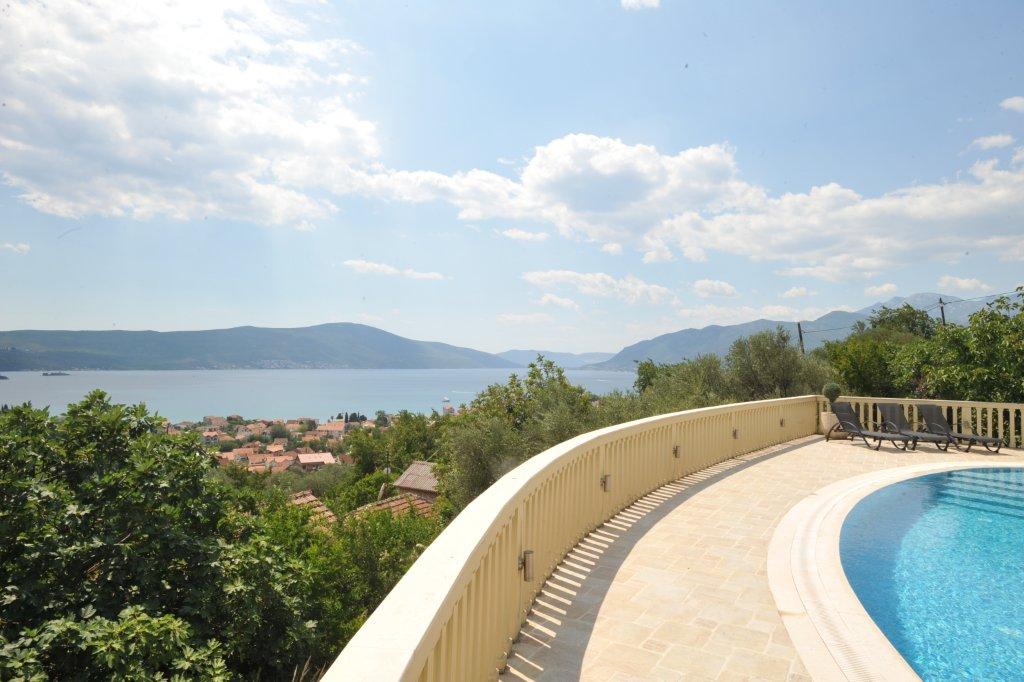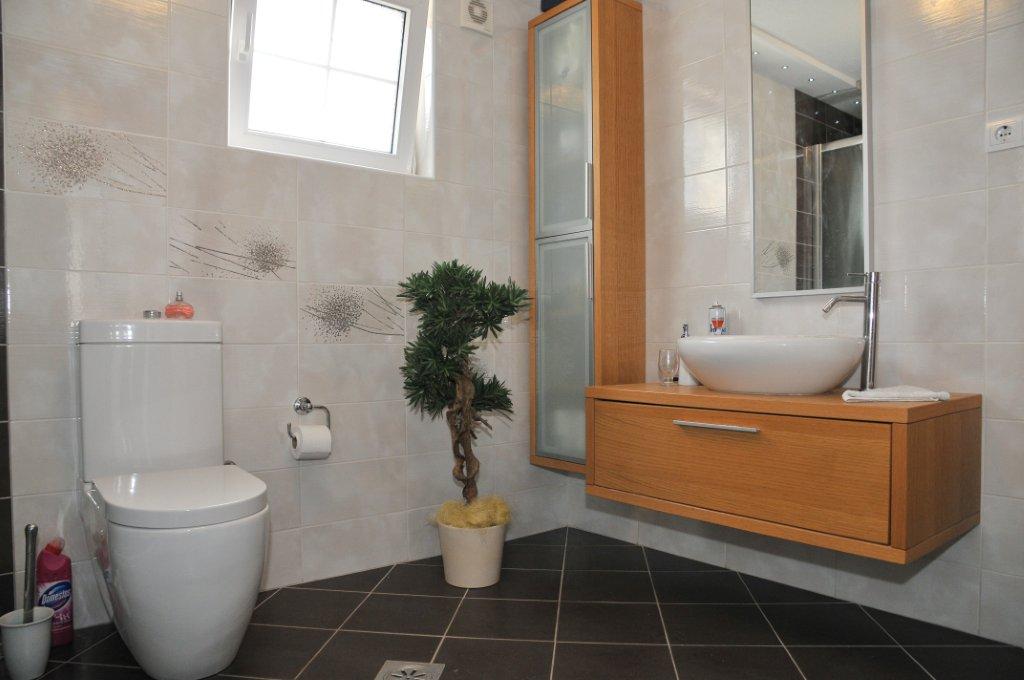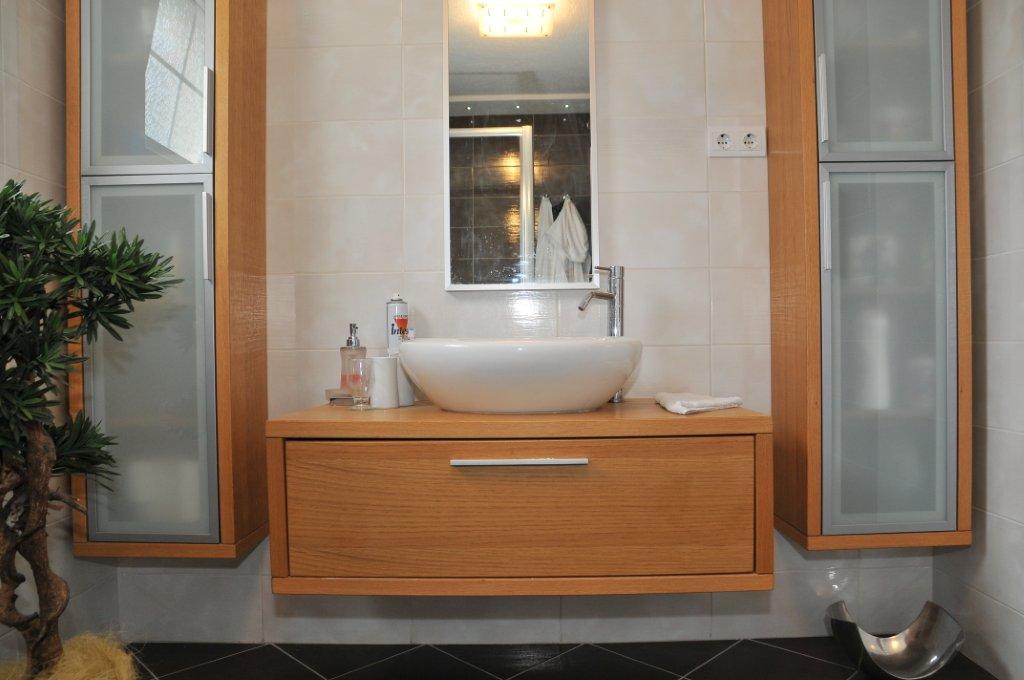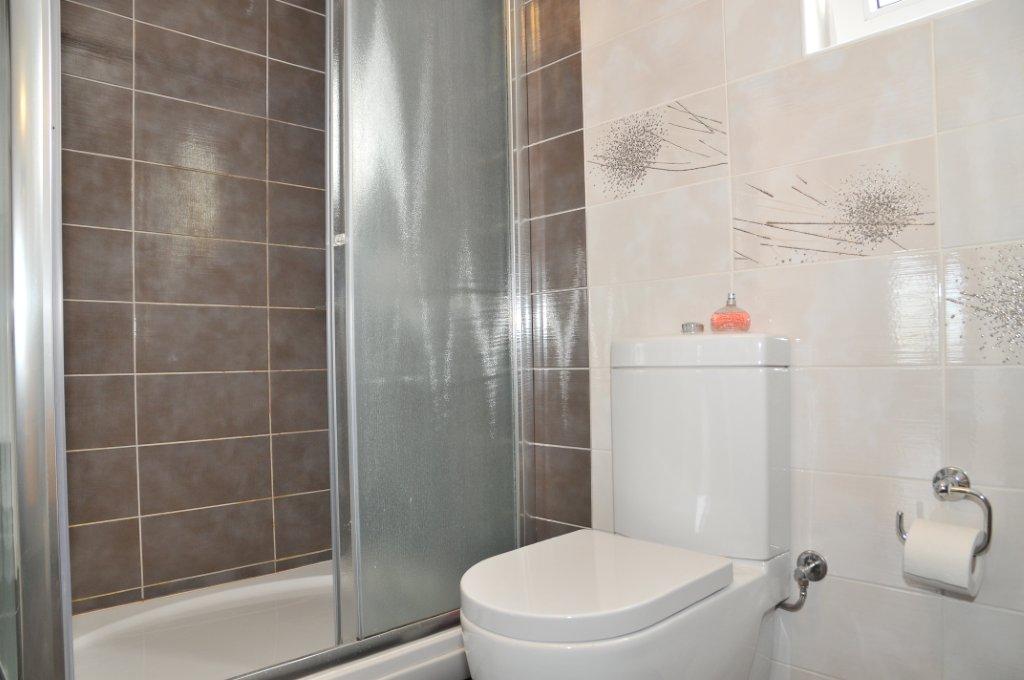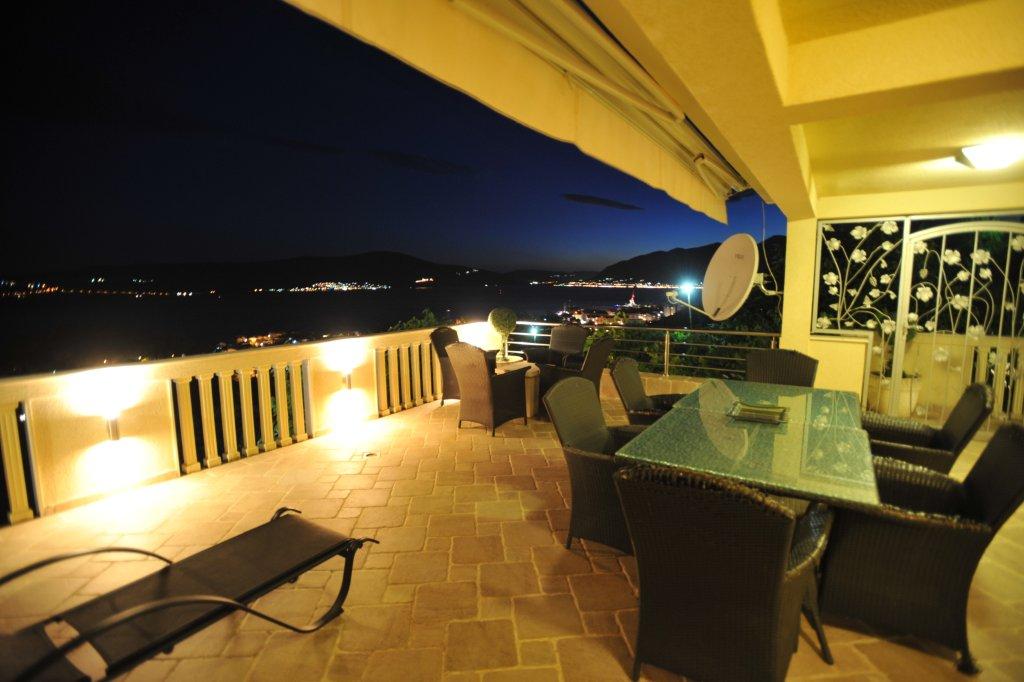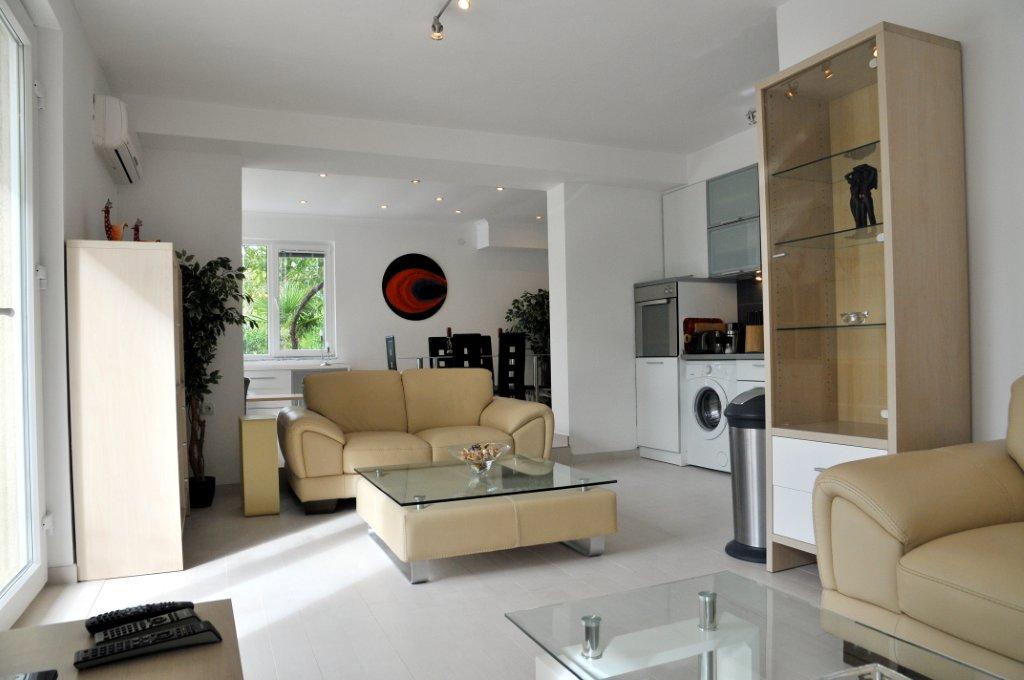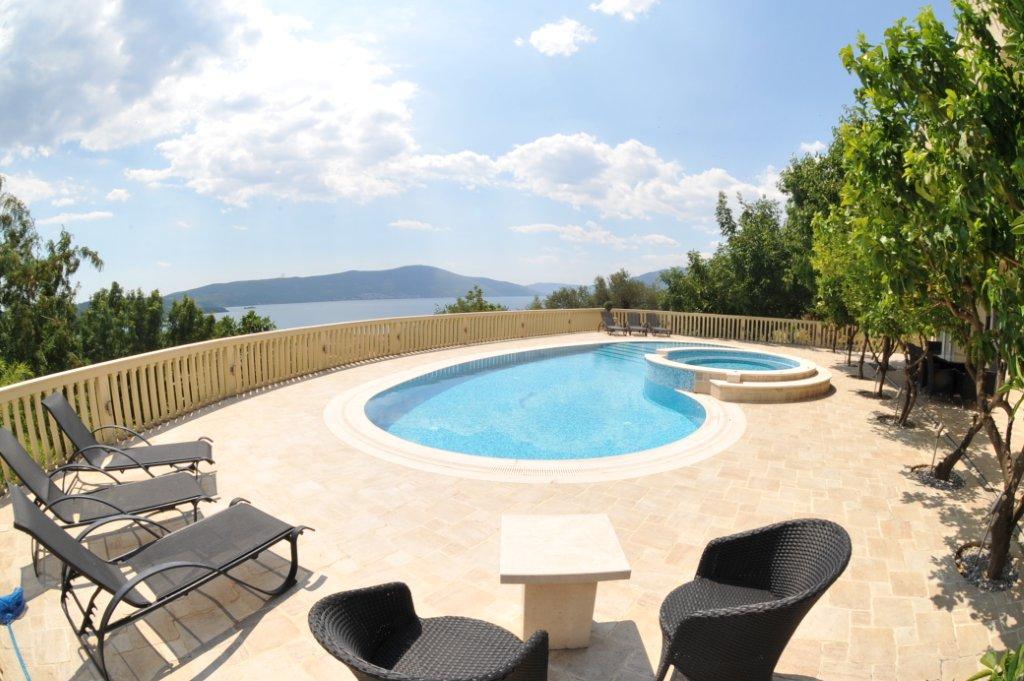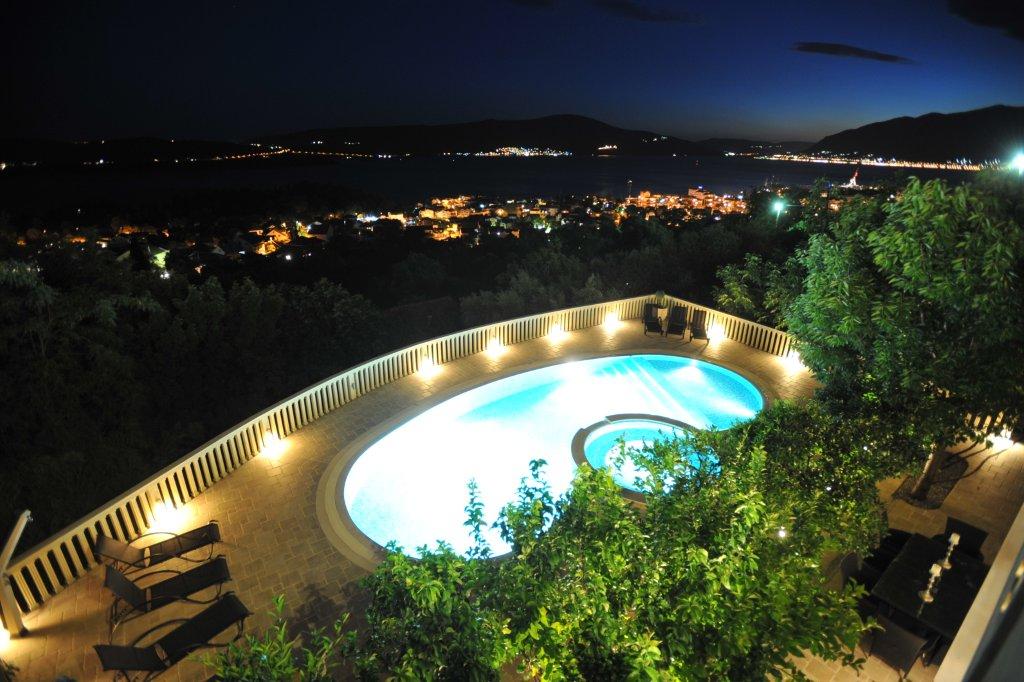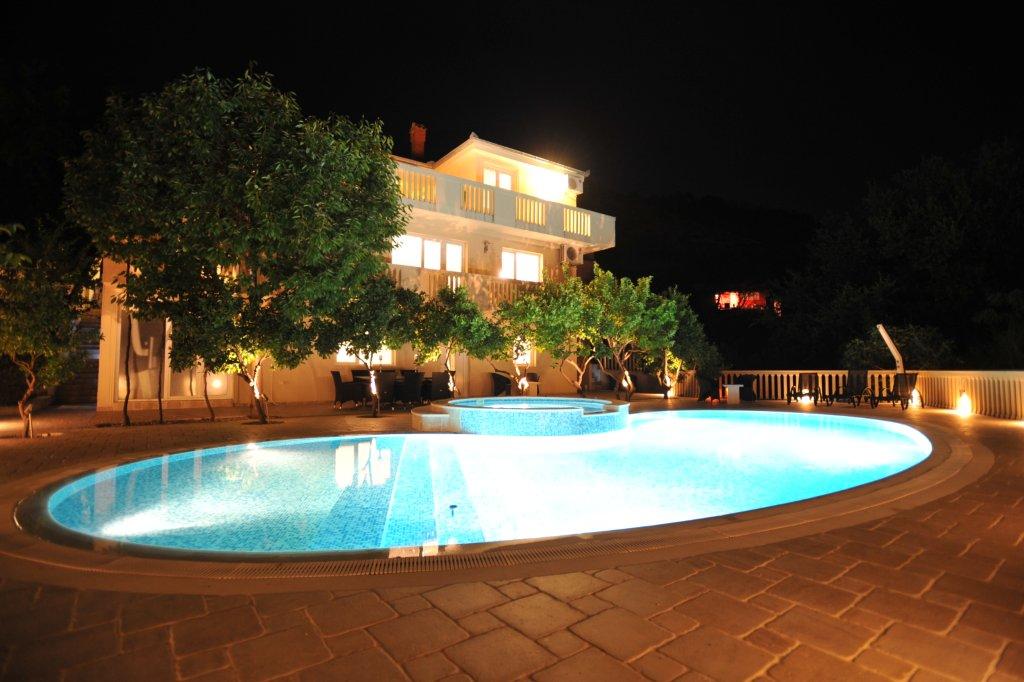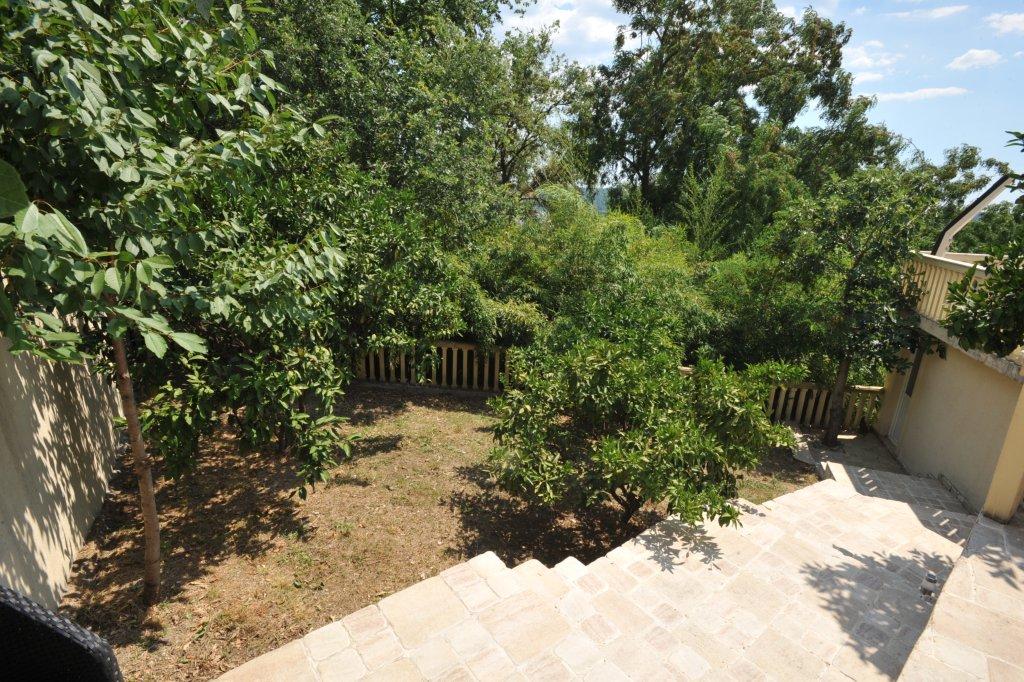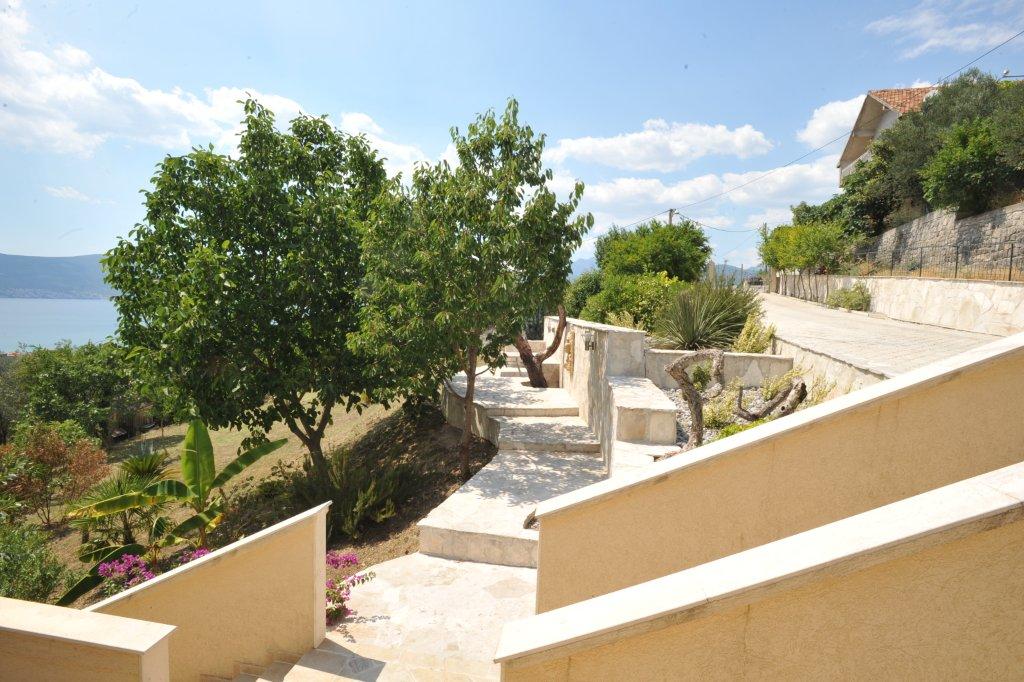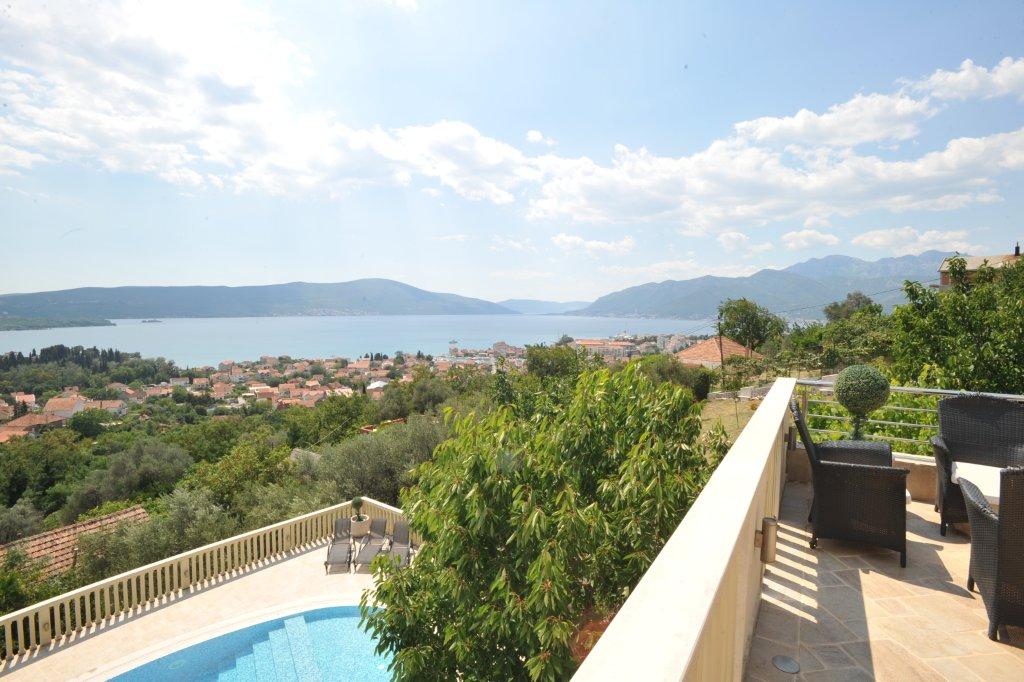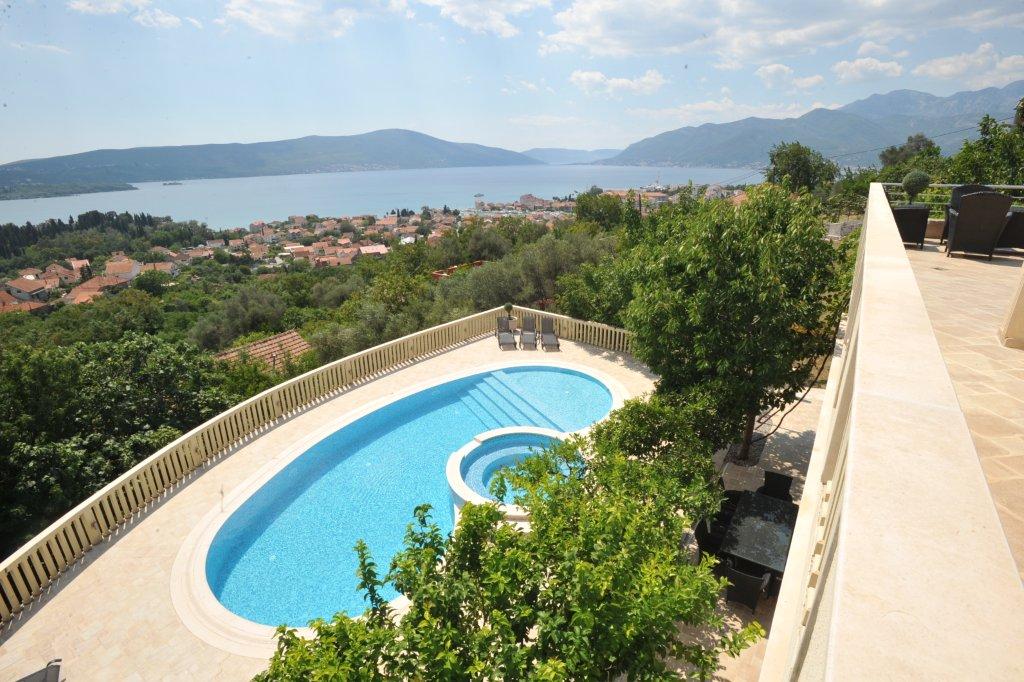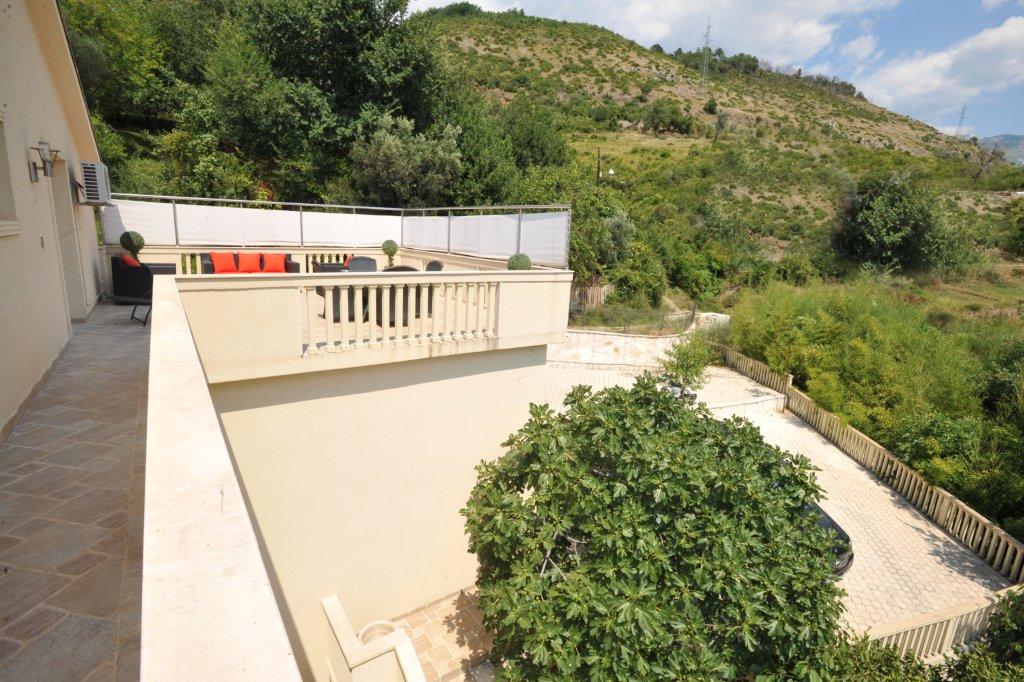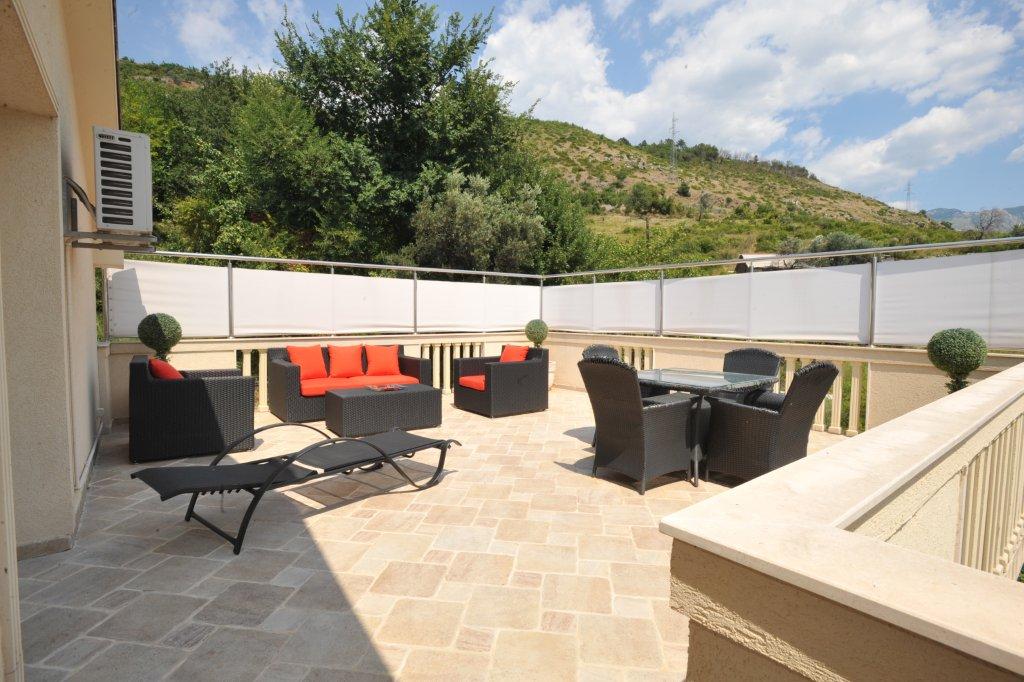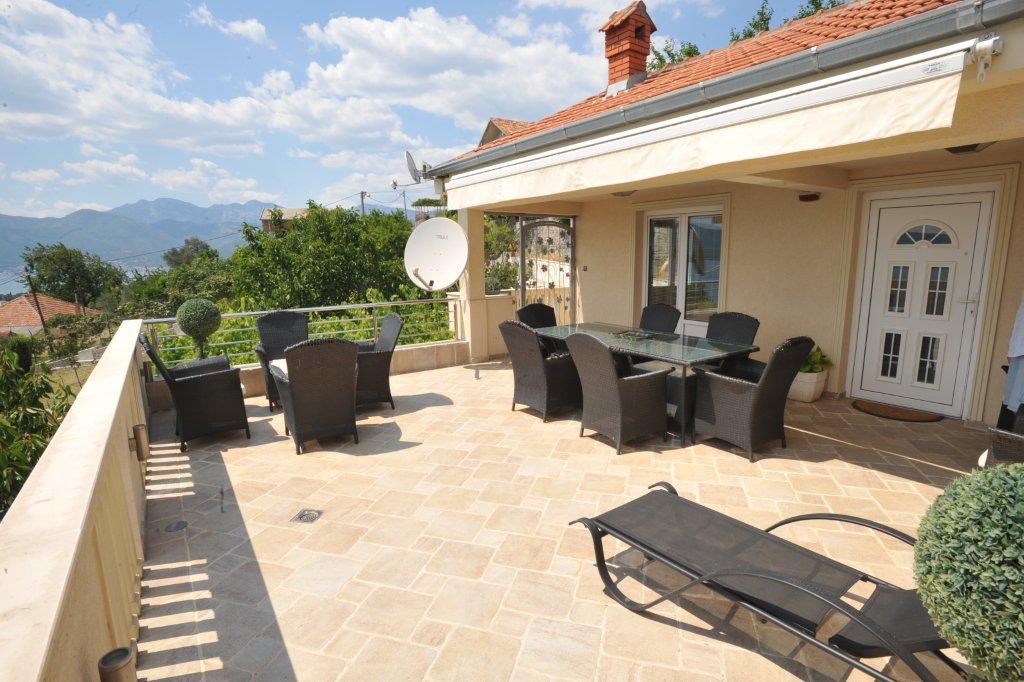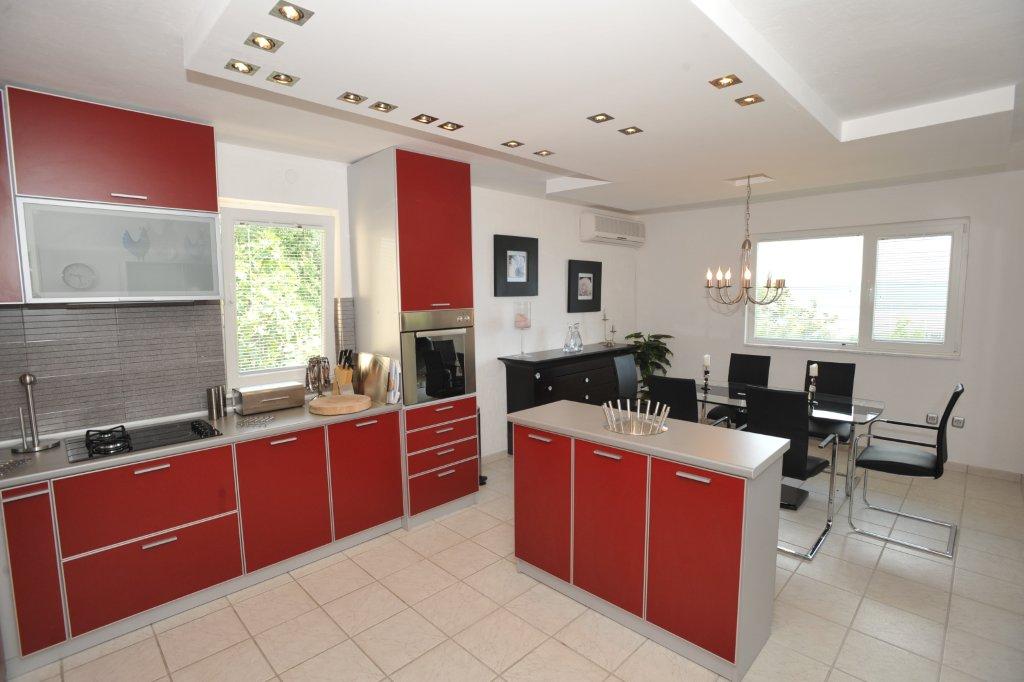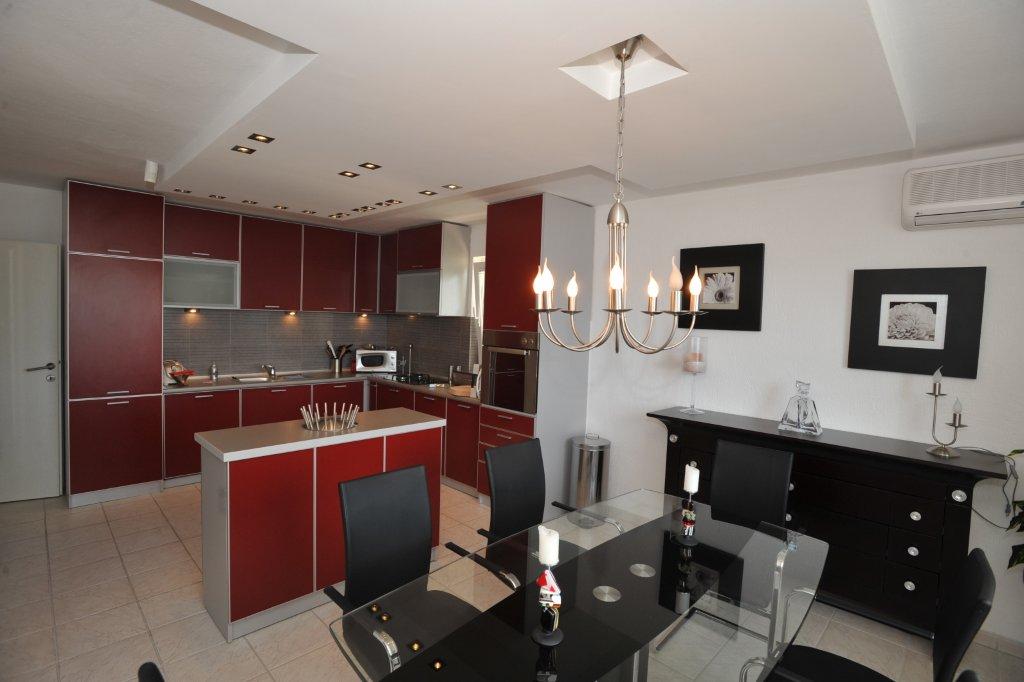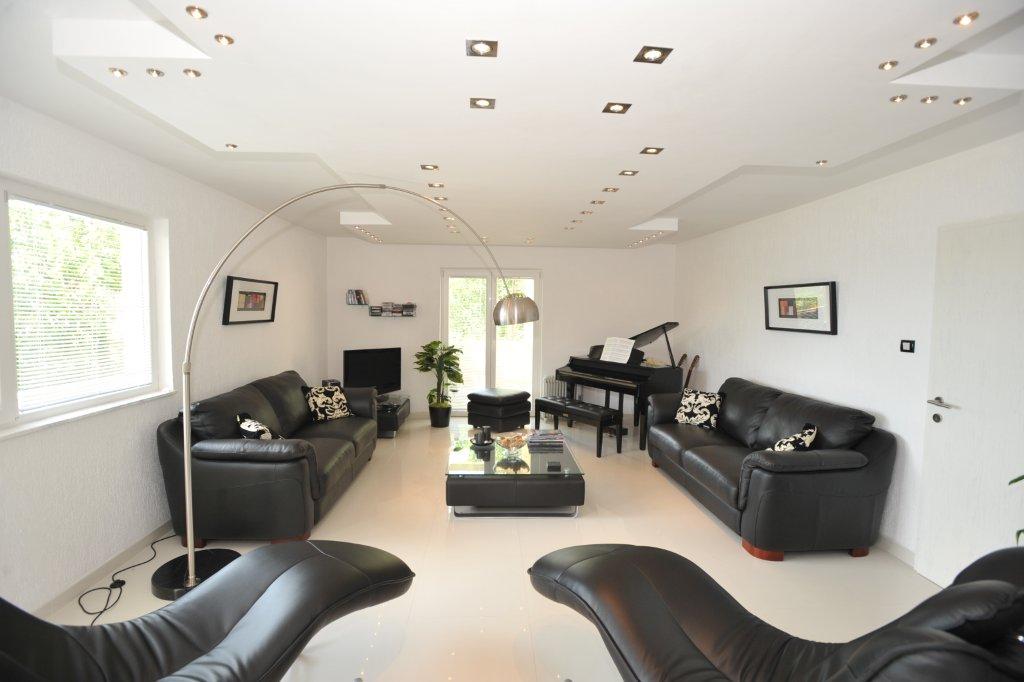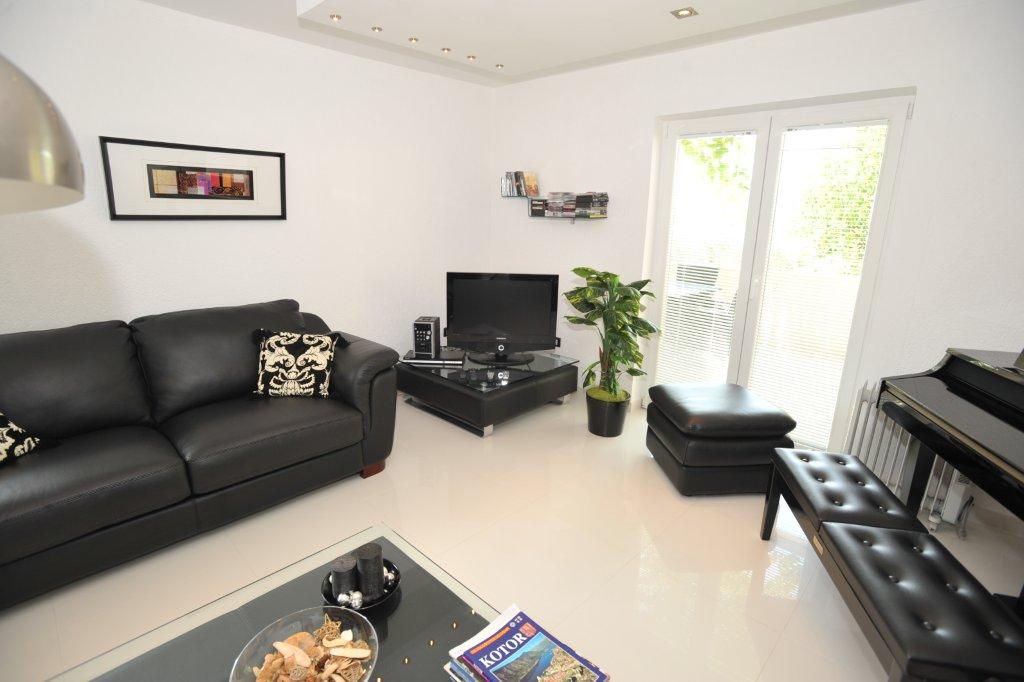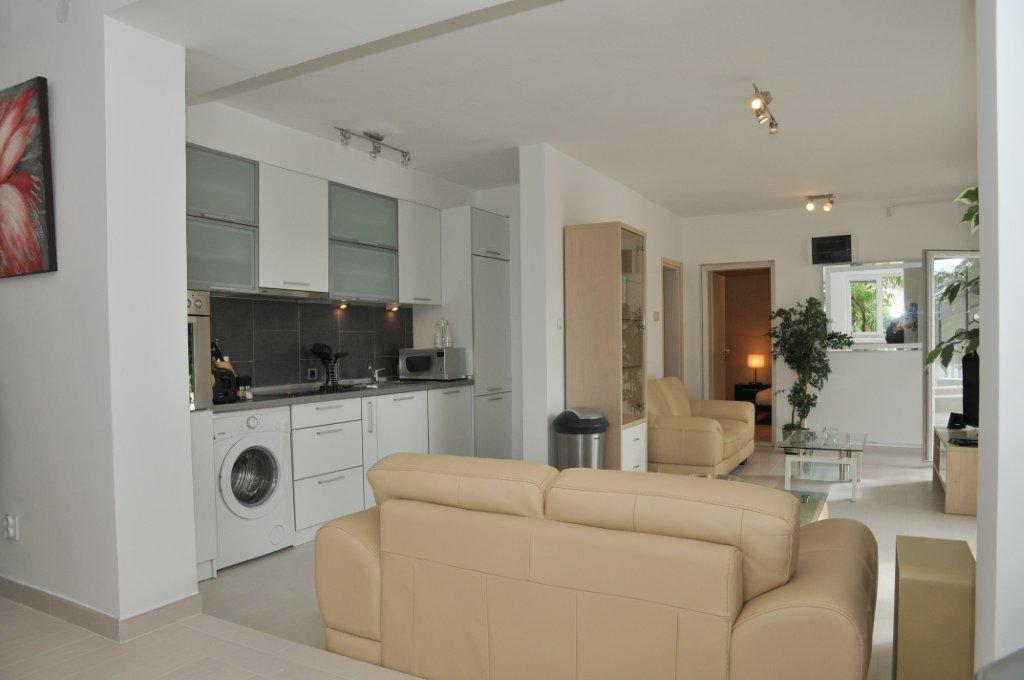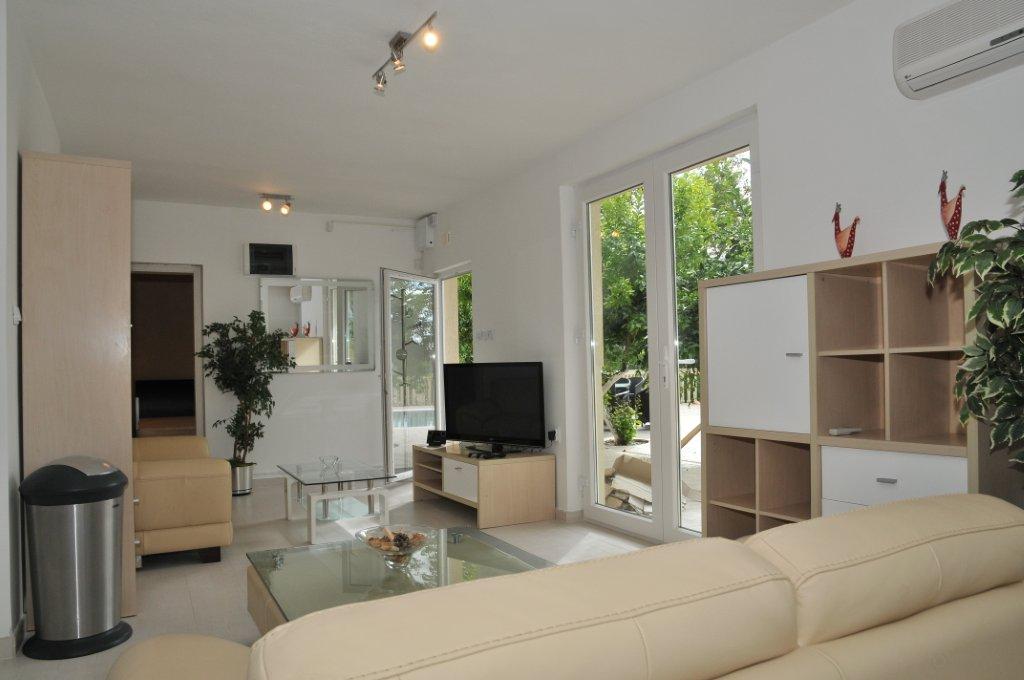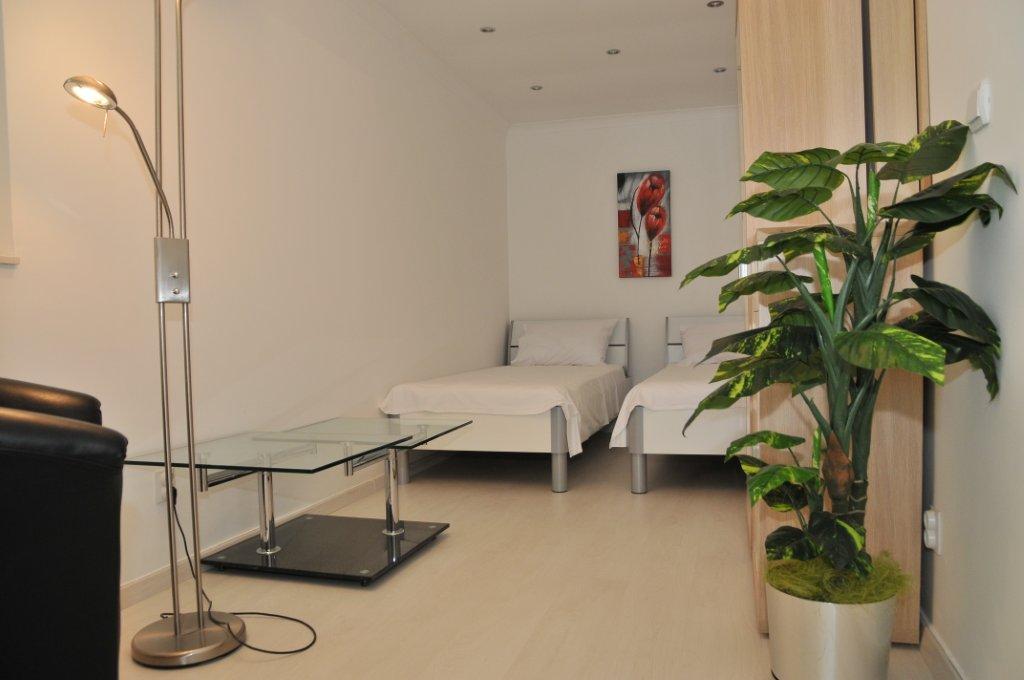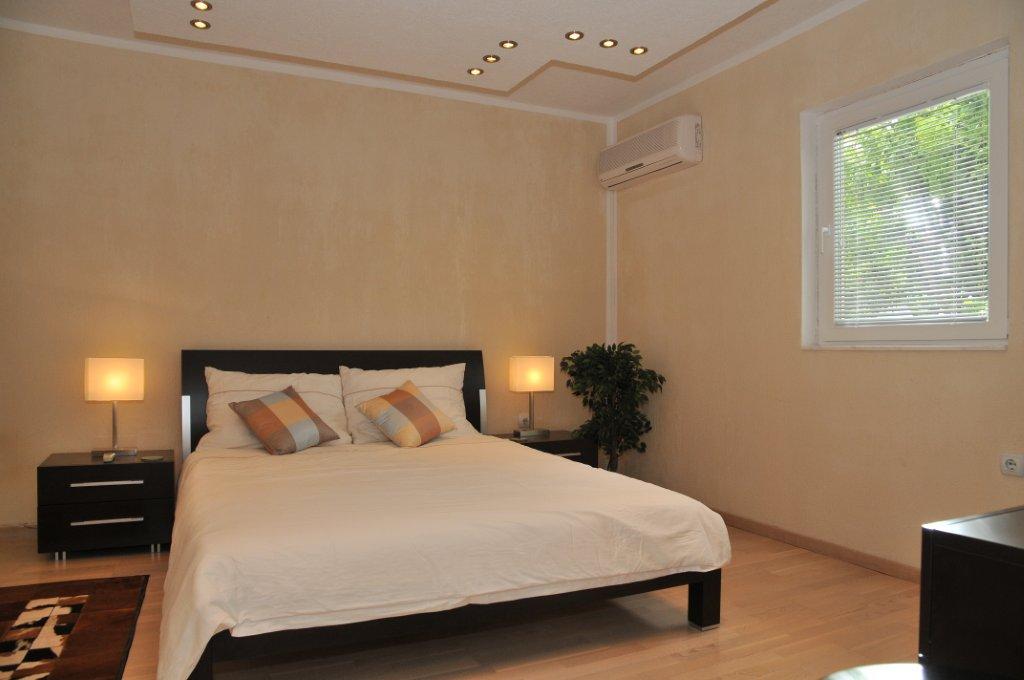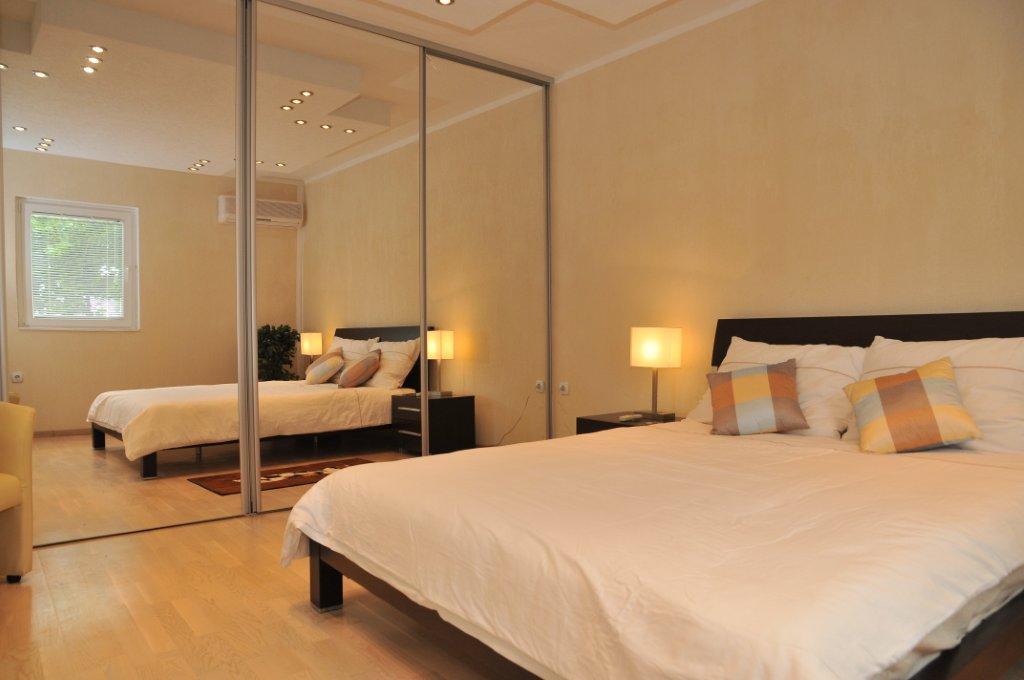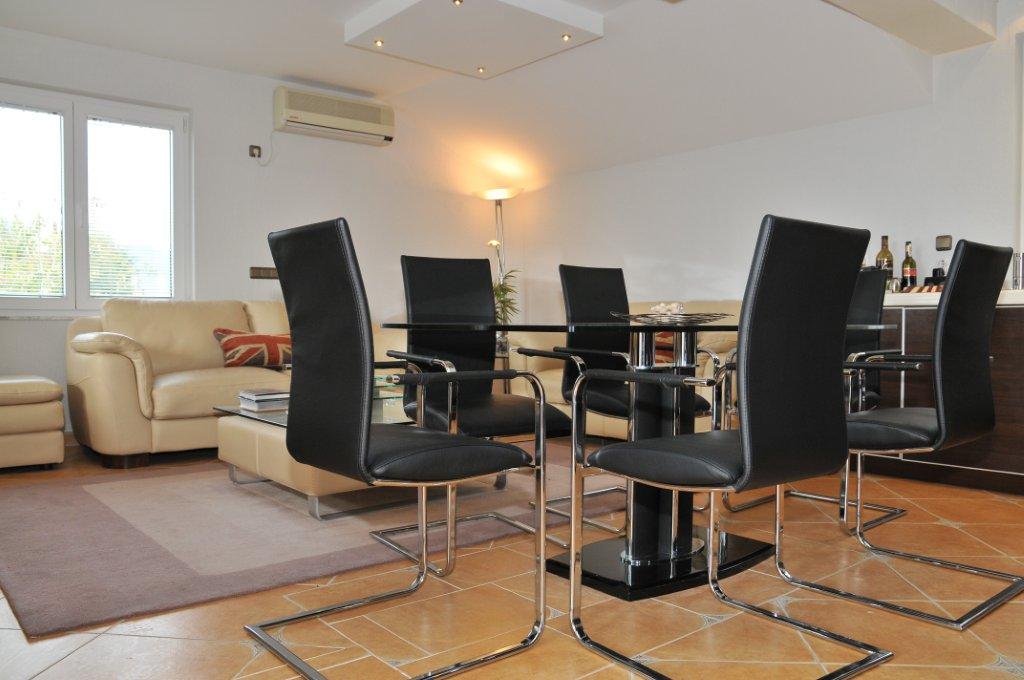 Infrastructure and equipment
Air-conditioner
Furniture
Parking
Phone
Swimming pool
Villa in Češljar, Tivat
Type: For Sale - House
City
Tivat
Address
Češljar
Land surface area
2025 m2
Total living surface area
264 m2
Floor
3
Building floors
3
Number of bedrooms
6
Number of bathrooms
3
Number of balconies / terraces
4
Additional feature
Old building
View from the window / balcony
Sea
Distance from the sea (clearance distance)
1800 m
Description
A beautiful multilevel house with all the villa features and amenities tucked in the greenary above the city of Tivat.
This property consists of 3 two bedroom apartments with large terraces and a shared pool, barbecue area and garden.
Ideal for both renting and comfortable family life.
The property has development opportunity as the undeveloped part of the plot/garden is zoned for the development of another villa.
Property features and amenities:
• Large pool with jacuzzi
• Beautiful terrace/pool/barbecue area
• Amazing sea view
• Mountain view
• The garden is urbanized, ideal for the development of another villa
• Large yard7garden
• Good access with plenty of parking
• Double garage
• Tehnical and storage rooms
• Water reservoir