Property

Details

DAS Real Estate | ID: 11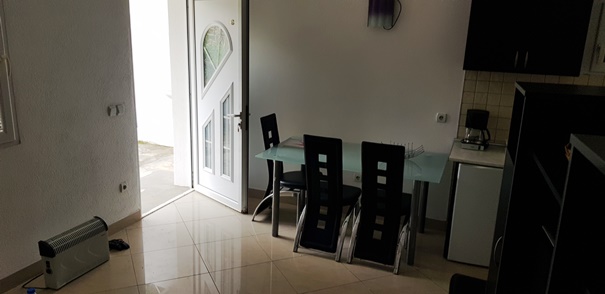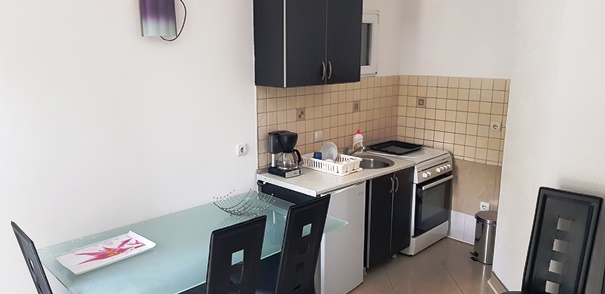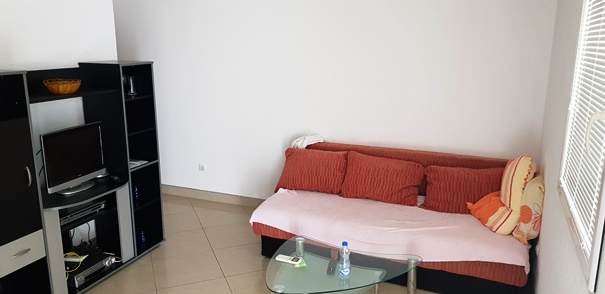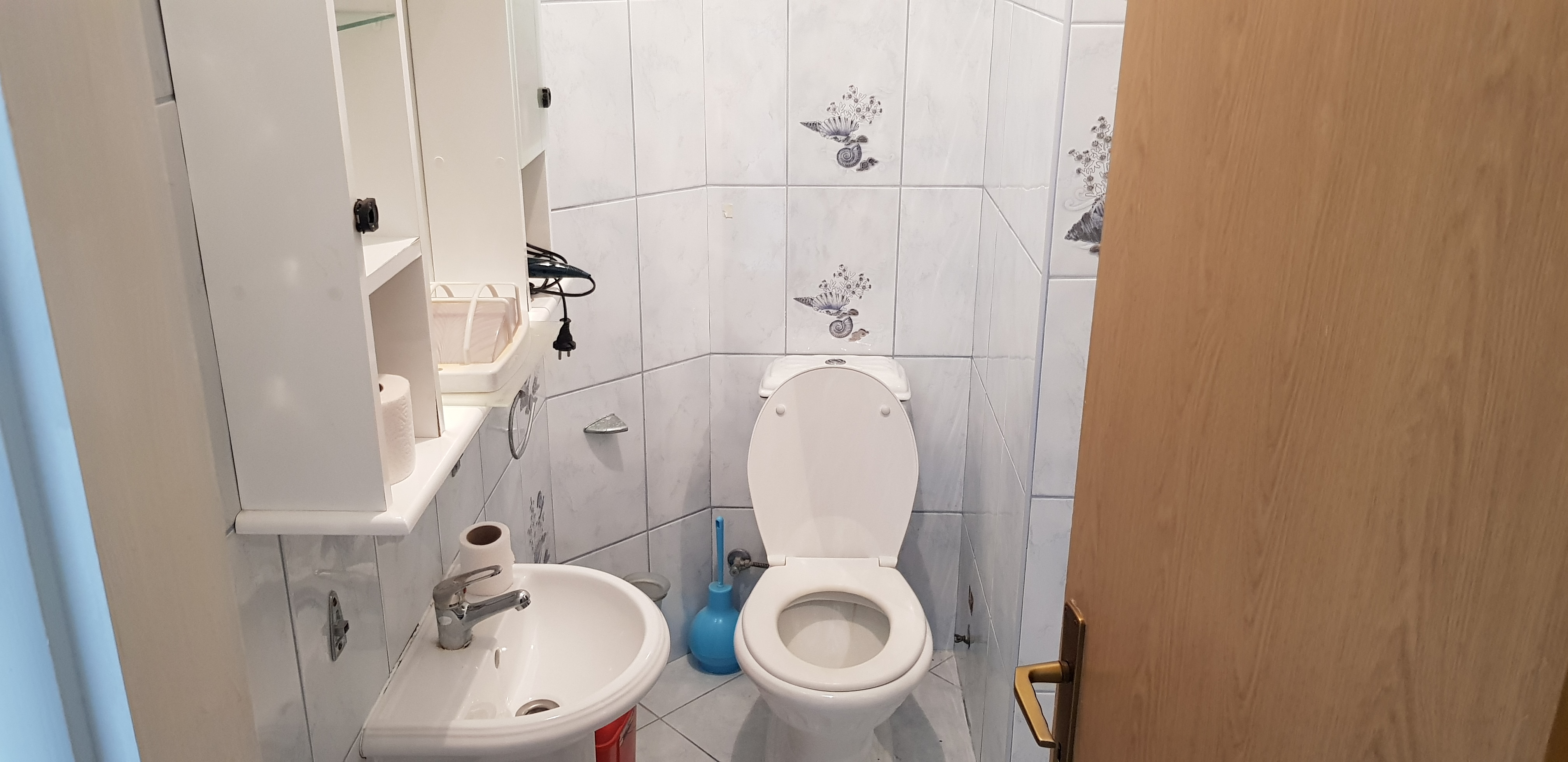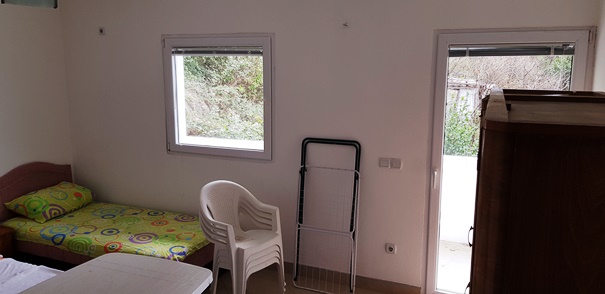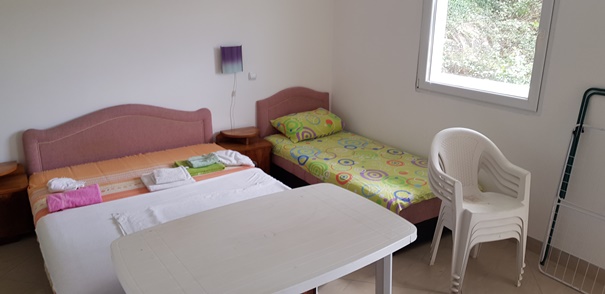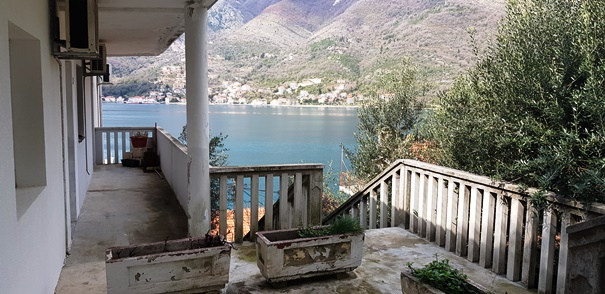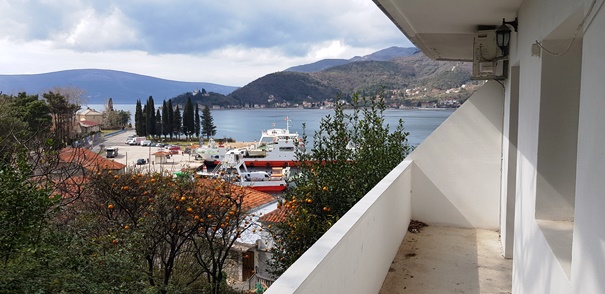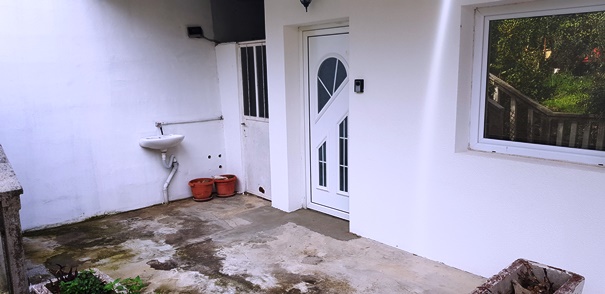 Infrastructure and equipment
Air-conditioner
Furniture
One bedroom apartment 52 m2 with a sea view in Lepetane
Type: For Sale - Apartment
City
Tivat
Address
Lepetane
Built
2010
Total living surface area
88
Floor
2
Number of bedrooms
1
Number of bathrooms
1
Number of balconies / terraces
1
Additional feature
Old building
View from the window / balcony
Sea
Distance from the sea (clearance distance)
35 m
Description
This spacious one bedroom apartment in a very quiet settlement in Tivat can be your place to rest and relax by the sea.
The apartment consists of a living room/dining room,/kitchen that is accesed from a beautiful terrace, a bathroom and a bedroom with a balcony with sea view.
Thje apartment also has a large 13m2 storage area and the total balcony/terreces area is 23m2.
The apartment is ideal for summer vacation or renting.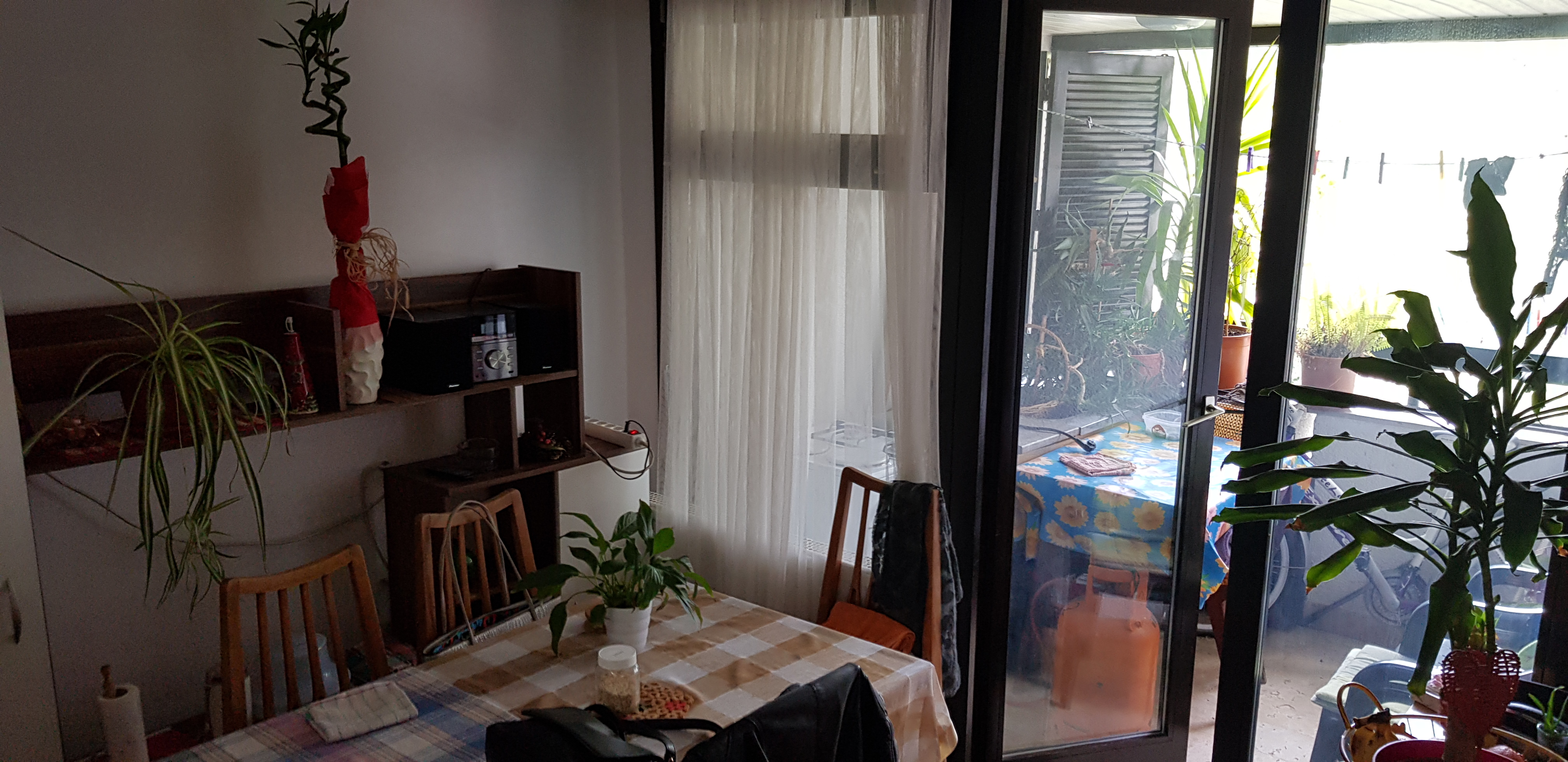 Sale
TYPE: For Sale
Terrace: Yes
Parking: 1 covered places