Property

Details

DAS Real Estate | ID: 31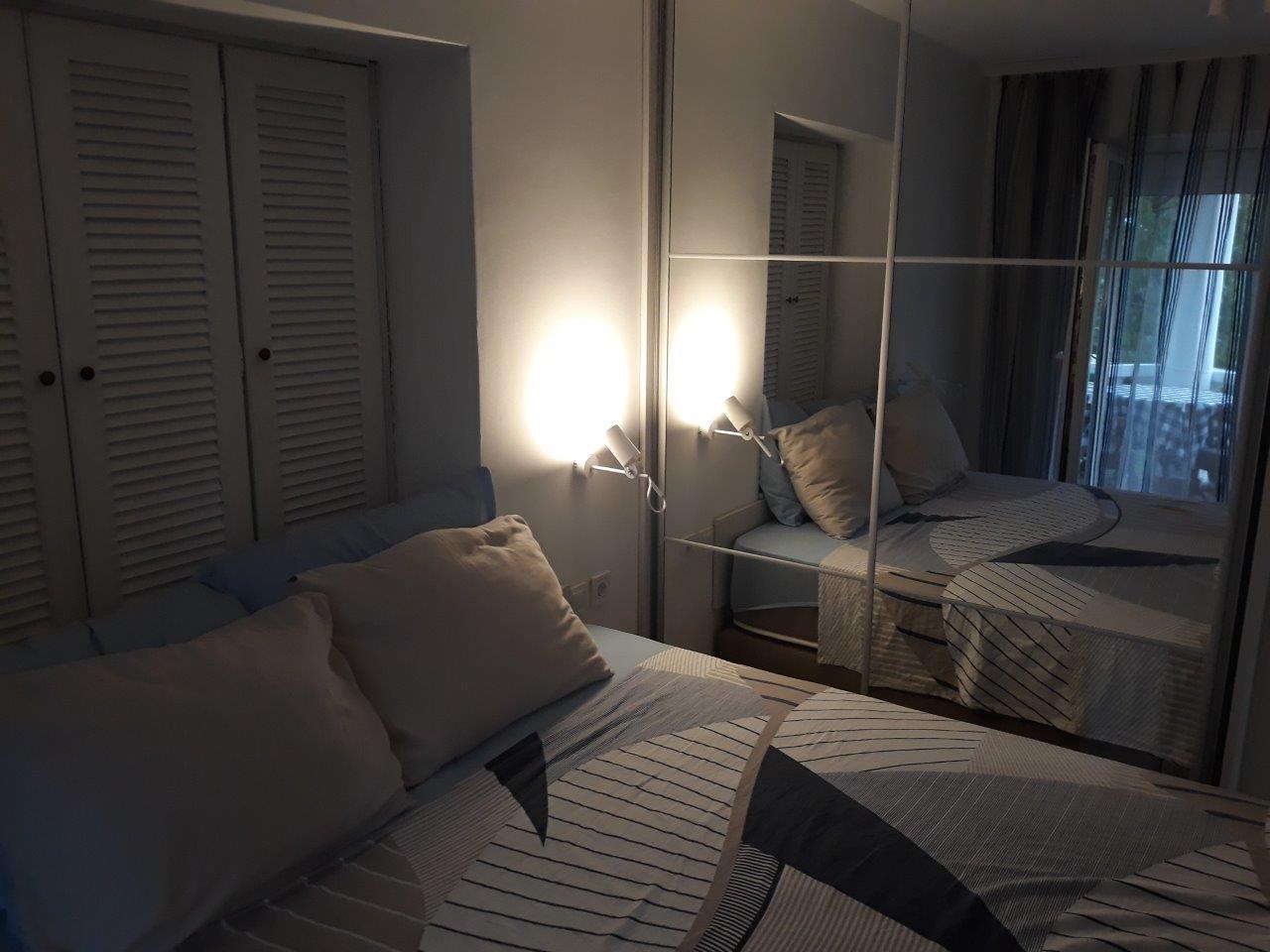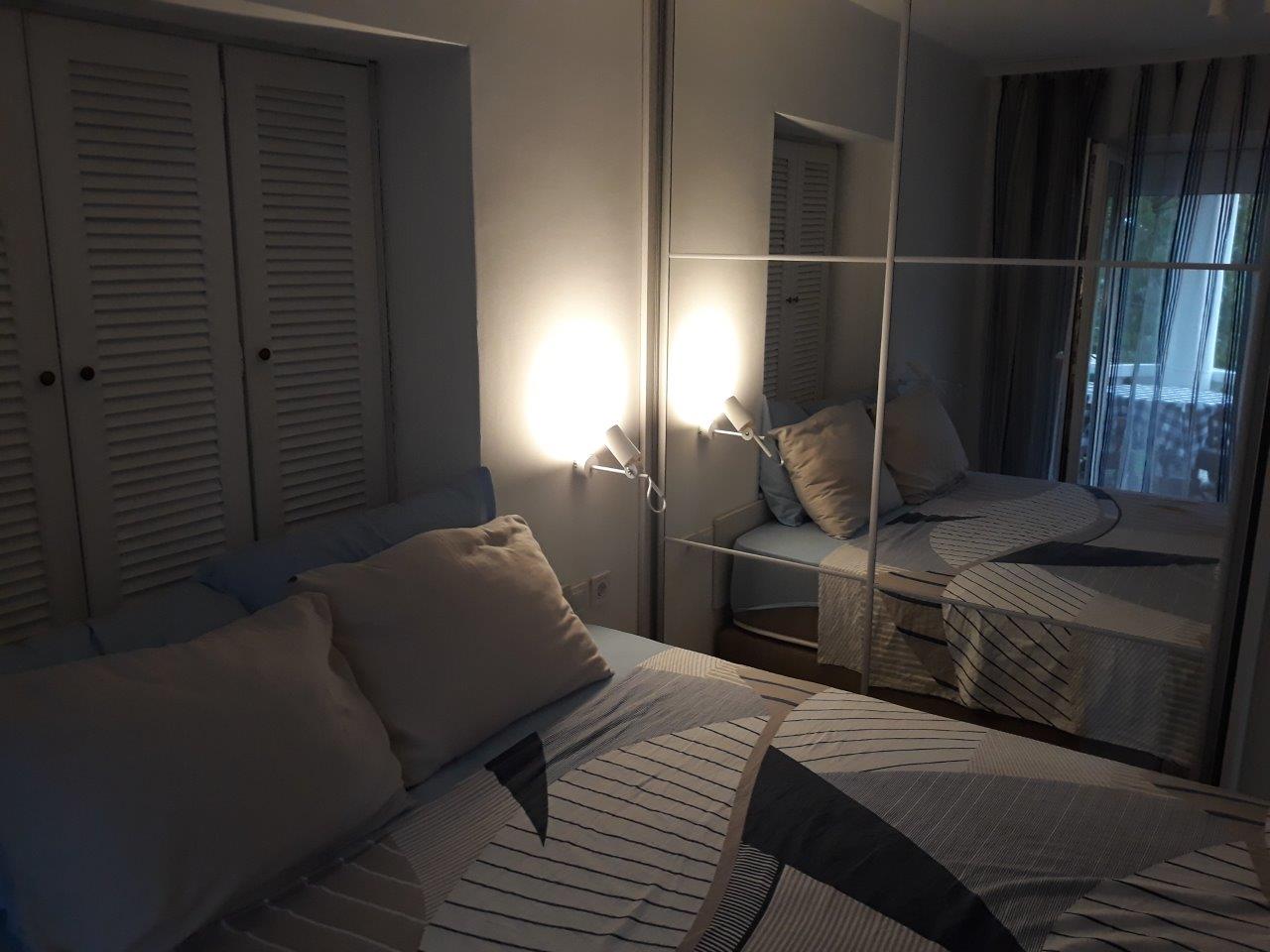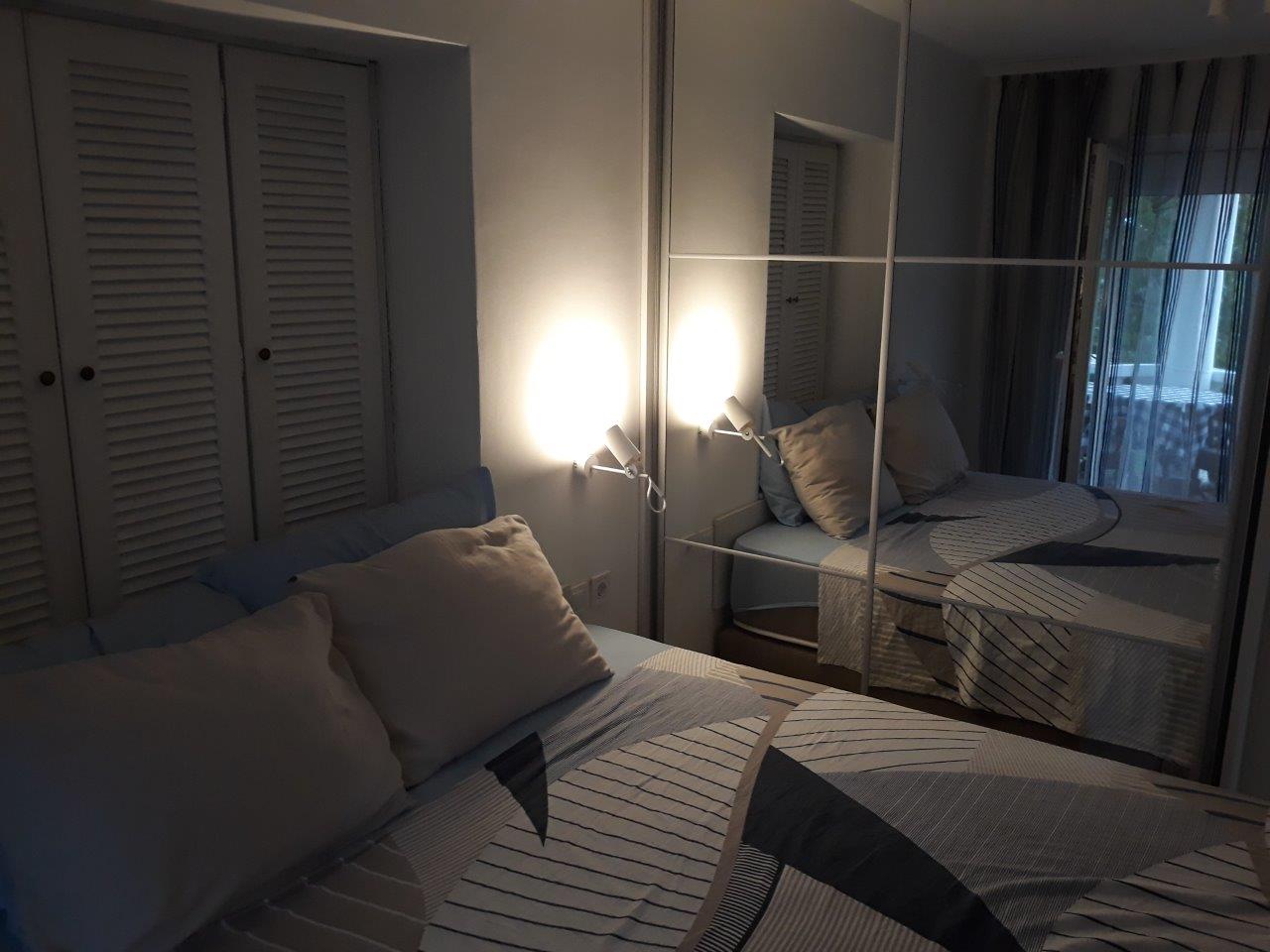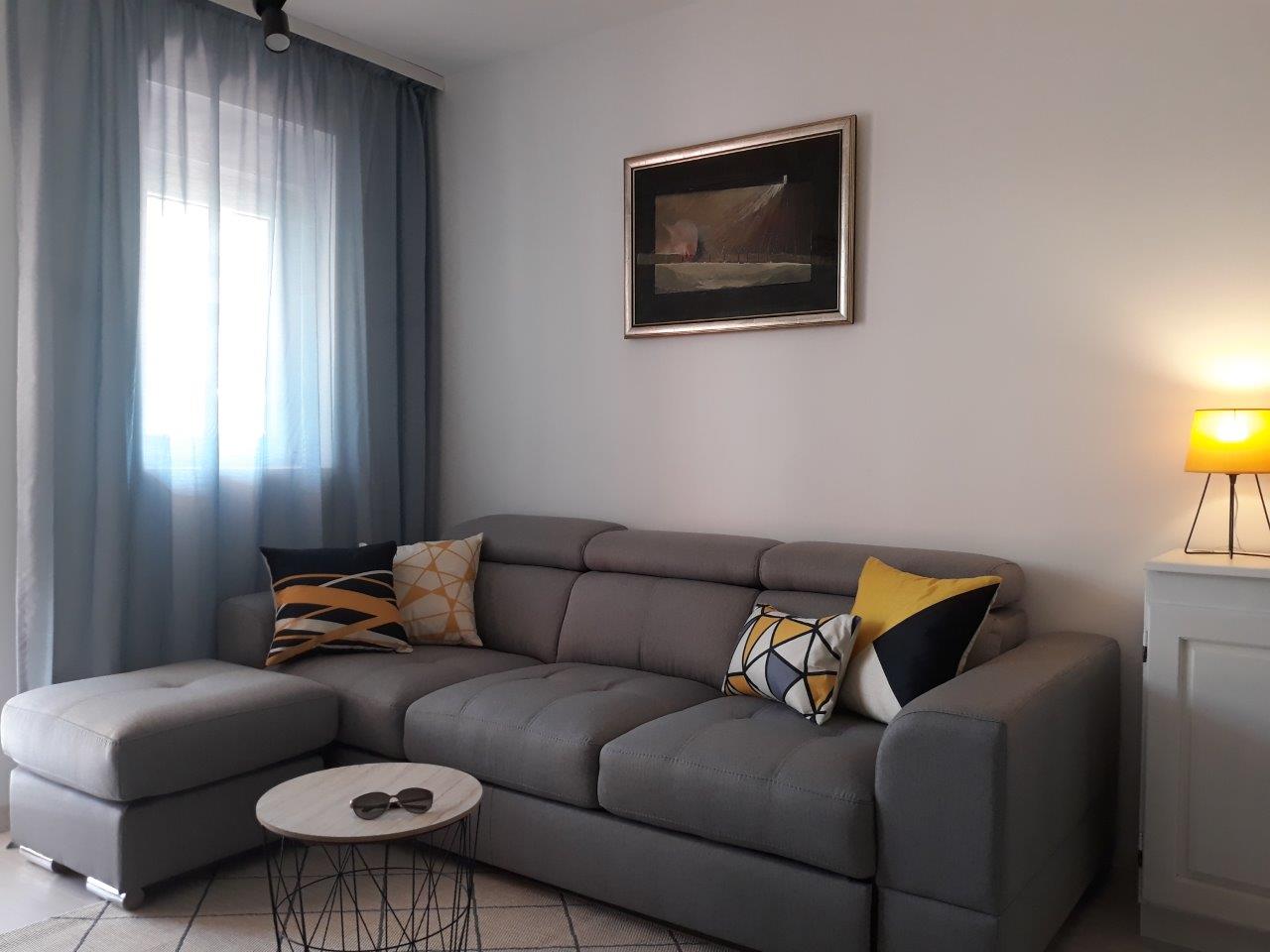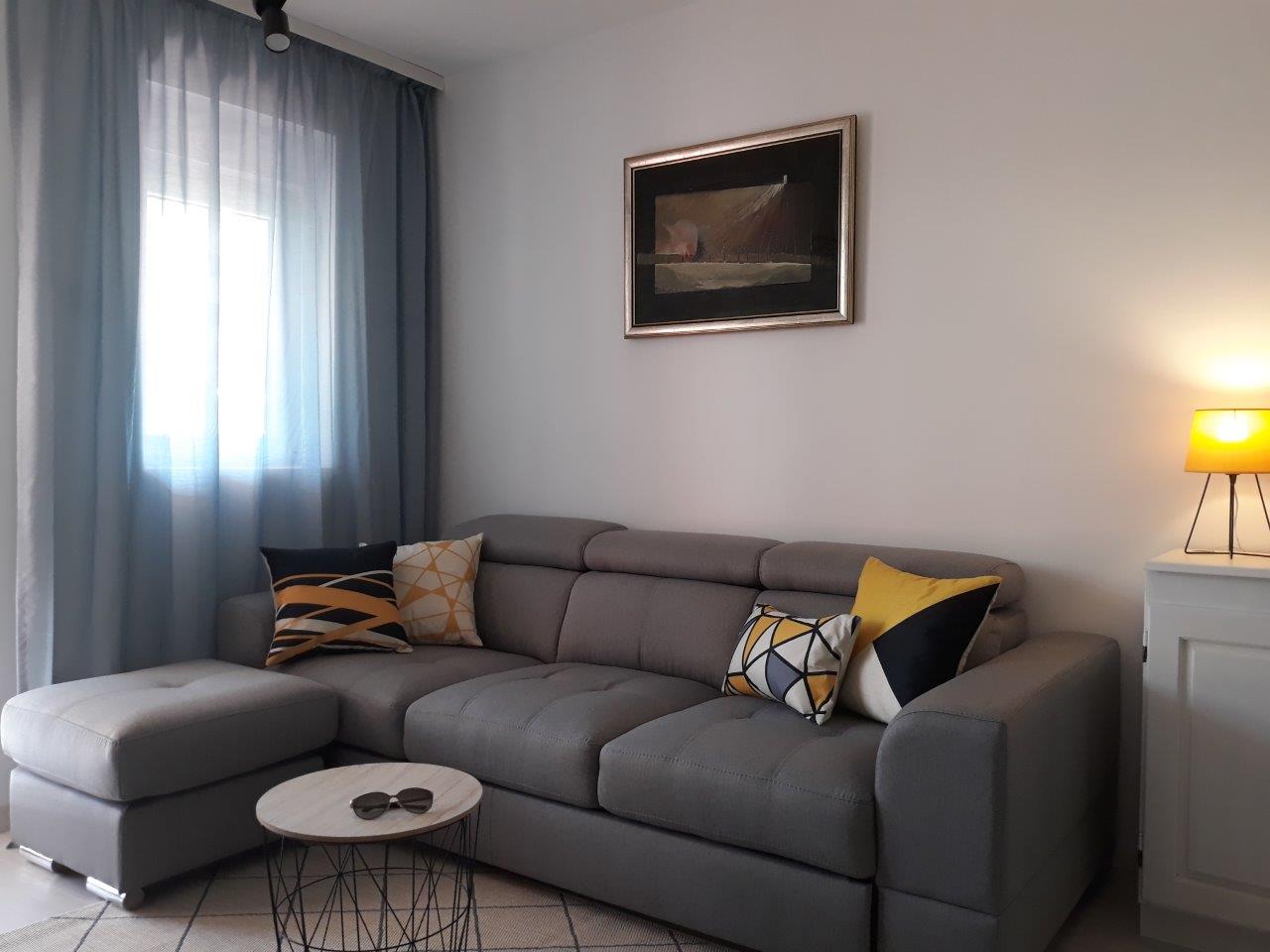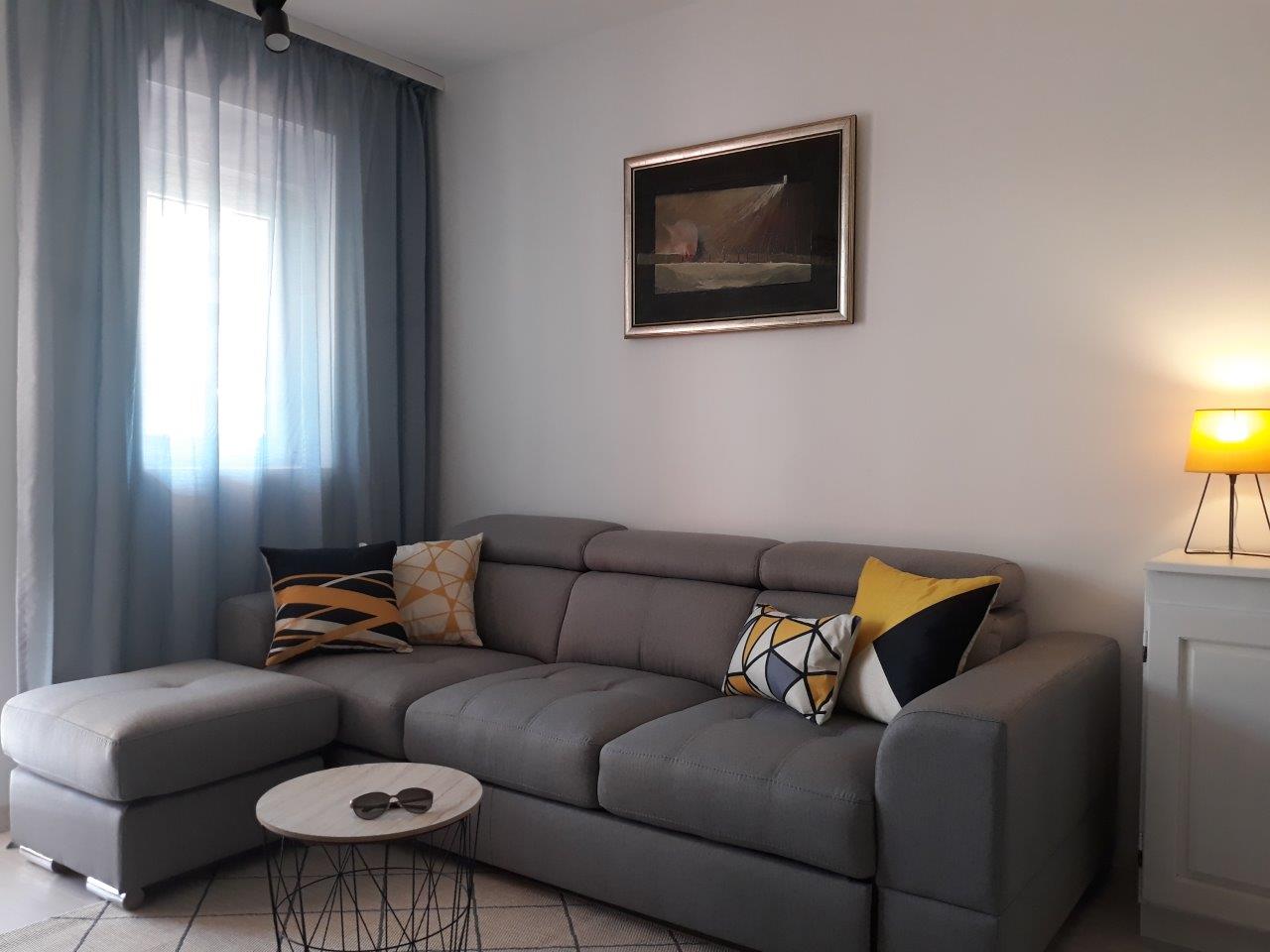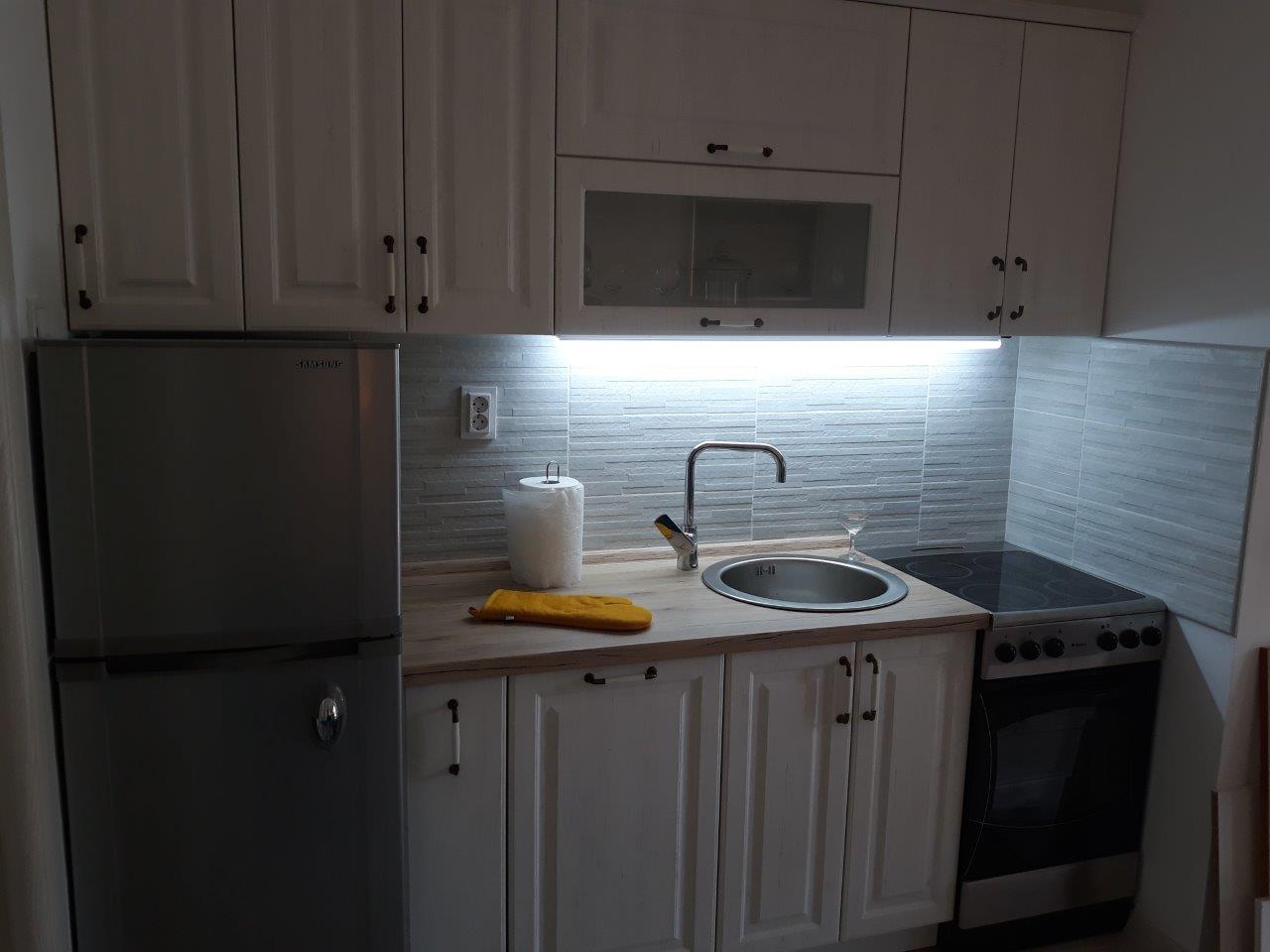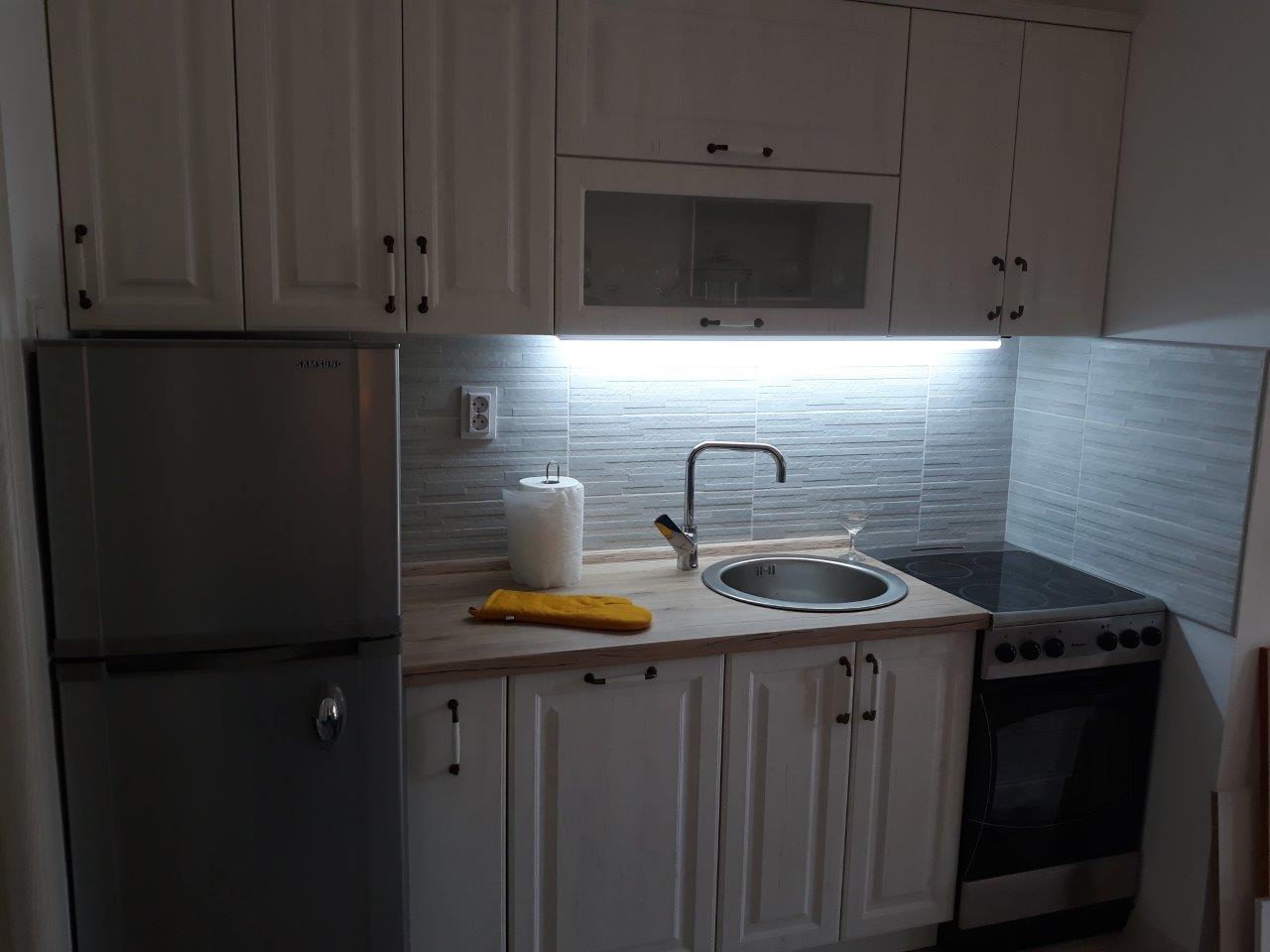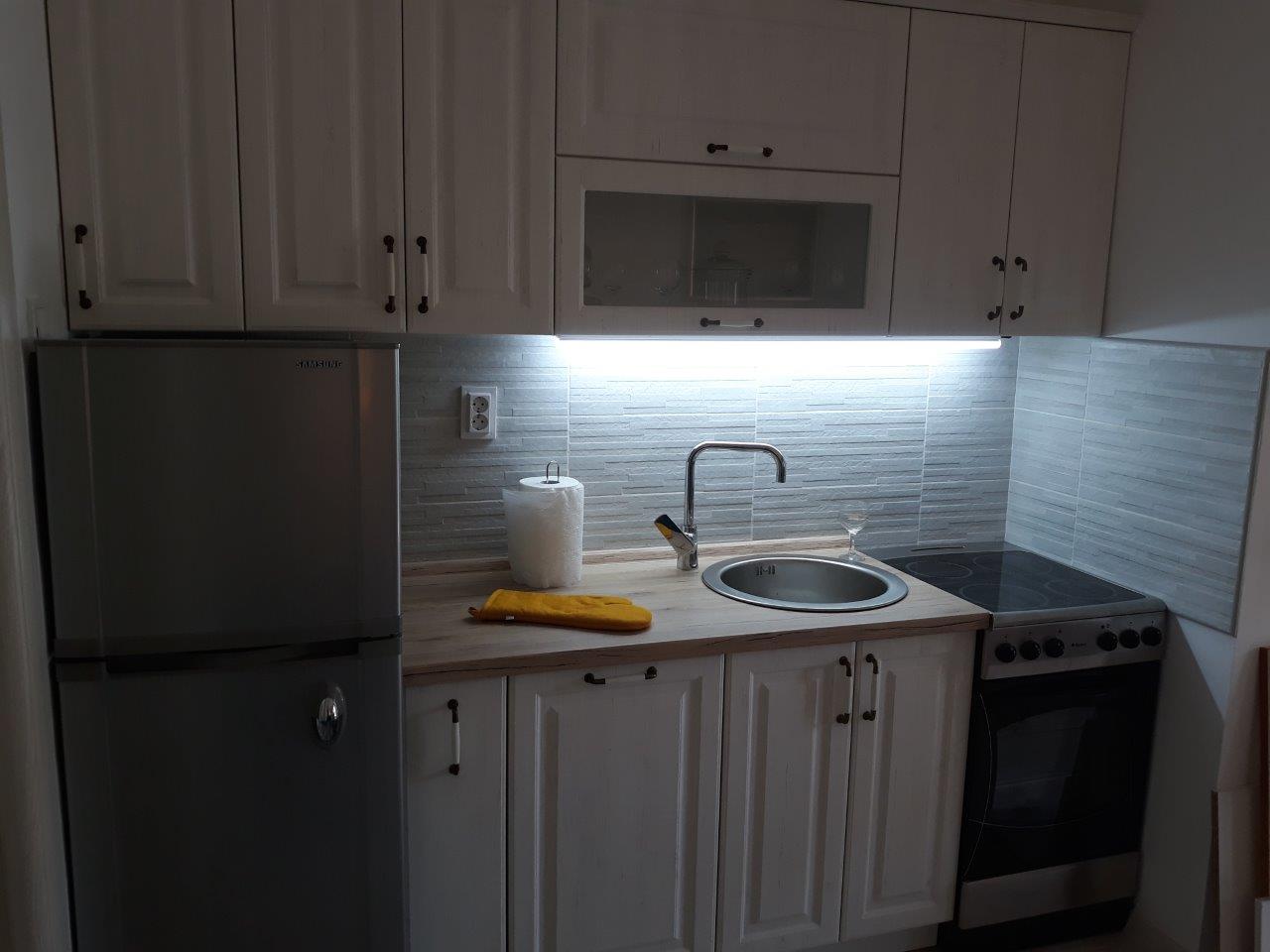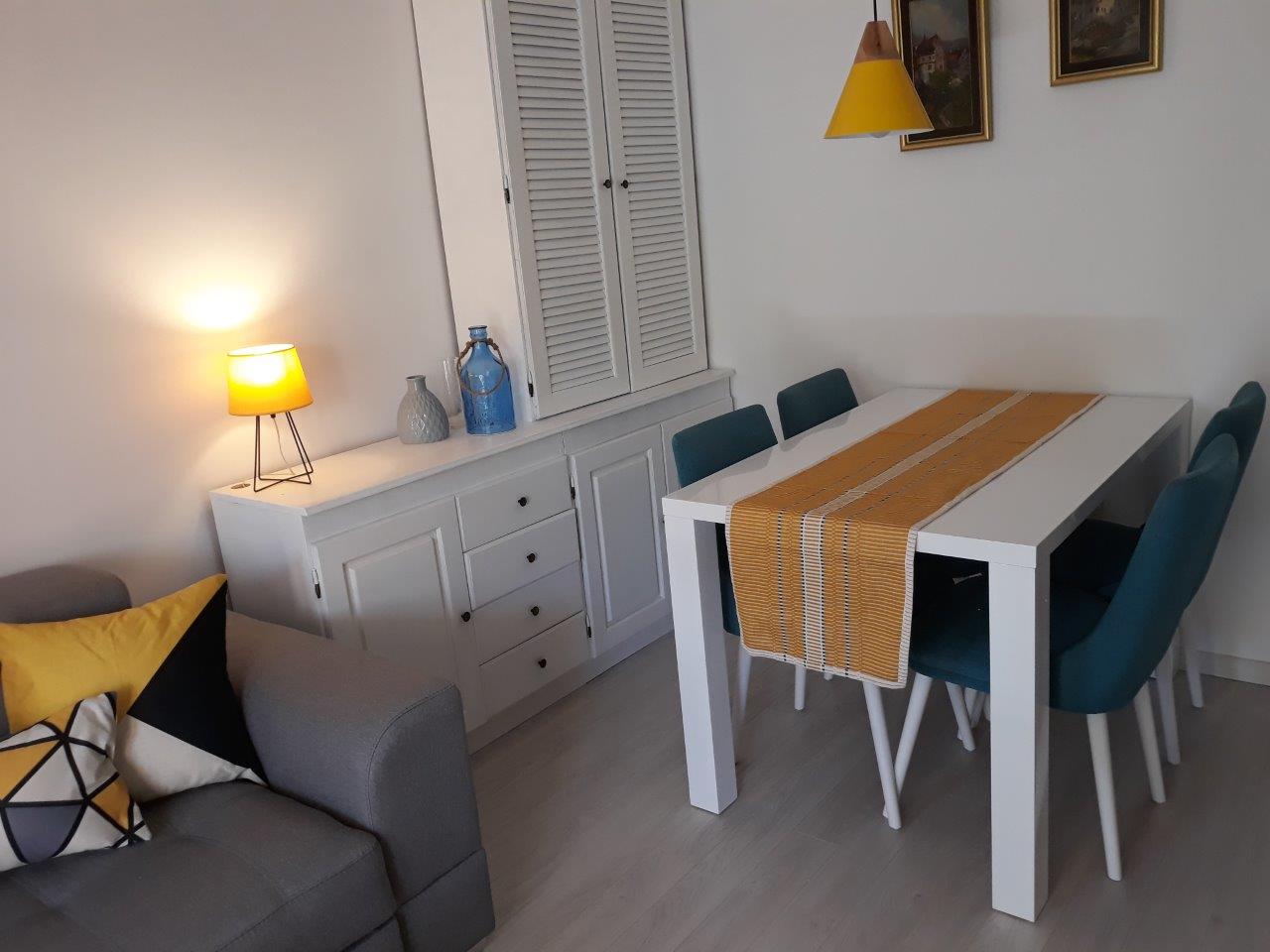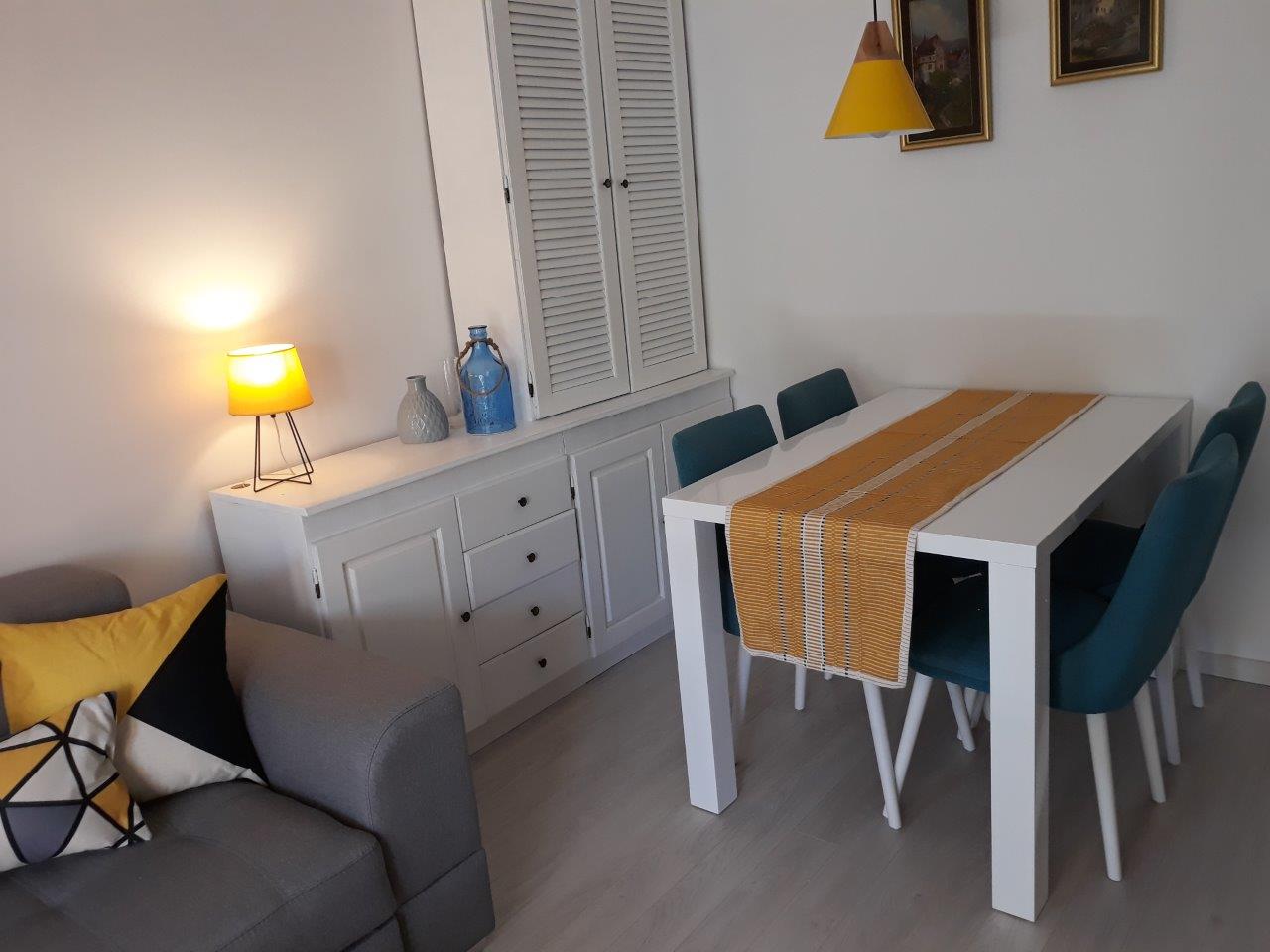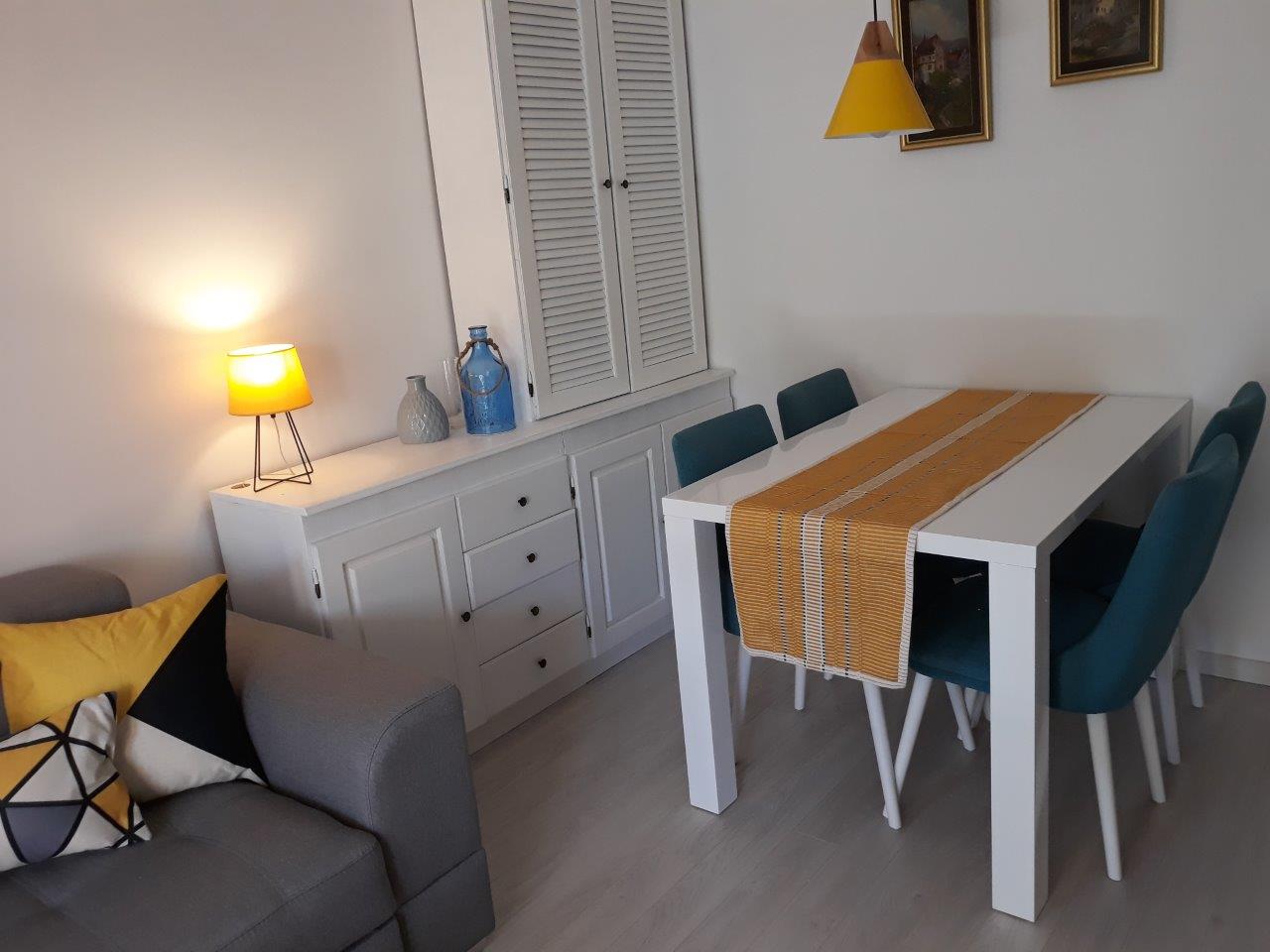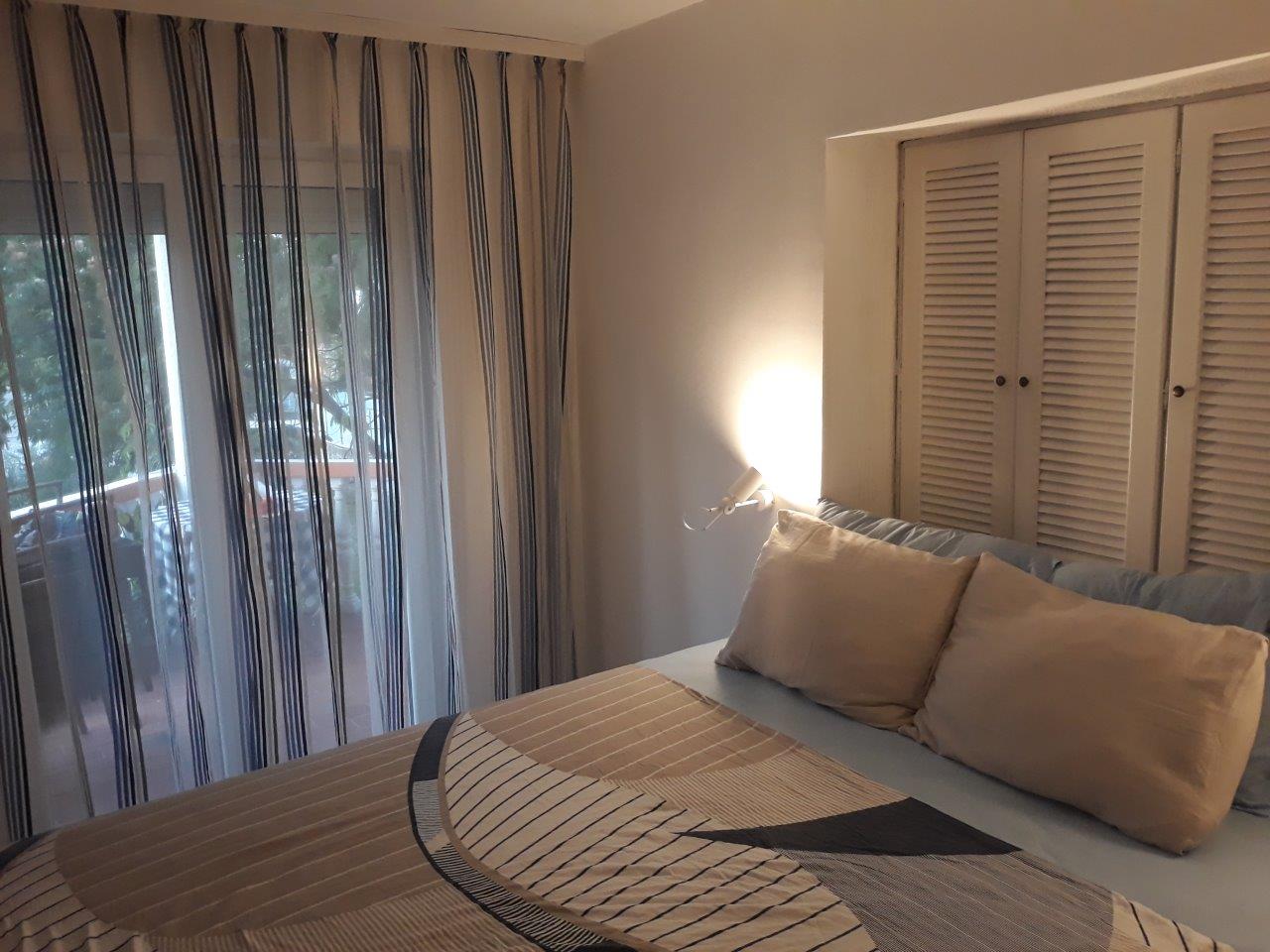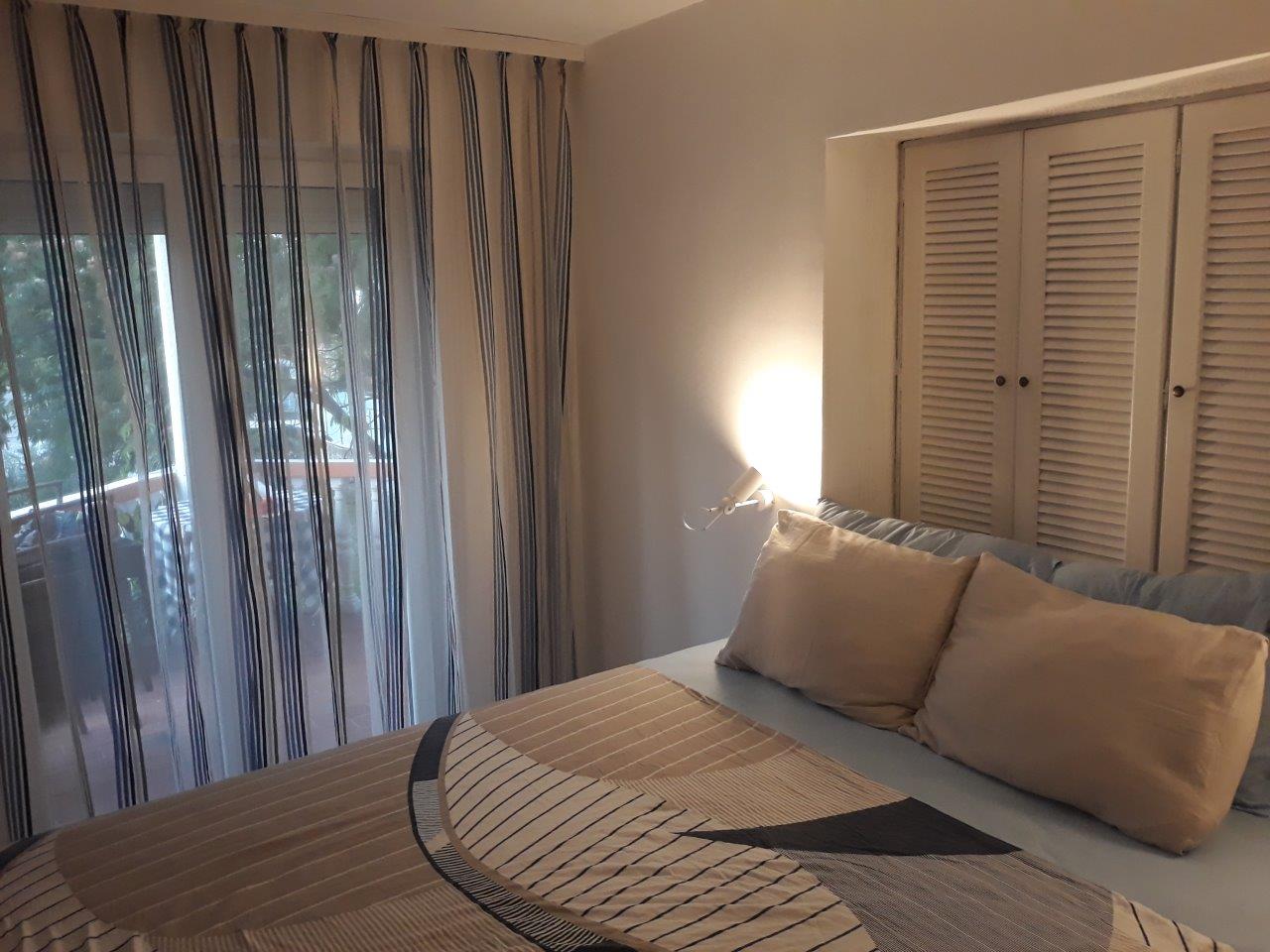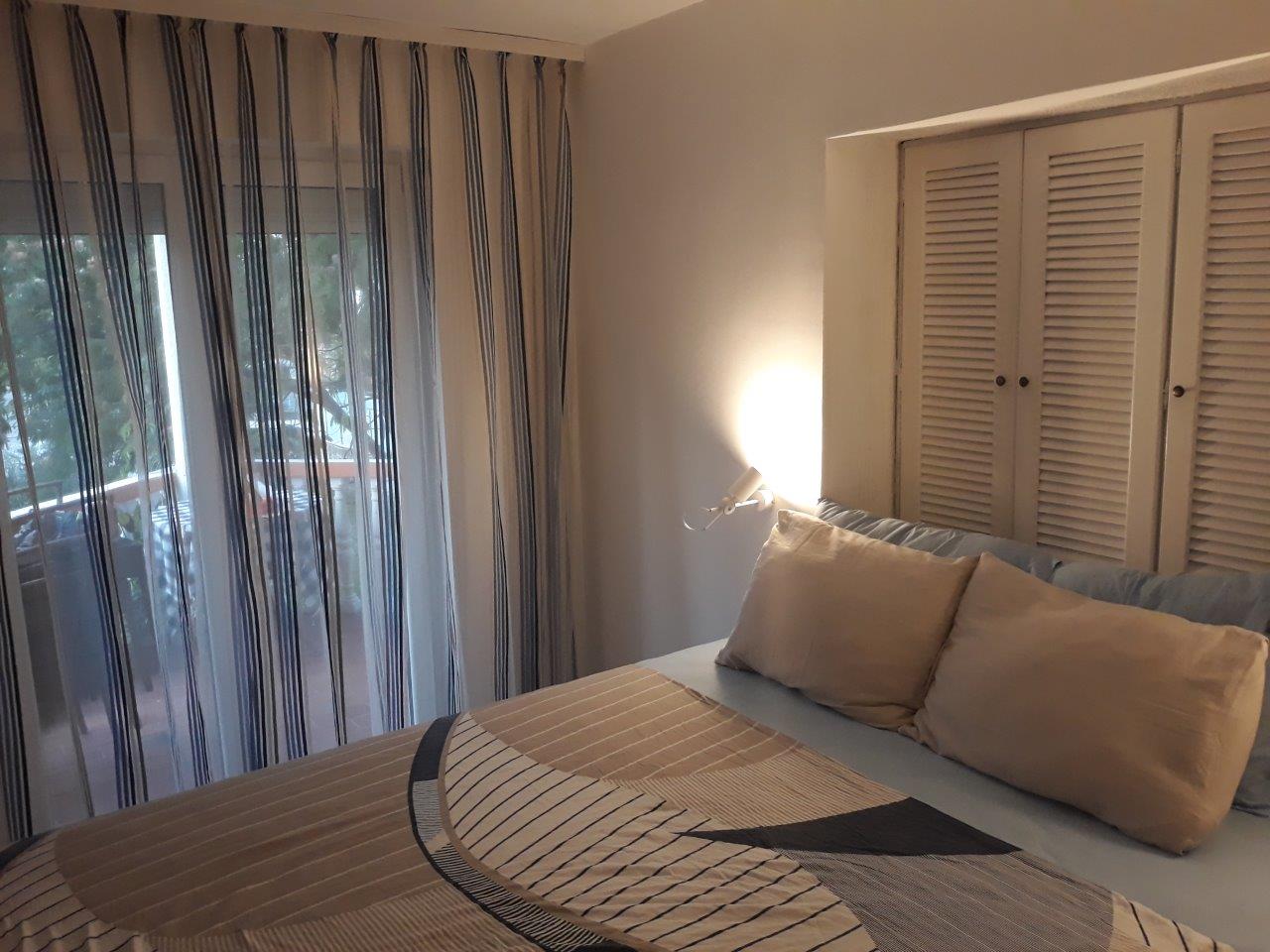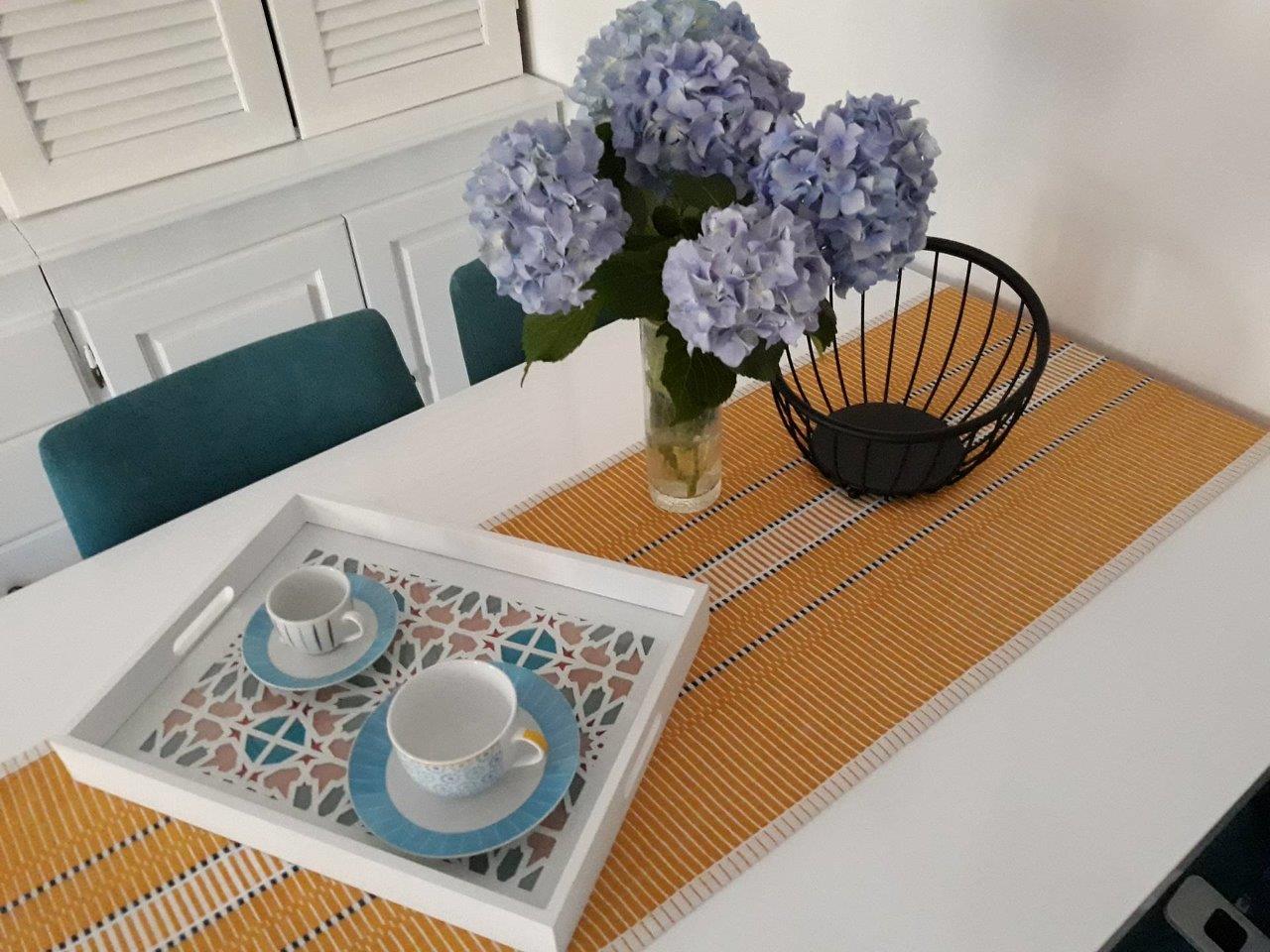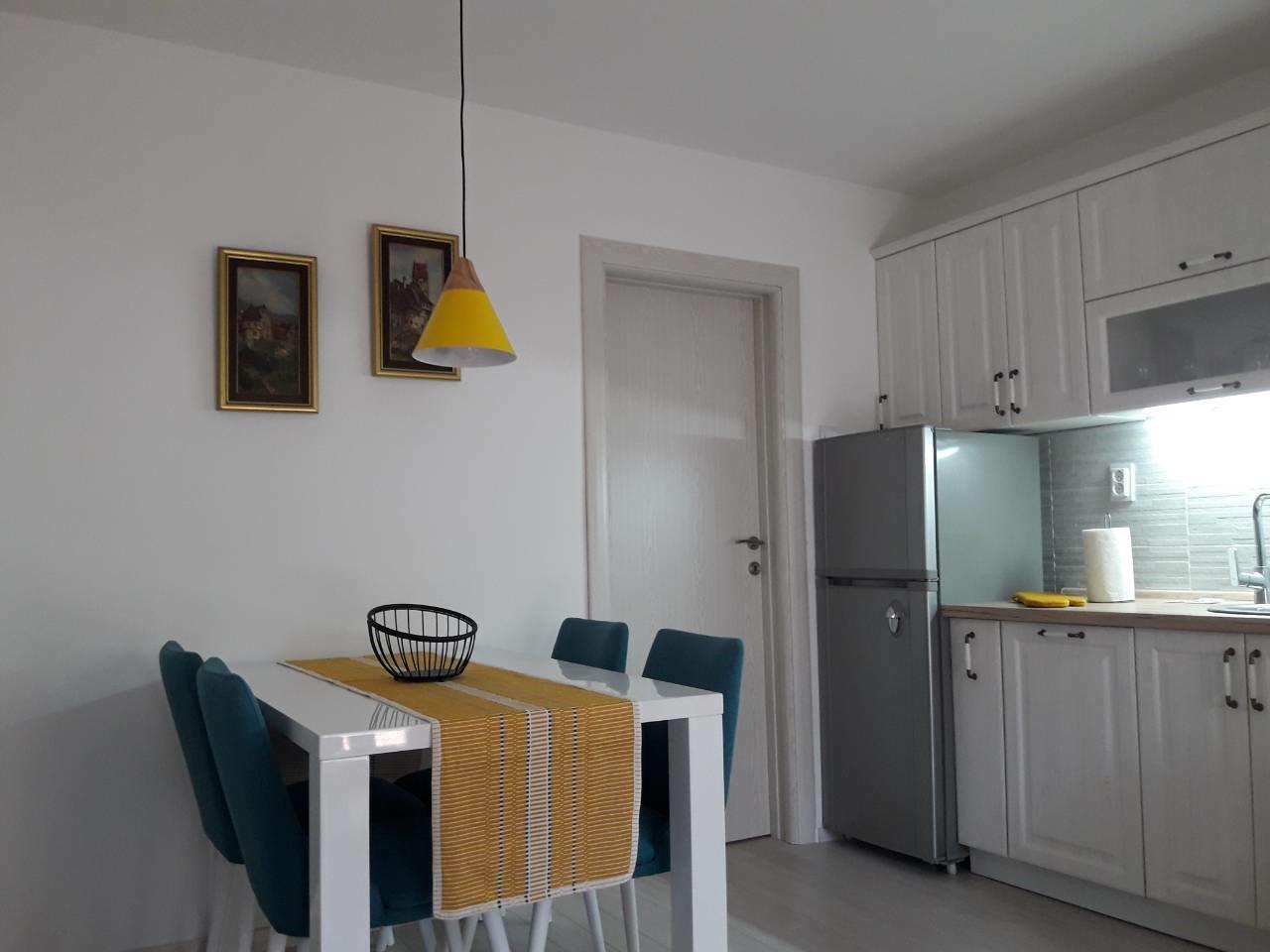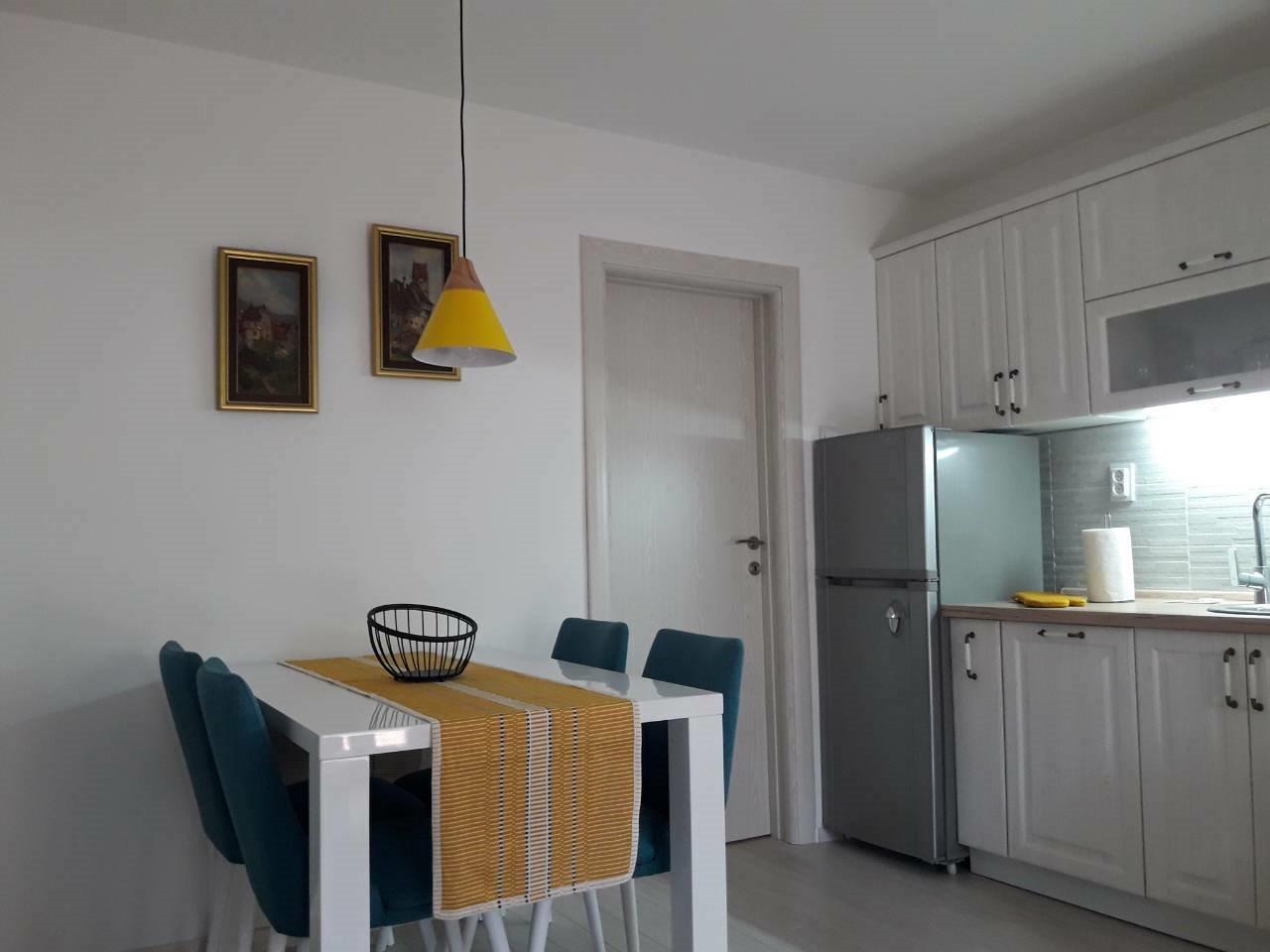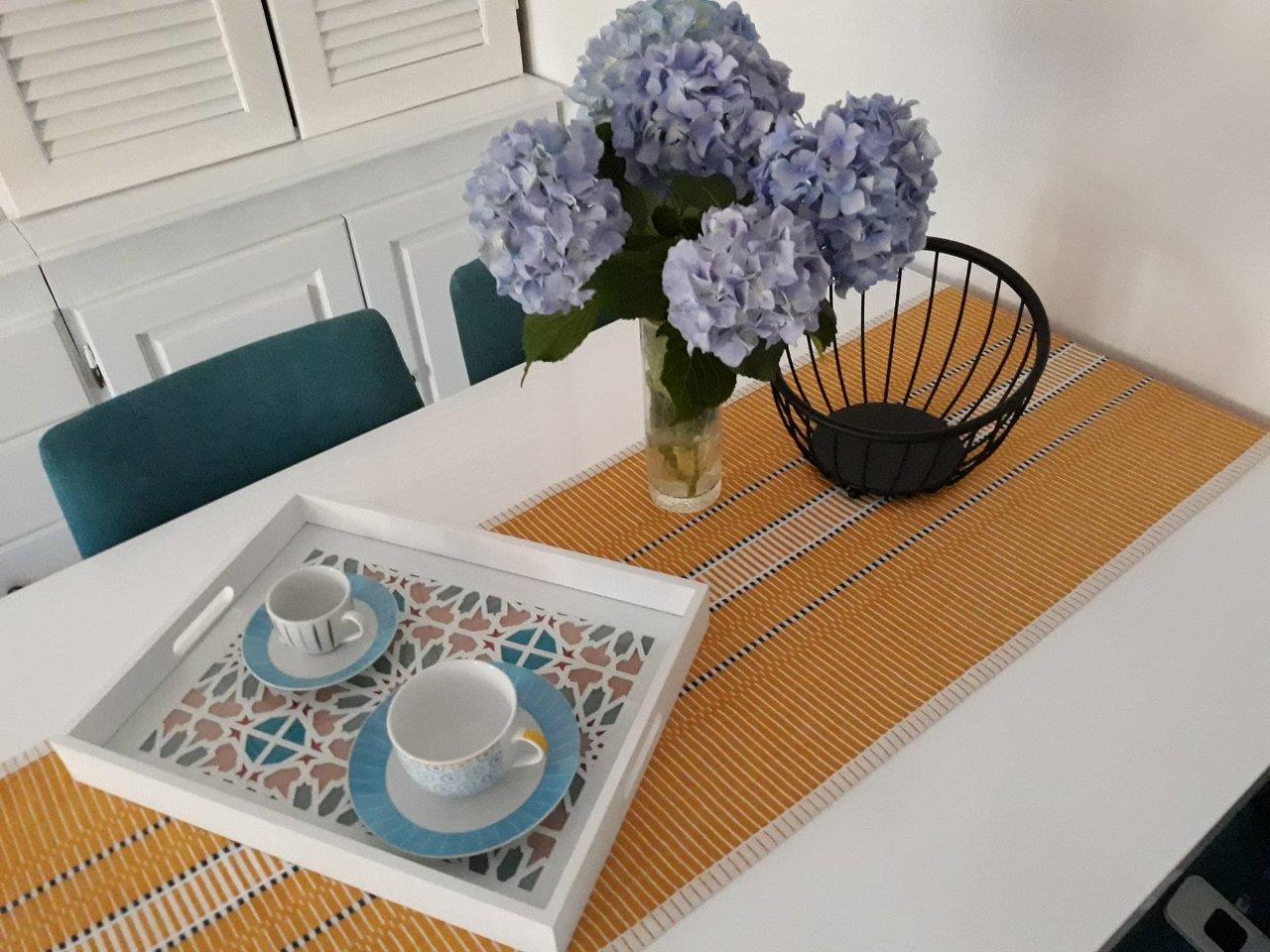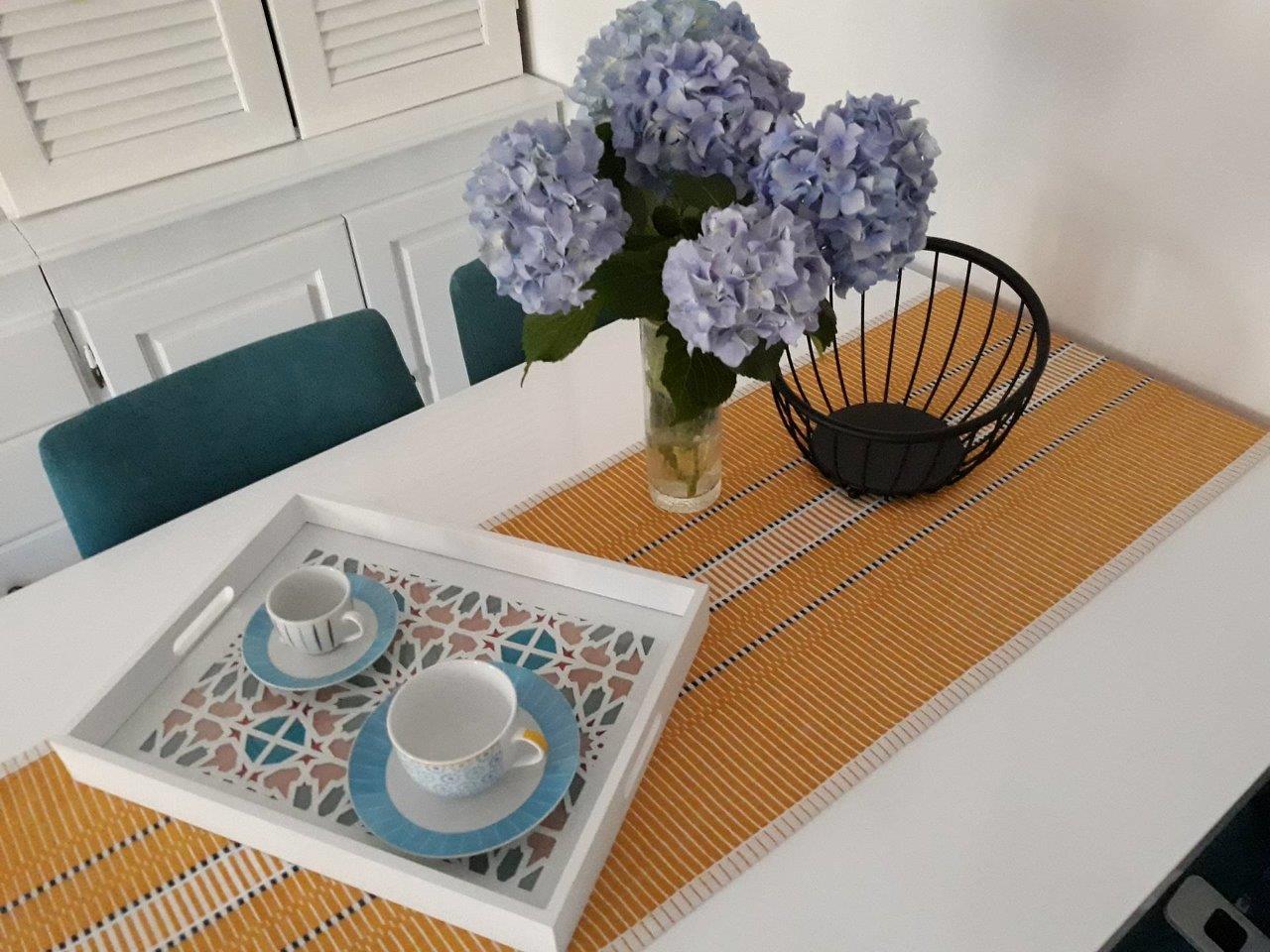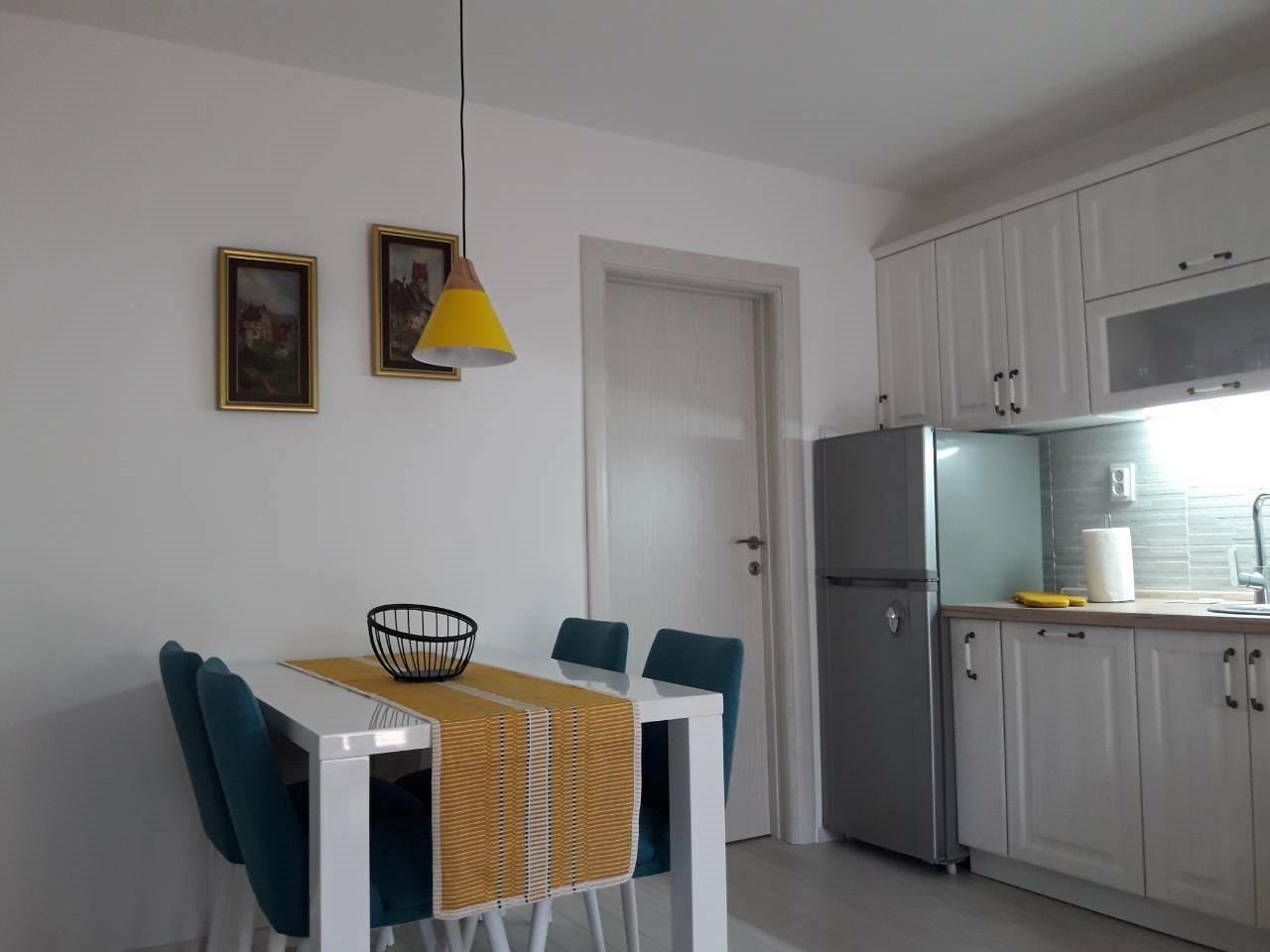 Infrastructure and equipment
Air-conditioner
Furniture
Parking
Phone
One bedroom apartment Boulevard Budva
Type: For Rent - Apartment
City
Budva
Address
Adriatic Boulevard
Total living surface area
31
Floor
1
Number of bedrooms
1
Number of bathrooms
1
Number of balconies / terraces
1
Additional feature
Old building
View from the window / balcony
City
Distance from the sea (clearance distance)
550 m
Description
The apartment is located on the first floor of a smaller apartment building (which has a total of 6
apartments), and on the ground floor, which has several offices. Structure is a smaller one bedroom apartment,
about 30m2. It has a separate bedroom with a balcony.
The apartment has a fully equipped kitchen with utensils and equipment for storing food,
dishwasher, fridge freezer, toaster, sports with oven, washing machine, air conditioning, lcd tv with cable, dvd player, internet, heating radiator, iron, hair dryer, dryer, vacuum cleaner, ironing board.

The apartment also has its own private parking in front of the building.